How often do you come across a person with a PhD?
According to a report by All India Survey on Higher Education (AISHE), 69,862 PhDs were conferred by universities, colleges and institutions across the country between the years 2013 & 2016.
So, the likelihood of you running into a PhD-holder isn't too common but not exactly rare too.
But Dr Vaseem Iqbal is an exception among exceptions — he is the first person from a tribal community in the union territory of Andaman and Nicobar islands to be awarded with a doctorate.
Hailing from Kinyuka village in the Car Nicobar region, Vaseem is nothing less of a celebrity in the islands today.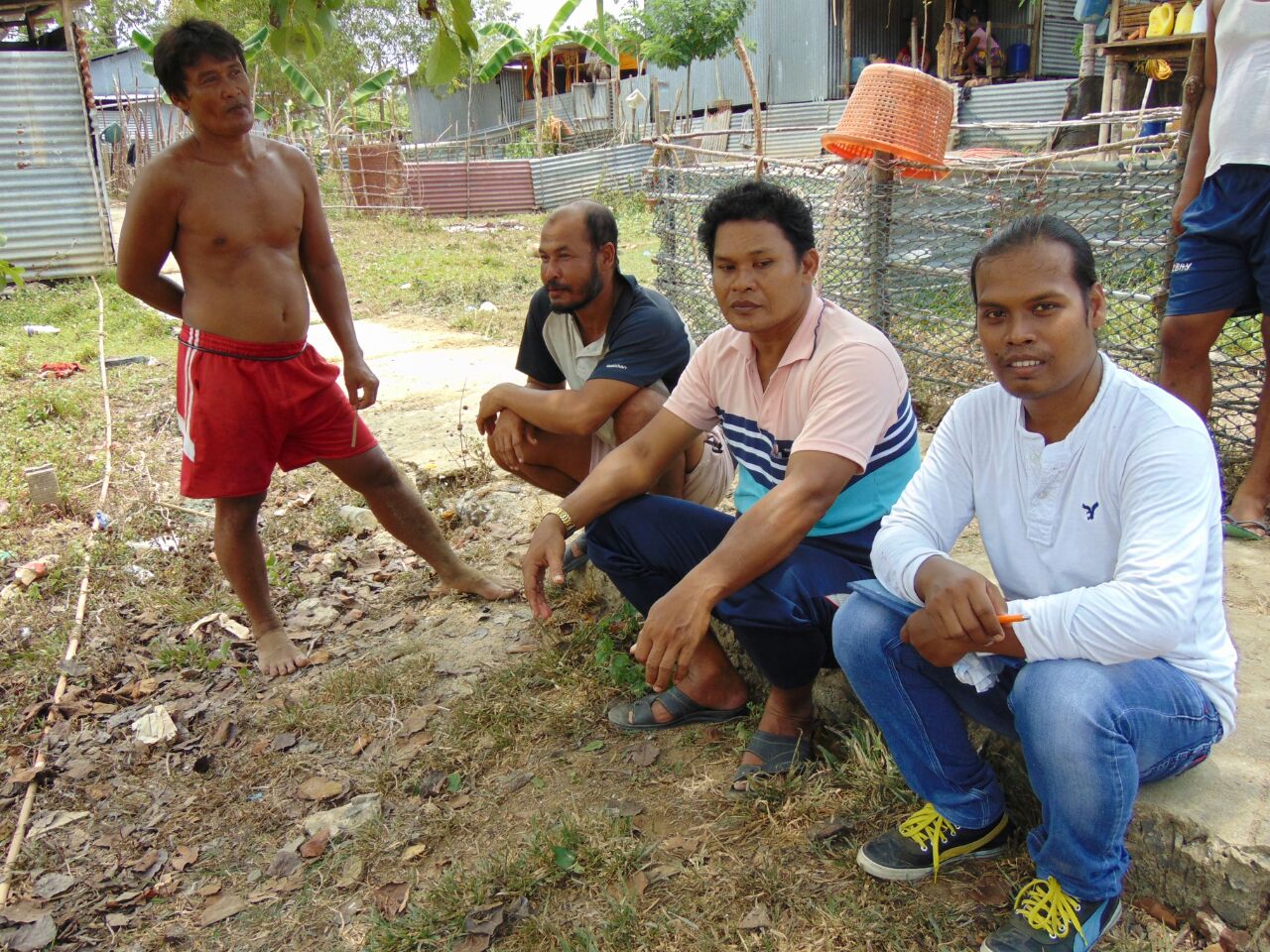 Having brought glory to not just the tribal sections but also the entire Bay of Bengal archipelago, the 29-year-old is busy being felicitated by various tribal bodies and district authorities over the past few months.
"It makes me immensely happy and proud for being the first person amid the tribal community. But I don't let all the attention get to my head. I was just treading into the pedagogy I loved the most and things worked along the way," he says modestly.
Though Vaseem had been bestowed with the doctorate in October last year, the official announcement was motioned only in December, following months of inspection of university records by district authorities for verifying the achievement.
While he makes it look pretty easy, the journey till the doctorate was actually many years of struggle for Vaseem.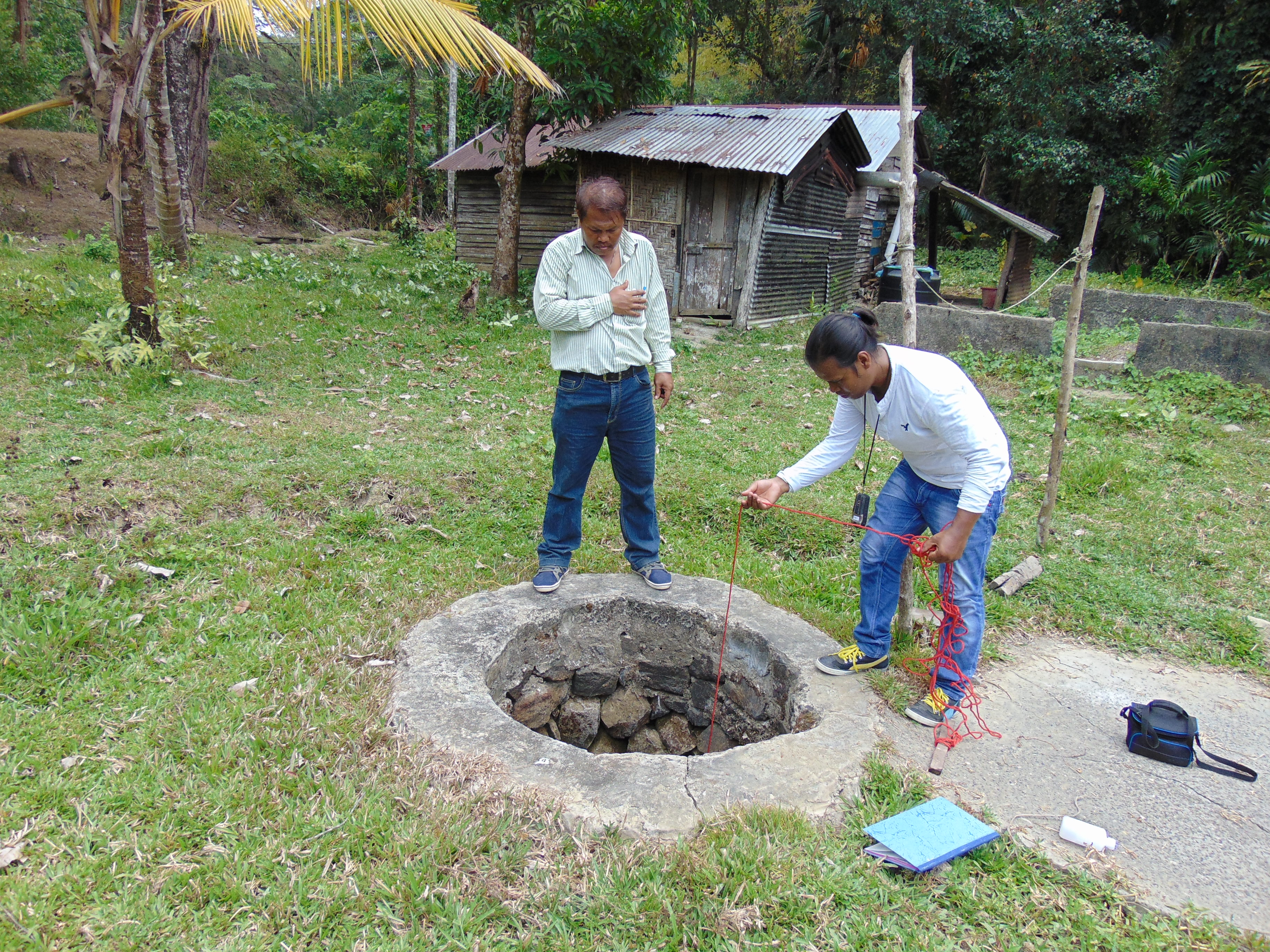 While he was able to skim through his school education with compensation funds allocated to his family by the government following the 2004 Tsunami tragedy, he was able to fund his college education through various scholarships.
The story behind his undergraduate degree takes an interesting note. Having never left Car Nicobar previously, Vaseem was dumbfounded upon reaching Port Blair.
---
You may also like: 20 Fascinating Facts About Andaman And Nicobar Islands We Bet You Didn't Know
---
"Thankfully my cousin was already living there and promised to help me out with college applications. Would you believe me if I say I enrolled for BSc Geography after watching the National Geographic Channel, thinking I'd be going places and be in vicinity of animals?" he laughs.
Tragedy struck once again in the household with Vaseem and his two older sisters losing both of their parents — their demise just hours apart from each other.
"My mother, who was in her final stage of cancer, succumbed minutes before midnight of December 31, 2007, and my father followed suit in the early hours of the New Year. Though I was sad for them not being around anymore, I felt more at peace with the belief that they left the world together," he reminisces.
The family struggled but remained strong. It was towards the end of his BSc degree that Vaseem finally found his niche –marine biology!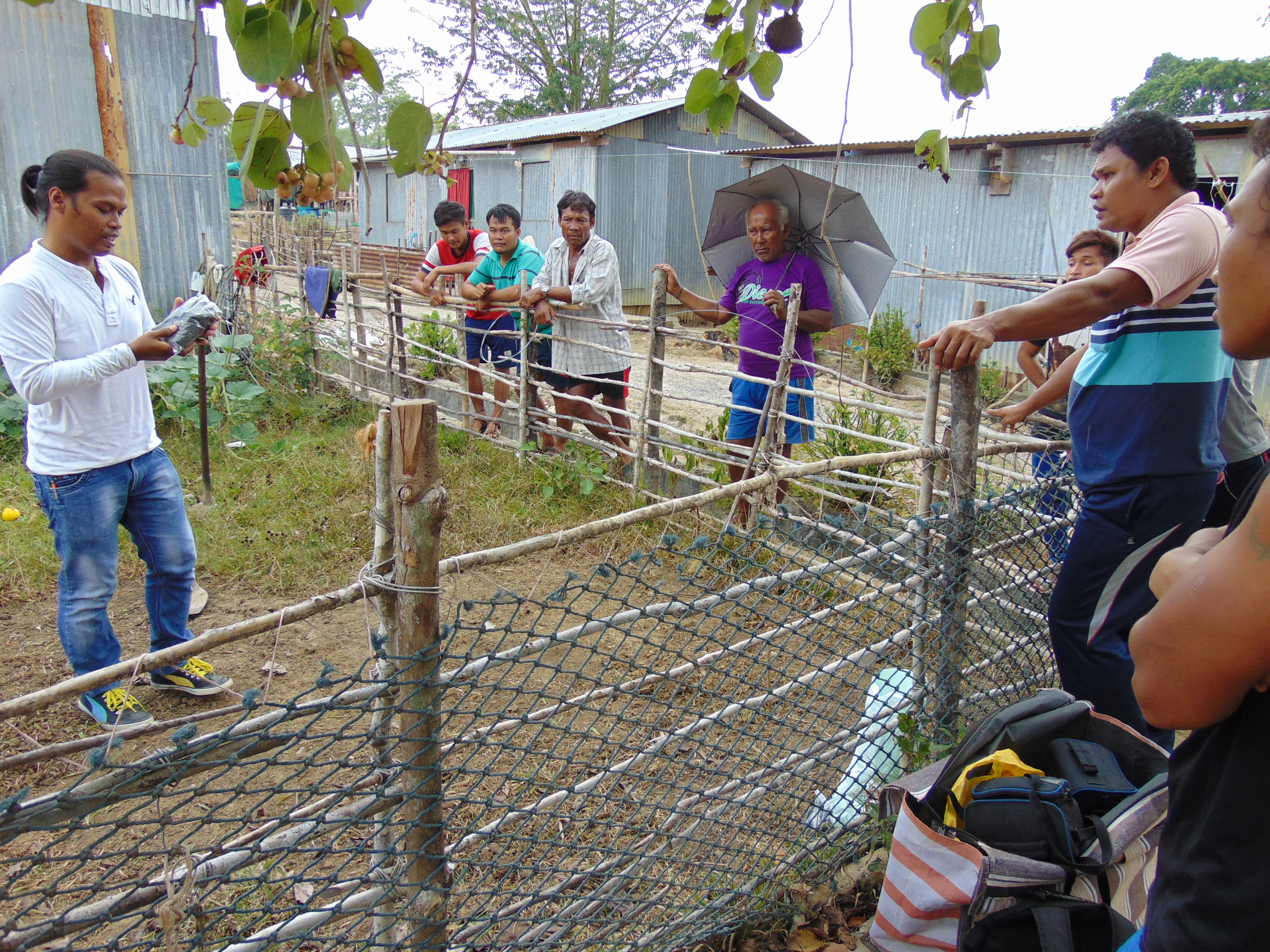 "Dr Mohan, who was the HOD in the field often organised combined classes for us. Until today, I'm indebted to him for finding my area of interest. It was he who advised me to write the entrance for the Masters programme in Coastal Disaster Management under the Department of Ocean Studies and Marine Biology," he says.
Vaseem ended up topping the entrance and also landed himself another merit-based scholarship. "I received a monthly allowance of Rs 3,000. When you think of it now, it isn't a great amount. But for me, I felt at the top of the world," he says.
While many probed Vaseem about employment, he bemoans the fact that youngsters in the islands view studies only as a medium to secure a job.
---
You may also like: Love Rail Journeys? Love Andamans? Get Set to Enjoy Andamans on a Train Soon!
---
"I didn't want to be just another person from here who was desperate for a job. Things had paved up well for me despite the struggles. I wanted to continue further," he says.
Encouraged by the same folks who urged him to take up the MSc program, Vaseem started his PhD research in 2010 and had a monthly allowance of Rs 30,000 under Rajiv Gandhi National Fellowship (RGNF) Scheme for students from SC/ST communities.
His scholarly thesis dealt with different ways of tackling seawater intrusion in the islands using geophysical and geochemical techniques, which was submitted to the Department of Disaster Management at Port Blair in 2015.
Early this year, when his conferring of doctorate was announced through radio in the islands, Vaseem's aunt called to congratulate him for his noble choice of profession.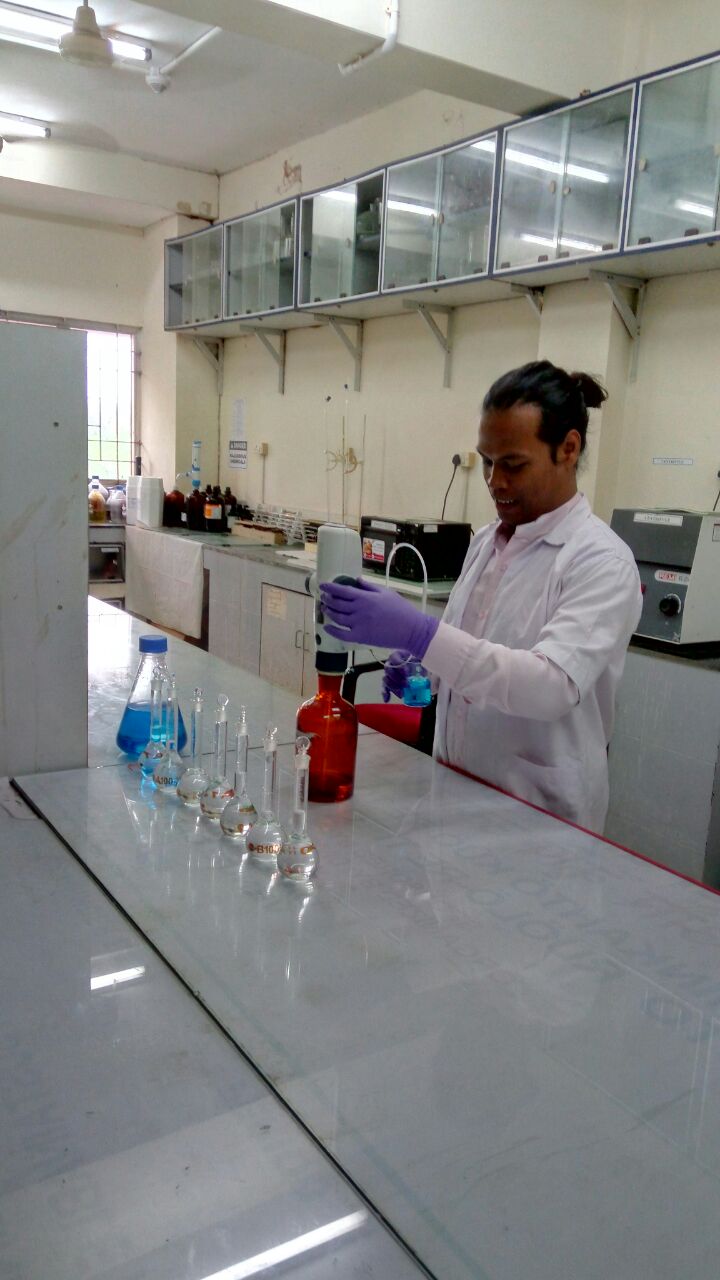 "It took a long while for me to explain it to her that this terminology meant something entirely different," he laughs.
Becoming the first person to receive a PhD in itself is inspirational for every student hailing from the remote Andaman and Nicobar Islands.
You can get in touch with Dr Vaseem Iqbal by writing to him at iqbalafly@gmail.com.
Like this story? Or have something to share?
Write to us: contact@thebetterindia.com
Connect with us on Facebook and Twitter.
NEW: Click here to get positive news on WhatsApp!