A greener initiative to curb the surging pollution owing to crematory processes will soon see effective enactment in the villages by the shores of the Ganga.
According to TOI, these villages have been christened as Ganga Grams under the Namami Gange project, where plans of installing 'green' crematoriums are being considered.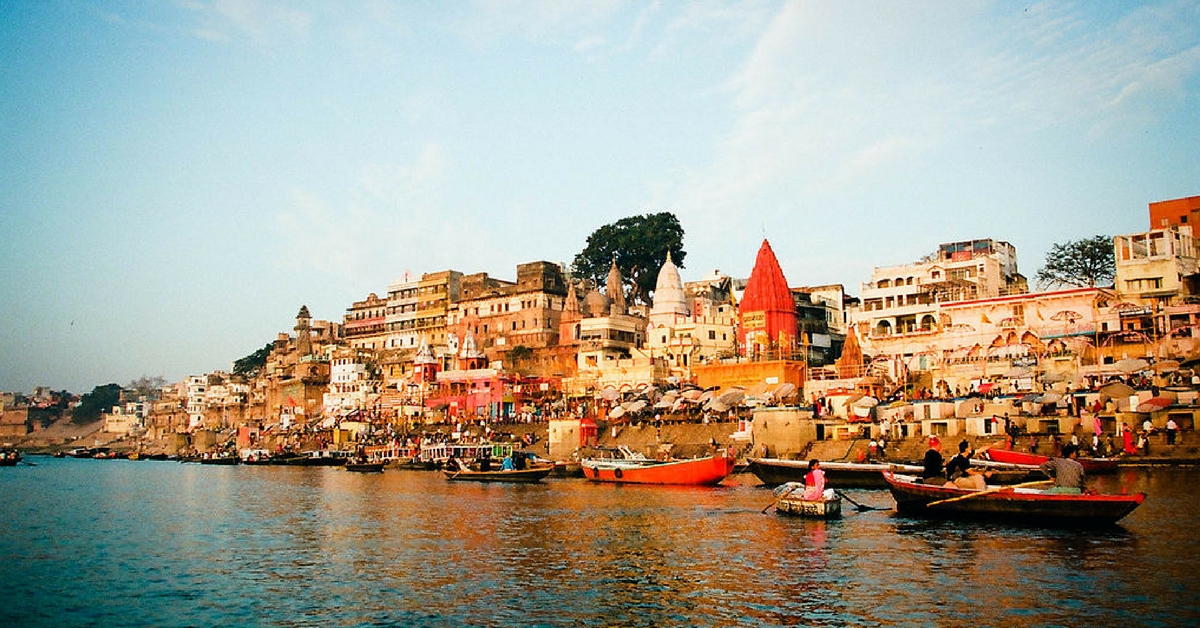 With 'ecologically-responsible' crematory processes that will consume lesser quantities of wood, these crematoriums intend to offer an alternative that will help safeguard the environment along with the river that has been subjected to centuries of pollution.
Villages in major pilgrim points like Rishikesh, Haridwar, Uttarkashi and Gangotri that are frequented by people across the country to perform funerary rites reportedly fall under the project.
"While conventional crematoriums consume up to 600 kg of wood per cremation, green crematoriums will limit this amount to only 100 kg in order to ensure less trees are cut, and carbon emissions are reduced," sources familiar with the project told TOI.
---
You may also like: From Rights to Legal Protection: Can the Ganga Act 2017 Finally Save the River?
---
They also maintained that the cremation would be done using a specially created 'pyre oven,' which would use less wood but generate enough heat to burn the body effectively.
"The special pyre ovens are designed to direct maximum heat near the head and waist parts of the body since these body parts require more time and intensity of heat to burn. Therefore, even with less wood fuel, the cremation can be done properly," said AK Saxena, technical advisor of National Ganga River Basin Authority (NGRBA), the overseeing body for the project.
Reportedly, the Uttarakhand leg of project will be carried out under the supervision of Rishikesh-based ashram, Parmarth Niketan.
"The ecosystem of the Ganga is greatly endangered currently and needs urgent attention. After making villages along its banks ODF (open defecation free), the next step is ensuring zero cremations in the open along the Ganga. The green crematoriums initiative will prevent the river from getting polluted due to the material that flows into it after a typical cremation," Swami Chidanand Saraswati, head of the ashram, told TOI.
He also mentioned that the long-term aim of the project is to ensure that immersion of ashes in the Ganga is brought down to the barest minimum level.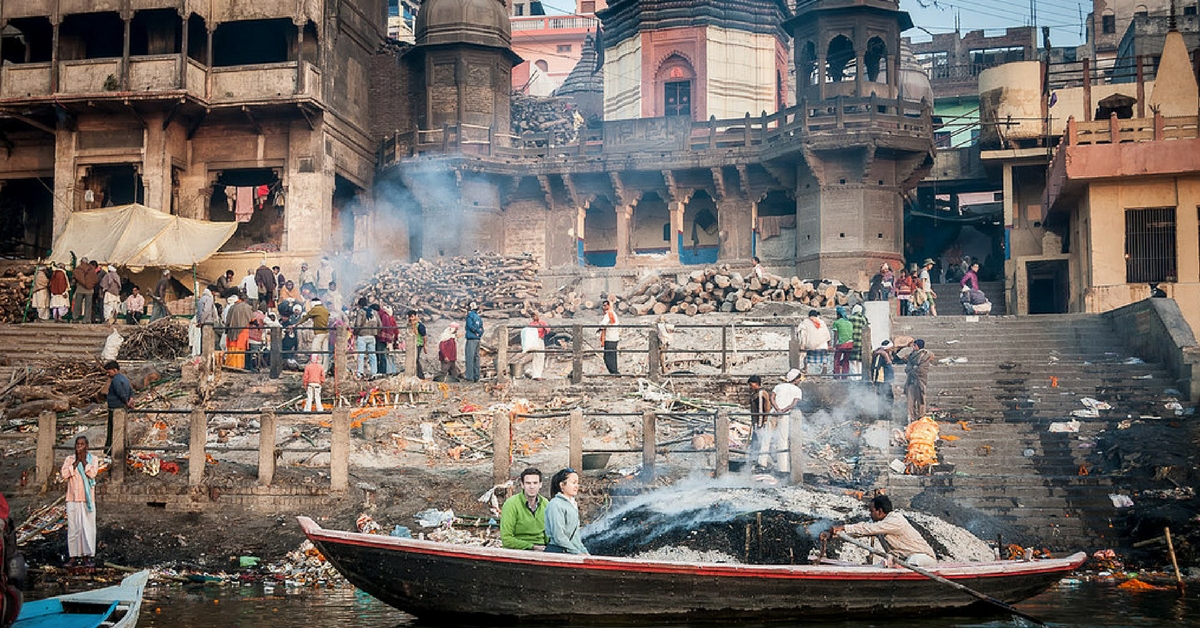 "The upcoming Ganga River Act is going to have a provision whereby only a handful of ashes can be immersed in the Ganga. This is necessary to ensure that the river retains its purity," he added.
Reportedly, the ghats of Haridwar alone oversee close to 1,200 to 1,500 cremations each month.
The holy city that has been struggling with air and river pollution crises for decades could start to see some respite.
Like this story? Or have something to share?
Write to us: contact@thebetterindia.com
Connect with us on Facebook and Twitter.
NEW: Click here to get positive news on WhatsApp!