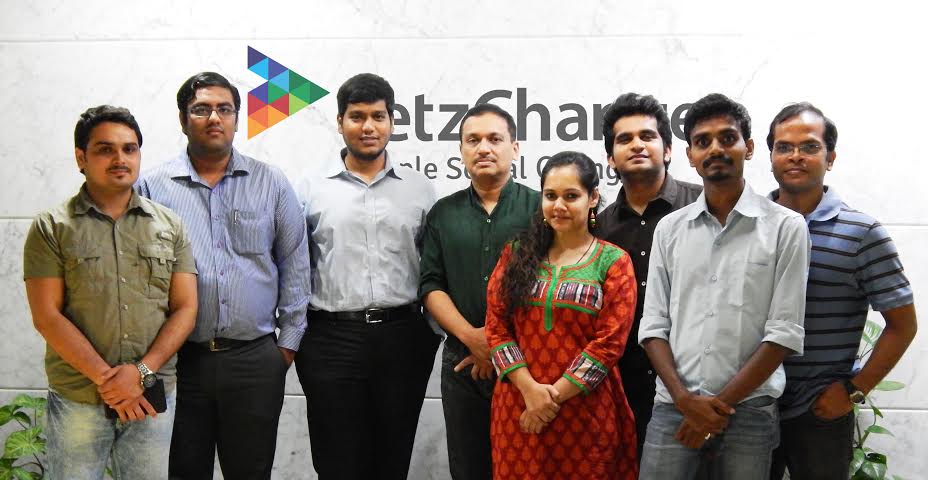 Now you can donate to NGOs and not wonder if your money is being used to help the needy or being siphoned off by wrongdoers. That's because Letzchange promises to do the due diligence for you. Here's more on their work..
Now you can donate to NGOs and not wonder if your money is being used to help the needy or being siphoned off by wrongdoers. That's because Letzchange promises to do the due diligence for you. Here's more on their work.
I always wanted to associate myself with an NGO, and at least provide some amount of financial support to their activities. But the one thing that hindered me in my motivation was the doubt that how do I know that my money is going in the right hands? How do I make sure that my donations are being used to help the needy and not to add to the profits of an already rich person? If you have faced similar doubts, Letzchange is for you.
With over 3 million registered NGOs in the country, getting started can feel overwhelming: which NGOs should we support and how do we know we can trust them? Letzchange selects a few NGOs across India and helps them financially and technically through donations and technical support. Letzchange makes sure that the listed NGO gets its due importance by promoting it on social media, filming documentaries and doing other necessary brand building activities.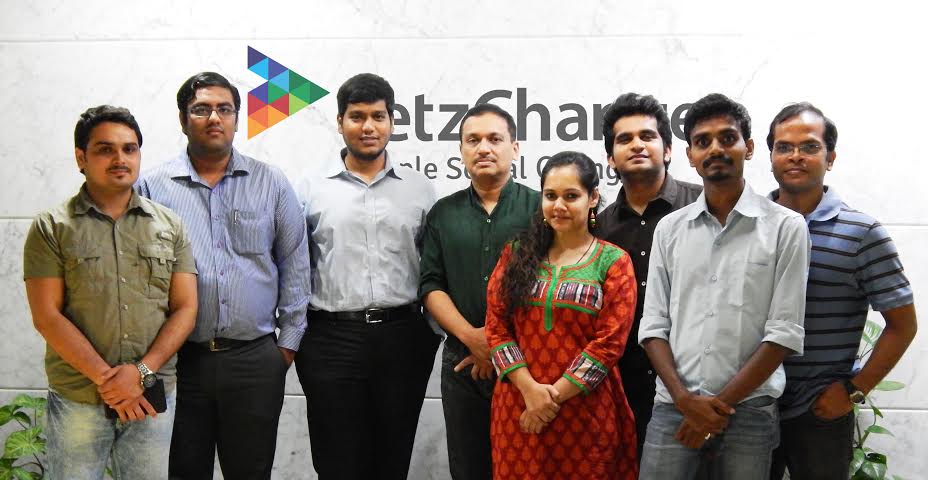 Founded by Vikrant Bhargava, an IIT and IIM alumnus, this web portal brings together authentic NGOs under one umbrella and helps the donor to reach out to a cause he believes in without any hassles.
Rahul Chovva (Head of Operations) and the team from LetzChange talk more about their journey and future plans.
The start
Vikrant Bhargava always wanted to help the needy and bring a change in the miserable condition of the less privileged section of the society. The idea of this kind of  portal came into Bhargava's mind in 2012 but Letzchange started functioning in 2014. Says Chovva,
The problem is that though these NGOs are doing extra ordinary work, they don't have an efficient staff and access to proper resources. Our aim is to bridge that gap and make things smoother for these NGOs.
The idea is to simplify the procedure for both NGOs and donors. The USP of Letzchange is that they hand-pick NGOs after thorough research. Hence, only authentic and selected NGOs are listed here which helps in building the trust.
How they work?
Letzchange is a  non-profit organization helping you discover and donate to vetted and verified Indian NGO projects online through a web portal that lists these selected NGOs. The process of verifying and approving which requires a thorough research on the particular NGO's initiatives, their work, challenges, scope, their project reports etc. takes a couple of months.
The organization also films documentaries on these NGOs for better visibility and awareness. Apart from this, the team provides technical support like social media presence, website creation, polishing their project reports, helping them with their email and Facebook content, campaigning, etc.
"In short we want to do everything possible to make these NGOs reach out to as many people as possible," Chovva says.
The team of 12 takes care of everything starting from providing technical support to reaching out to NGOs and filming the documentaries. The entire organization is funded by Bhargava.
"The system is very transparent, we don't charge NGOs to list them on the portal. We just deduct the basic payment transfer charges and deposit the entire donation amount to these NGOs," says Chovva.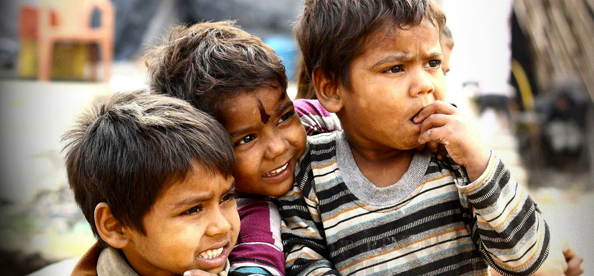 The reach 
Within three months of their operations, LetzChange has managed to raise Rupees 3.8 million worth donations for these NGOs. There is no cap on donations. People can donate any amount to any of the listed NGOs.
Out of 130 NGOs that contacted them, they shortlisted 73 to list on the portal. They have also partnered with big corporates for a better reach. Says Chovva,
Word of mouth is the best way to reach out to people. Suppose a couple of your friends donate some money to an NGO, you would definitely be interested in it and might want to donate too. It just becomes more trustworthy if someone you know personally tells you about it.
The challenge
The biggest challenge the team faces is unawareness in this sector. "NGOs don't have proper resources, even if they have they aren't aware of its use," Chovva says.
These organizations are very laid back sometimes and lack proper technical staff that could help them to highlight their achievements. "They are excellent on the ground, but they don't document or present their work properly and hence people fail to acknowledge their efforts," Chovva says.
The future
This new born organization always plans to be a not-for-profit organization. They are planning to expand their wings internationally and accept overseas donations which they aren't doing today.
"Helping more and more NGOs and simplifying the process of donations is what we want to do," Chovva says.
Find an NGO project on LetzChange here. Contact them at- support@letzchange.org. Give them a call- 0124 389 6389
Born with a hobby to travel, talk, express and write, Shreya gets to do all of that and is even paid for it! Interested in rural development and social issues, she dreams of actually bringing a change in society and writing a book of her own one day. When she is not preaching others about a better India she is busy watching movies and playing video games. Follow her on twitter: @shreya08
We bring stories straight from the heart of India, to inspire millions and create a wave of impact. Our positive movement is growing bigger everyday, and we would love for you to join it.
Please contribute whatever you can, every little penny helps our team in bringing you more stories that support dreams and spread hope.