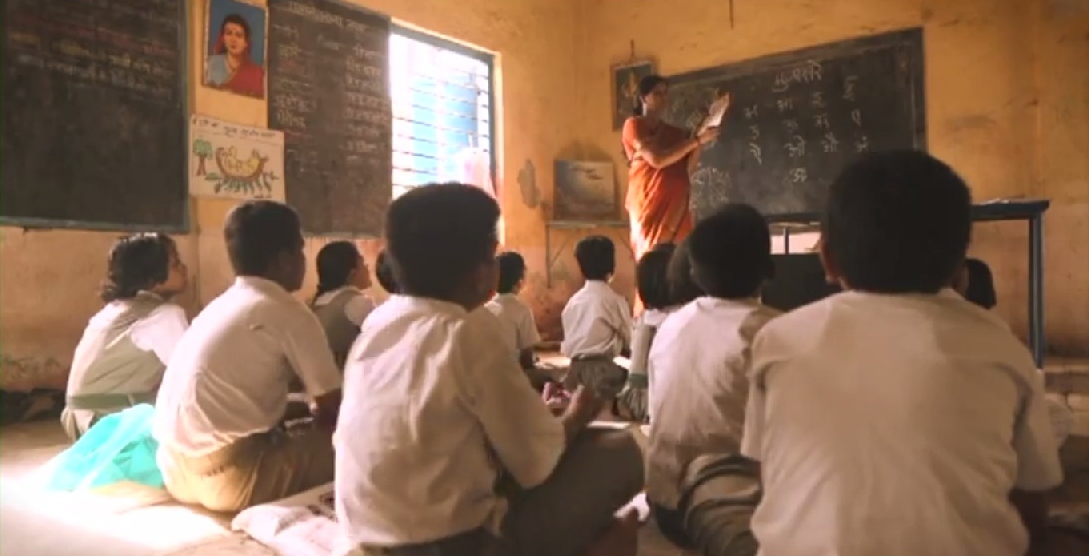 Watch an amazing video showing how this NGO used the concept of upcycling in a creative manner to solve 2 of rural Indian schools' biggest problems.
Most schools in Rural India lack basic necessities. As basic as a desk. Children sit hunched for hours, leading to bad posture, poor eyesight and bad handwriting. An NGO, Aarambh came up with an interesting and unique solution to this problem. Watch how they converted waste cartons into school bags and portable desks at the same time.
This video was originally posted by DDB Worldwide.