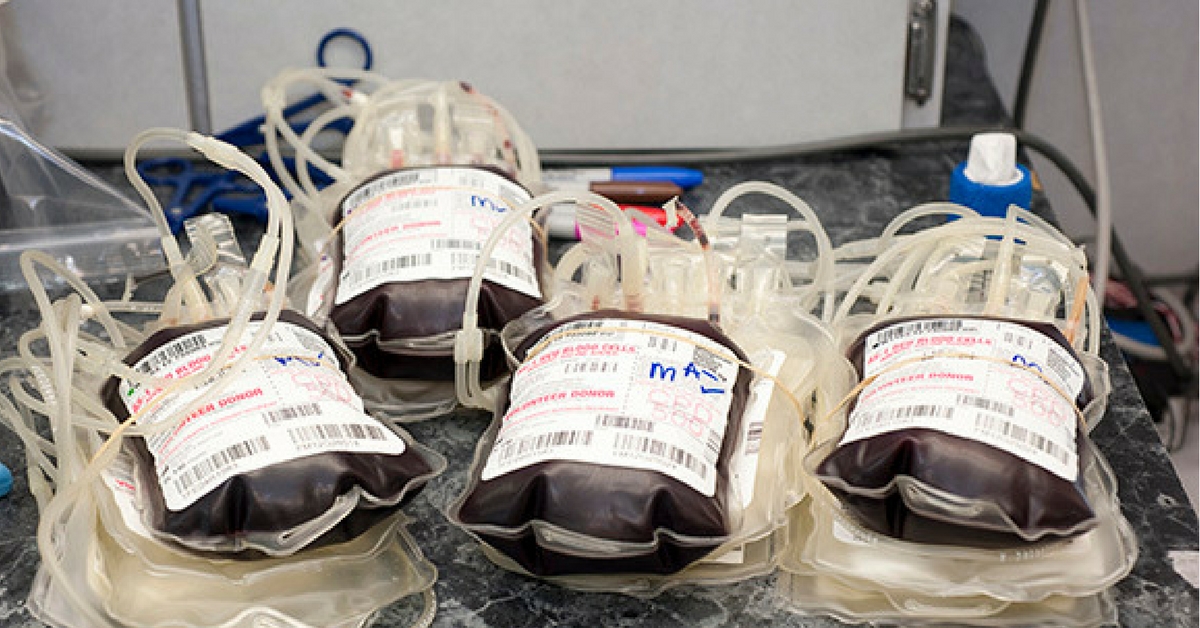 Every time those people came forward, they added a new story to my life!
It was on my 21st birthday that I wanted to pledge my eyes for donation. My parents, however, refused it then. They were probably scared. A couple of years ago I pledged for organ donation and my donor's card had my mother's number on it.
I told her, "Mumma, if someday you get a call saying they need your permission for donating my organs, you should willingly do it!"
She slapped me across my face for saying such words, however embraced me a few seconds later.
Last year, my father underwent renal (Kidney) transplant, and she was his donor (renal donor). She didn't even have a second thought about it. The complications were severe and required blood transfusion many times. For me, my mom is an epitome of courage, and if there is one thing I can offer her in this world, it is gratitude. Gratitude for just being in my life. However, it's not just her that I am grateful to.
I am grateful to all the strangers who came forward and donated blood to my father.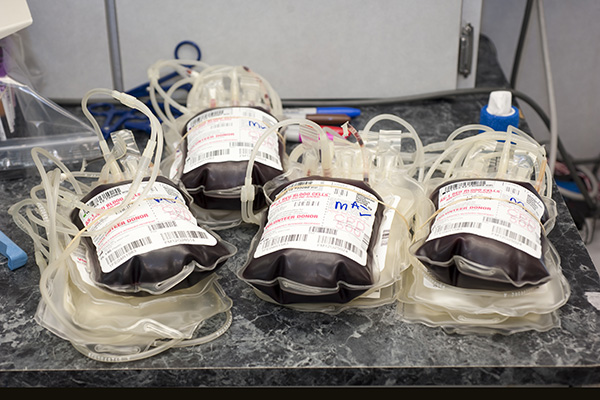 What a wonderful gift these people are to mankind! I don't have words to express gratitude to all of them who came just on a phone call. It was not just once but five times. And every time those people came forward they added a new story to my life. One of the stories, I would like to share, because I never got to meet these people and thank them.
---
You might also like: A 16-Year-Old In Bangalore Is Working Hard To Ensure That No Life Is Lost Due To Blood scarcity.
---
We needed 6–7 blood bags. My father's blood group is A negative and it is rare to find, especially in a small town. I live away from my home-town and though I departed as early as I could, I was not able to reach on time due to a six-hour bus delay. That meant a total of 16 hours for the journey. And the hospital to which he was admitted was again some 90-100 km away. It was one of the longest journeys for me!
The blood could not be arranged, although many people were trying hard to make it happen. I was in a bus and the only thing going through my mind was that I need to do something. I got the list of people with the required blood group in the town. (Thanks to this stranger who had uploaded this list on some website with phone numbers.) I started calling each one of them, told them about the situation and asked them to visit the hospital. I was sceptical but still gave it a try nevertheless.
Now imagine some unknown girl calling you, asking you to donate your blood to a stranger. To my pleasure many of them agreed. Within an hour they visited the hospital, donated the blood, asked my mother about me and assured her that if any help was needed they would be happy to be of assistance.
This one episode of kindness had left such a great impact on me. I will be thankful to them forever!
I am glad that these stories happened.
Stories I am indebted to, for they showed me that if there is one emotion that can make two people, it is compassion!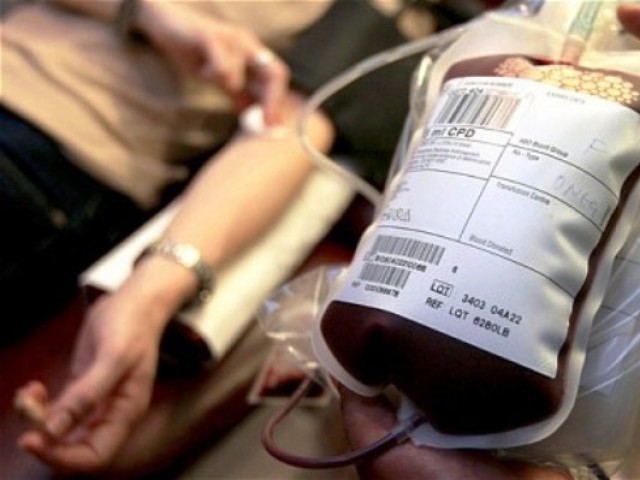 One of my friends recently suggested that I not bother people with my personal stories and issues and instead I write on social issues.
However, I have never understood how these two issues can be different. I feel that personal and social issues are deeply linked with each other.
Isn't the root cause for any personal issue between two people a lack of affection/compassion?
And the cause of rifts in society too is a lack of compassion, just on a wider spectrum!
Let me put this in a slightly statistical way (Ah! we love statistics) and share a story that happened a couple of days ago. I saw a blind man on a road heading towards a dead-end. Perhaps he had lost his path. There were about 50 people around. Of these, 40 people were just ignorant about it. Probably they didn't even notice that something was happening. Either they chose to ignore it or they were too busy in their own world. The point is, they were unaware.
6 of them had pity in their eyes, Oh! Poor man, somebody help him!
Maybe 3 people, including me had sympathy for him. I stopped my bike, and was thinking if I could help him.
And there was one man, who stepped forward and helped him. No nonsense, no thinking, just acting upon what was needed.
---
You might also like: At This Wedding In Rajasthan, The Groom's Father Encouraged Guests to Donate Blood Instead of Gifts.
---
So if we understand the deeper meaning behind this, we are all a part of these 4 entities: Ignorance, Pity, Sympathy and Compassion.
Majority of people remain unaware or deliberately chose to remain ignorant about what is happening in the society.
Some of them wait forever for somebody else to solve the issues and are more interested in the blame game.
Some dare to do something but it's too late until they decide to act.
And then there are those who are the doers!
One can pick up any issue: from climate change to communal discord, this pie chart will fit in. Now, imagine what if the pie chart gets inverted.
We feel more connected towards each other, towards the world, towards mother earth, towards everything. Isn't that going to solve those issues?
This seems to be a tough row to hoe, I am hopeful though!
I want all the blood donors to know that you don't just save a patient's life: you bring life and smiles to their families as well. You are all angels in this scary world and you are hope in this vicious cycle. I will be forever indebted to you all. 14th June marks the World Blood Donor's Day and this year's slogan by WHO is-
What can you do? Give blood. Give now. Give often
One of the blood donors, when I sent him the Thank You message sent me this-
The only way to repay the kindness is to pay it forward!
Written by Pooja Deshmukh.
This article was originally published here.
Like this story? Or have something to share? Write to us: contact@thebetterindia.com, or connect with us on Facebook and Twitter.
NEW: Click here to get positive news on WhatsApp!