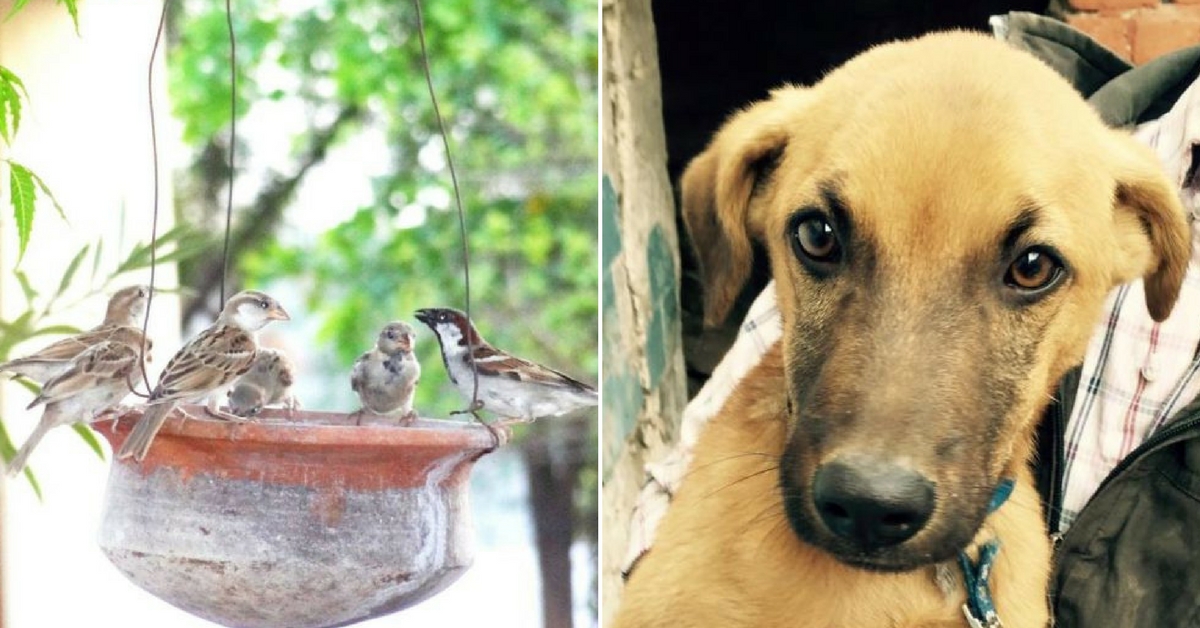 Animal welfare advocacy is slowly gaining acceptance and following in India, but activists continue to run into trouble with funding, legal problems, and apathy. However, this has not deterred several individuals and organisations from fighting for the rights of all kinds of animals and birds.
A shocking announcement made by Blue Cross of Hyderabad (BCH) last month left animal lovers in the city in dismay. The city's most efficient animal shelter, known for attending to more than 4,00,000 sick and injured animals for the past 25 years, had to withdraw its rescue operations due to a paucity of resources.
News reports following the announcement saw Amala Akkineni, founder of BCH, lamenting the many battles animal welfare advocates conquer in the face of growing apathy towards animals. As an animal welfare advocate myself, I too could resonate with her concerns, but I take hope in the fact that for every abused animal, there is an animal enthusiast who, in their own unique way, responds to its immediate rescue.
One such organization that has emerged like manna from heaven for hundreds of distressed animals in Hyderabad is Animal Warriors India (AWI).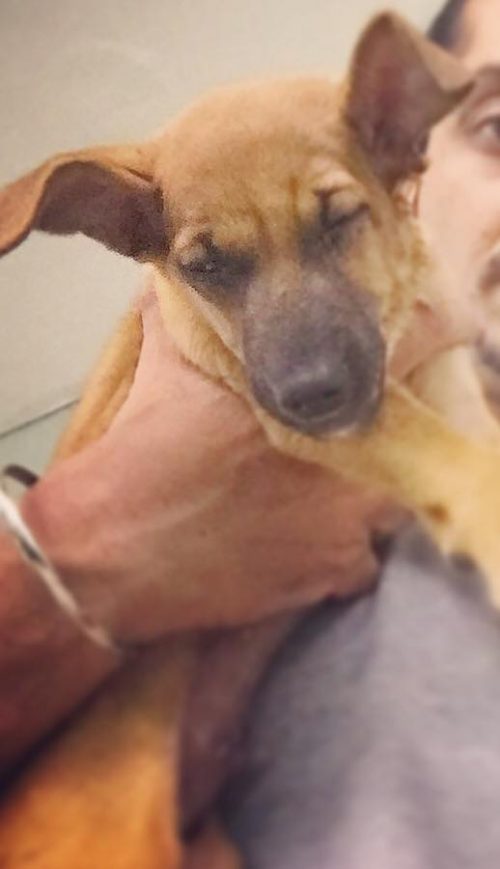 Founded by Pradeep Nair in 2016, and armed with a team of 10 volunteers, AWI is forever at the beck and call of rescue operations in any part of the city. The team works on galvanizing people's participation in rescue and rehabilitation by setting up pocket shelters across the city that allow them to use the backyard of a building or apartment for holding an injured animal till its time of recovery.
"It becomes nearly impossible for rescuers to travel long distances and transport animals from one location to another in case of serious injuries. Pocket shelters have eased this concern to a great extent, being instant and hassle-free," says Pradeep Nair. Though AWI has been successful in rescuing more than 900 animals, the team believes that a lot more needs to be done to protect every life form.
Working along similar lines, a Delhi-based movement called Animal Farm focuses on adoption, feeding, and medical treatment of severely injured animals. Co-initiated by Dr. Samar Rahman, a resident doctor of Ram Manohar Lohia Hospital, the initiative has rescued more than 40 animals and vaccinated more than 200 dogs in five months.
Dr. Rahman admits that indifference is the real constraint, but adds, "The greatest joy is knowing that I am not alone in wanting to care for animals."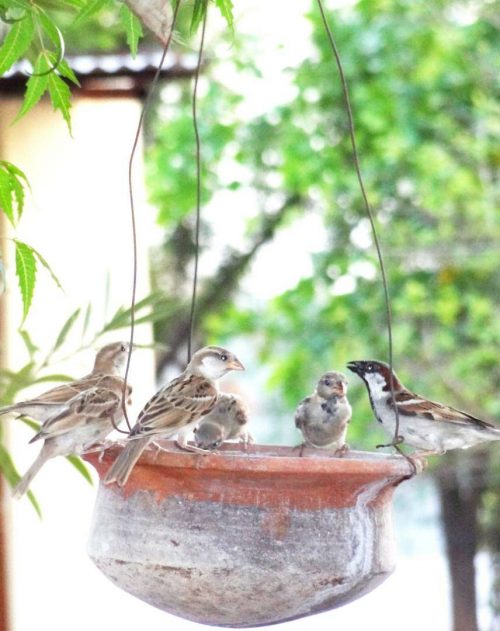 Talk about torrid summers in India, and one issue that comes to mind is keeping street animals and birds hydrated through the length of the season.
To keep this perennial problem at bay, Prayas Team Environment Charitable Trust in Surat has launched an app, called 'The Bird Tap', which enables people to monitor water bowls using GPS technology. Ever since its launch in 2015, the project has distributed more than 31,000 water bowls, and is consistently updating the app to add new features.
"Investing in an initiative that helps you gauge the impact of your efforts invariably gives you leverage that is inexplicable. The humongous support we have received has pushed us to upgrade the app and improvise the system further," says Darshan Desai, founder-trustee of Prayas.
Working along similar lines is "Paneri", a water bowl project by People for Animals (PFA), Sirohi. The project works on safeguarding the wellbeing of birds during summers by tying water bowls to trees. In collaboration with Dainik Bhaskar and Rajasthan Patrika, PFA Sirohi employs local groups and communities in executing its operations. Village gram panchayats, school students, and mahila mandals strongly support the objective of the project.
With their concerted efforts, the campaign has distributed more than 12,000 water bowls since its inception.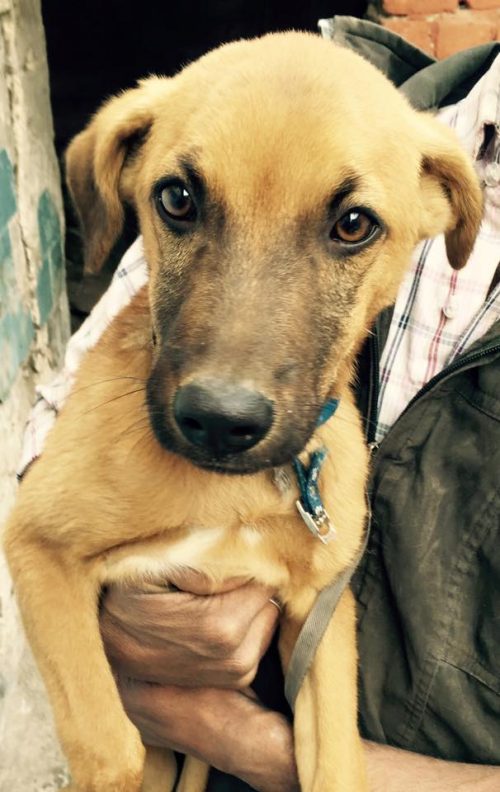 In the animal rights fraternity, it is believed that if there is one organization that can infuse life into animals, it is Animal Aid Unlimited, as is apparent from their "Dog on Wheels" programme. The initiative was kicked off after an English woman was deeply touched by Deepak the dog's heart-rending story and decided to donate a cart. Today, Animal Aid assiduously works to give a new lease of life to 90 severely handicapped dogs in its shelter.
Erika Abrams, co-founder of Animal Aid, however argues that getting such dogs on carts is a daunting task. "The dogs haven't been using those muscles in a long time. So the carts have to be gradually introduced to them," she adds. Through their sheer perseverance, the team has transformed the lives of all the dogs in their shelter. Extolling her team's tremendous efforts, Erika adds, "Our job is to help people change, and they will. Animal protectors have already started making our world a paradise."
Hartej Dhupia, an avid animal saviour and rescuer in New Delhi, often jumps into critical rescue operations. He echoes equal concerns over how animals are mistreated at the hands of indifferent human beings.
"Anyone giving them sustenance and shelter and good treatment is helping these little children of God. There are larger groups however who come in the way of this good work. They oppose and create issues to the feeding and treatment of stray animals. Why can't we treat them, and not let them rot in the streets and spread completely avoidable infections?" asks Hartej.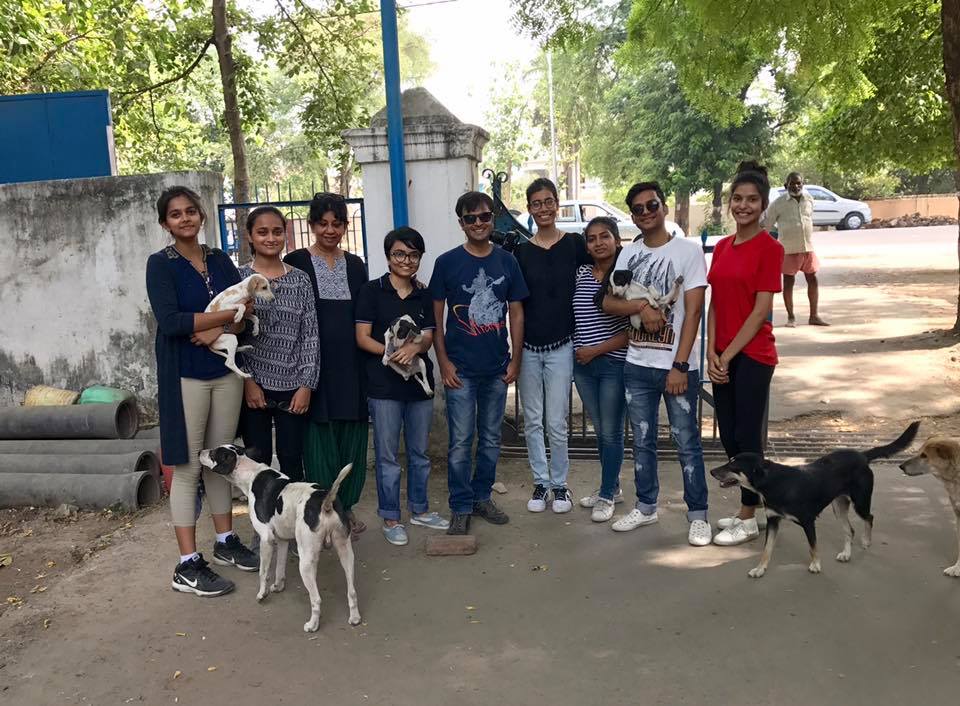 Reptiles and other wild animals like bats play a key role in our ecosystem.
However, their importance is seldom celebrated and is largely ignored in the broader spectrum of the animal kingdom. Soham Mukherjee, a critical wildlife conservationist, works on busting myths about these mostly forgotten animals. Founder of Naja, a wildlife organization in Ahmedabad, Soham is the only herpetologist in India to have single-handedly trained over 450 captive animals and rehabilitated more than 8,000 wild animals since 2002.
"We can effectively manage potentially dangerous animals in a stress-free environment via proper training. Most people perceive them as dumb, while in reality, reptiles are immensely intelligent," says Soham. While wildlife work piques the interest of many, Soham feels that securing funds is the biggest challenge. "I do a lot of work on conflict mitigation and wildlife rehabilitation. These are non-glamorous jobs and never get attention. Meeting the demands of project location and community engagement is a constant struggle," adds Soham.
Confronting animal cruelty incidents has always one of the major issues for animal welfare advocates. The lack of any robust laws against animal abuse further compounds the problem.
This allows abusers to go scot-free even after committing the most heinous crimes.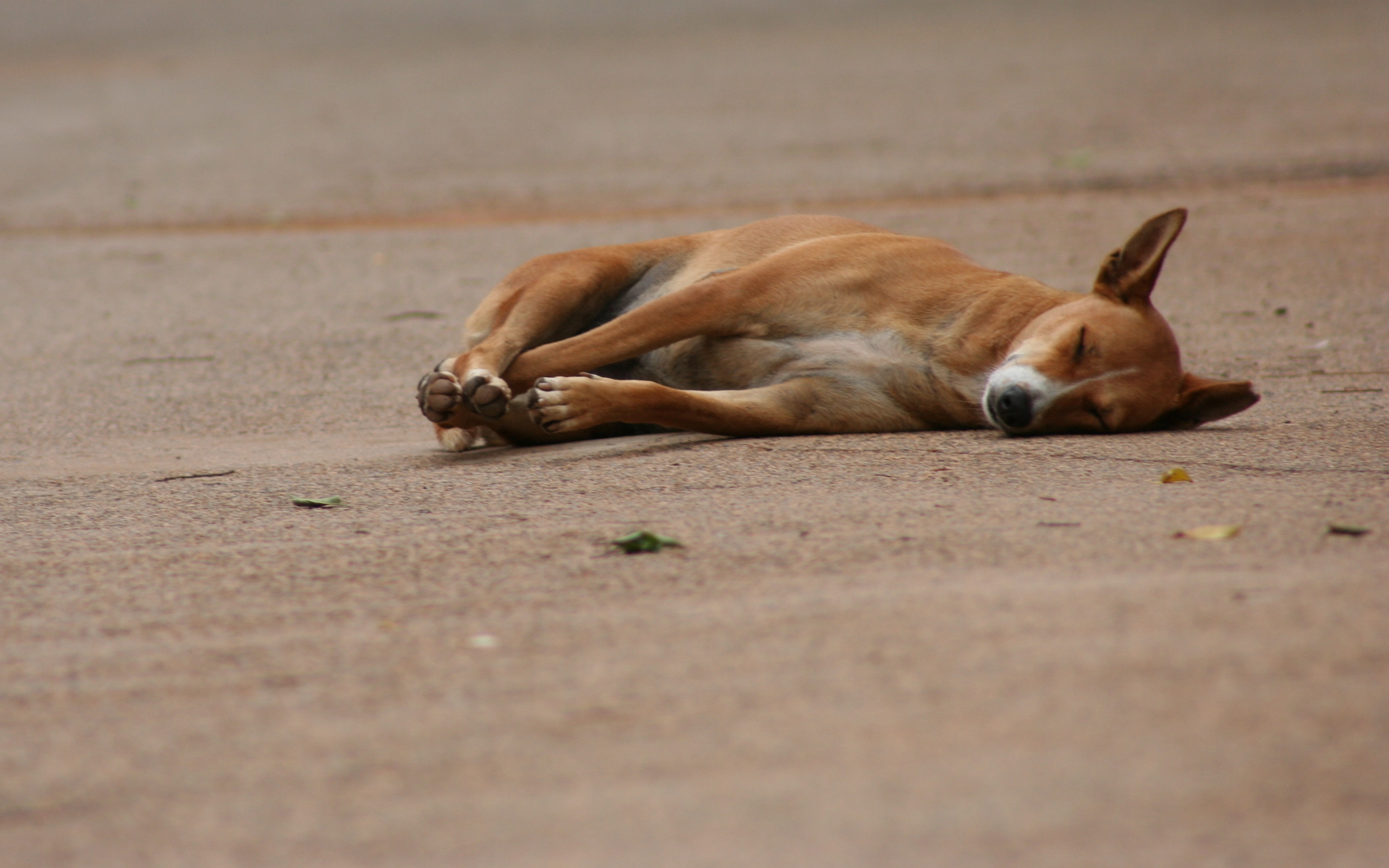 In 2016, Humane Society International/India launched a campaign called #NoMore50 which calls for increasing penalties for animal cruelty from a paltry ₹50. The movement caught the imagination of the public and collected more than 91,000 online petitions. However, there was nearly negligible response from the Government.
"We have seen bestiality, animals tied up and/or impaled with sharp objects – each act more grotesque than the next. There have been instances where we have worked to resolve these issues till the wee hours of the following day. People supported us in large numbers, but where is the political will? We have submitted reports to parliamentarians highlighting the alarming rates at which these crimes are increasing. Those files are gathering dust in their offices now," says N G Jayasimha, managing director of HSI/India. Despite the many hurdles, HSI/India is hopeful that the Government will approve the ask of #NoMore50.
Apart from the aforementioned concerns, the movement of animal welfare faces numerous other trials. There is a lack of comprehensive data of animal deaths/abuse/abandonment, etc. Volunteer retention, limited skill-set among staff/workers/volunteers, and no corporate engagement have also significantly thwarted growth in India.
Treating animals with compassion and respect is our fundamental duty. Until we work collectively on this, we cannot expect a transformational change. Anthony Douglas once said, "Animals have few rights, but they have every right to be here". About time we realize and recognize that they are as equal a part of nature as we are.
About the author: Navamita Mukherjee is an independent media consultant. Her interests include animal welfare, environment, books, food, and movies.
Organizations and individuals across India are tirelessly campaigning to make a better world for animals. If you wish to volunteer with them, contact them via their websites or Facebook pages.
Like this story? Or have something to share? Write to us: contact@thebetterindia.com, or connect with us on Facebook and Twitter.
NEW: Click here to get positive news on WhatsApp!
We bring stories straight from the heart of India, to inspire millions and create a wave of impact. Our positive movement is growing bigger everyday, and we would love for you to join it.
Please contribute whatever you can, every little penny helps our team in bringing you more stories that support dreams and spread hope.
Tell Us More