Contrary to widespread belief, NGOs can be of great assistance in implementation of government schemes, instead of opposing them, and still fulfill key functions in society.
The 23rd of June 2017 marks the United Nations Public Service Day. It is a day to remember and recognize the contribution and value of public service to community. Public services require dedication, perseverance, and fresh energy brought in by the youth. This day also serves to encourage more and more people to take up careers in public services and contribute to the development process. In this context, we would like to share our thoughts on the Indian public services.
G-O, or Government Order, in any country forms a pedestal for government administration and a tool to execute political priorities.
The connotations of the two letters G-O in our country would be far different from that perceived in the west. Perhaps, largely meaning to say that issuing a G-O in the West would be considered synonymous with implementation of the said G-O. Thus, when a law is well implemented and gets paralleled with effective enforcement mechanisms, it goes to reflect the system's preparedness and commitment to the republic.
In India, on the other hand, the two letters are viewed quite differently from the entire implementation machinery.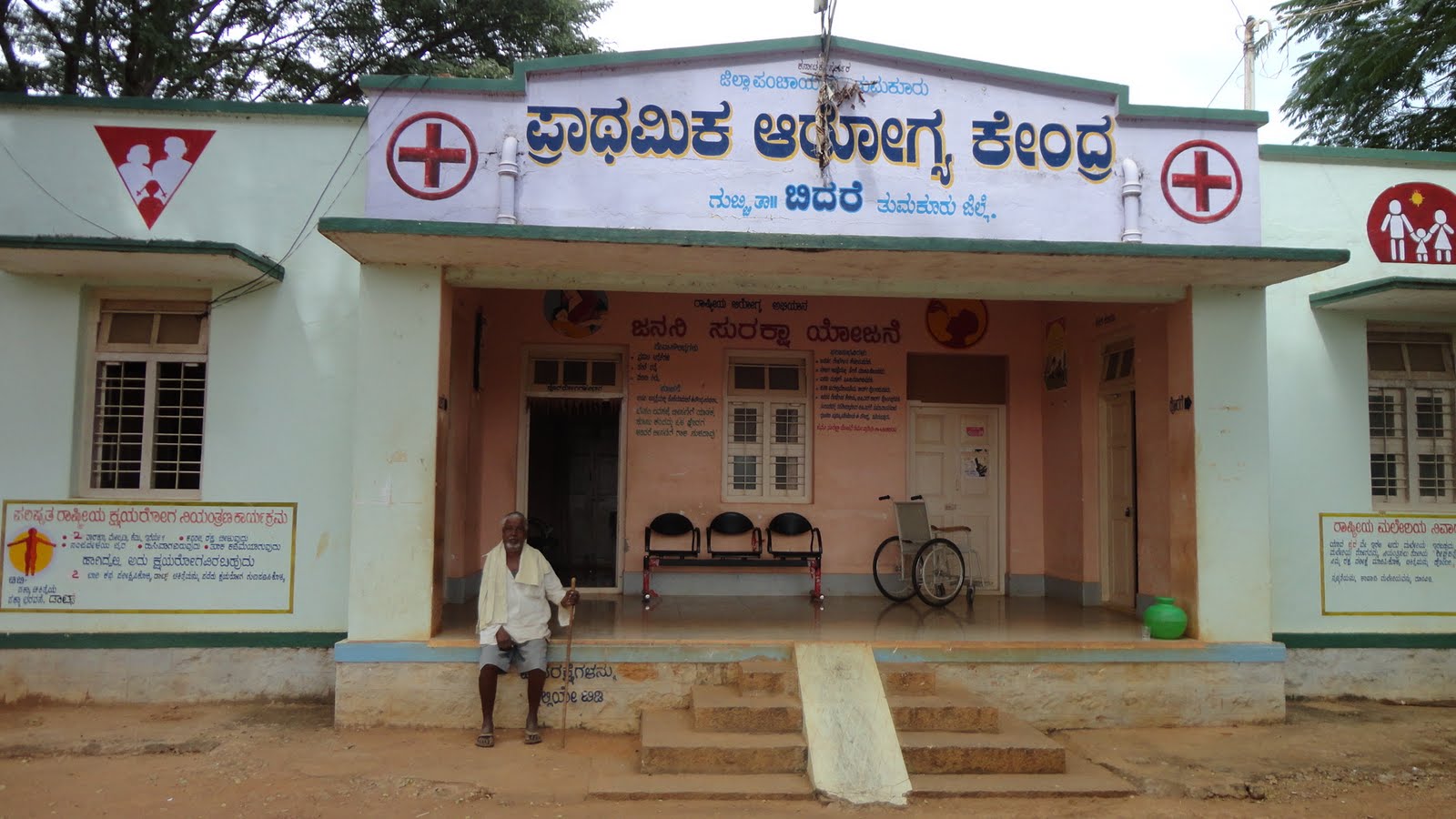 It would be easy for a citizen to remark that the system has failed to implement change. But an important point to consider is that the word "implement" emerges as a combination of two interdependent words, "duties" and "responsibilities". While we often look at whether the government has been unable to perform its duties, seldom do we ponder about the responsibilities bestowed onto the citizen. Thus, while the bureaucracy would play a key role in implementation of a G-O, it equally rests on the responsible shoulders of the citizen.
Here, it stands to fact, that NGOs will have to play a key role in creating awareness among the public, and become extended arms of the government to assist them in the process. These individuals/organizations also extract perceptions, predilections, and road blocks from society towards policies that could serve to plan frameworks for better implementation.
This is all the more relevant in a country where we do not have a mechanism to create awareness of a G-O through a systematic process within the government machinery, nor do we have a dialogue process to engage citizens in participatory roles prior to policy introduction.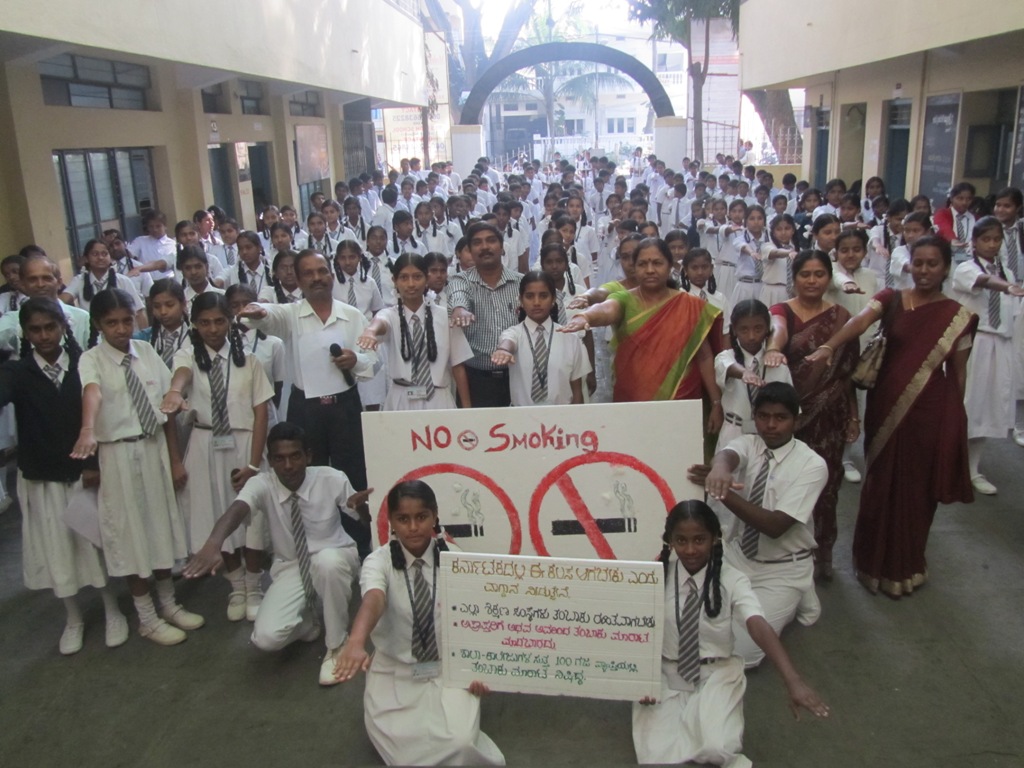 What complicates matters further is the grappling of the government machinery owing to shortage of manpower, resource crunch, and a precedent of political or bureaucratic priorities. To sum it all, while NGOs may not contribute majorly to the GDP of the economy, their role in the human development index or social progression index is irrefutable. Rightfully they are called NGOs, and not AGOs (Anti-Government Organizations).
So here are a few things you may want to know more about the technical side of NGOs.
What is an NGO?
Although it seems like a very simple question, the answer is not easy to find. One of the reasons is the interchangeable use of several terms like NGO (non-governmental organization), NPO (non-profit organization), CSO (civil society organization), TSO (third sector organization), VSO (voluntary sector organization), CBO (community-based organization), GRO (grass roots organization), and so on and so forth. According to the United Nations, any kind of private organization that is independent from government control can be termed an 'NGO', provided it is not for profit.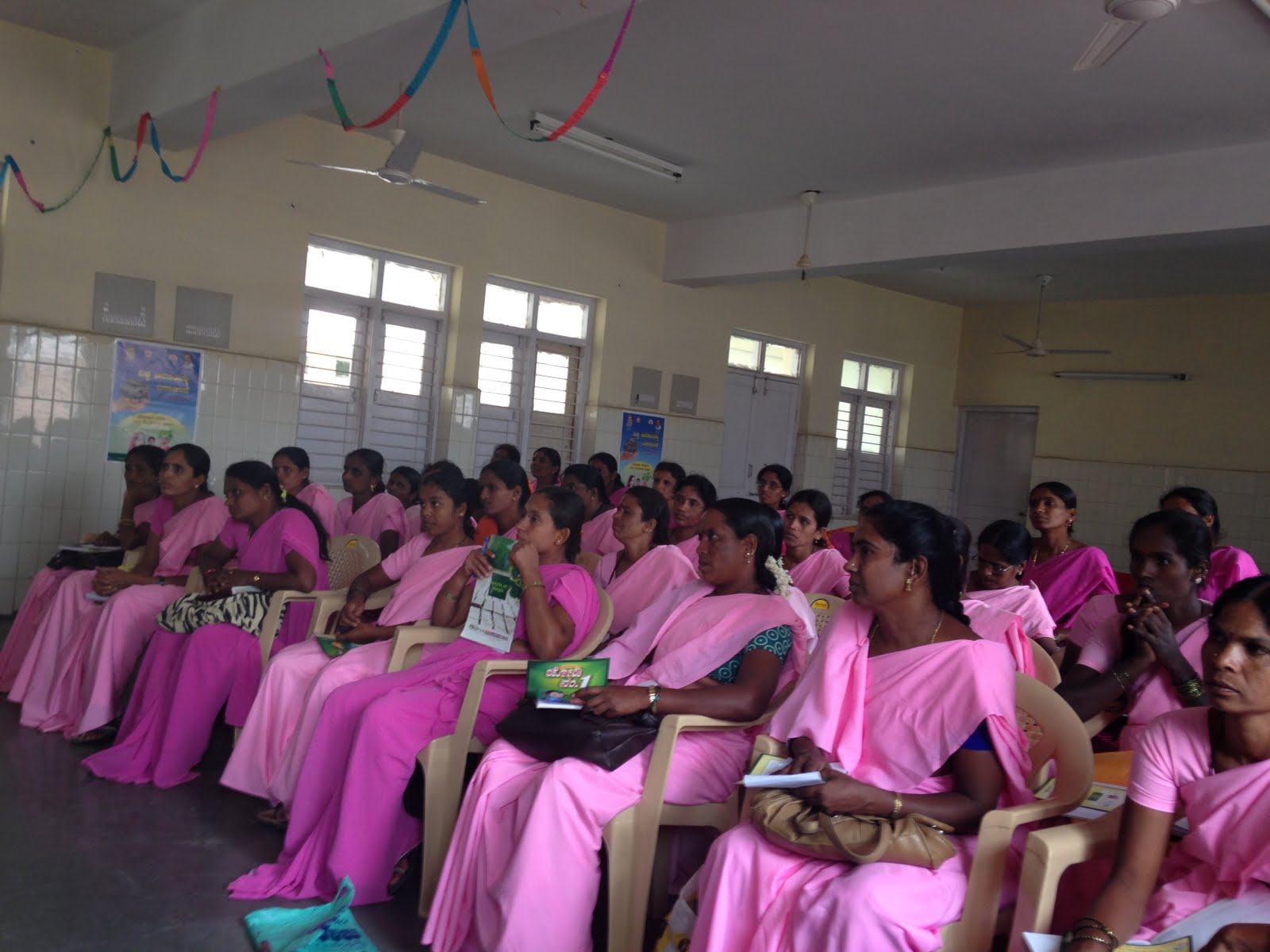 How do NGOs play an active engaging role in society?
Traditionally, NGOs can play three important roles, as an implementer, a catalyst, and a partner. Although implementer has the connotation of being the direct implementer of a programme, in our experience, unless the implementer has a strong G-O and understands the same, he/she would not be able to do justice to the role. Building the capacity for effective implementation is equally, if not more, important than the actual implementation itself.
NGOs also have a significant role as catalysts in understanding issues by interacting with various stakeholders, especially those whom government inaction affects most, and to bring the issue to the notice of the policymakers. The government cannot be present everywhere all the time. It has its own powers as well as limitations.
Hence, sometimes having partnerships to complete the work is a useful exercise.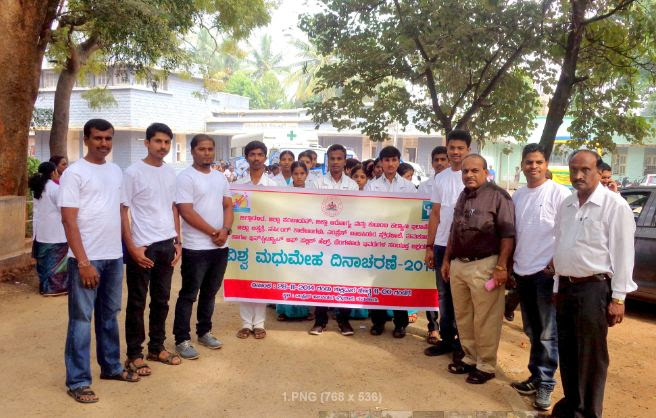 It is a win-win-win situation in most of the cases. The government is able to complete its task. NGOs get the satisfaction of reaching out to the most under-served and catering to their concerned issue. End-users or population receive the facilities/medicines/treatment that they desperately need. NGOs may play each of these roles at one point in time or another, with the ultimate goal being to:
Compliment the working of the government as a bridge.
Serve the people aligning with goals of NGO projects.
Help in overall development of human development and social progress indices of a nation.
Justice MN Venkatachaliah is a Former Chief Justice of India and current Chancellor of Puttaparthi Univerisity. He says, "India's concept of development should look beyond limited and inadequate milestones of GDP. We could even achieve these through illegal or criminal means by surrendering to the hands of smugglers and pirates. Let us envision an India which stands tall to inspire the world, and look at development as expansion of freedom."
About the author:
Dr.

Pragati

Hebbar
is a Faculty at the Institute of Public Health, Bengaluru, and
Dr. Vishal Rao
is a Surgical Oncologist at the HCG Cancer Hospital, Bengaluru.
Know more about IPH's initiatives to strengthen Indian health systems through research, education, and policy support by clicking here.
Like this story? Or have something to share?
Write to us: contact@thebetterindia.com
Connect with us on Facebook and Twitter.
NEW: Click here to get positive news on WhatsApp!