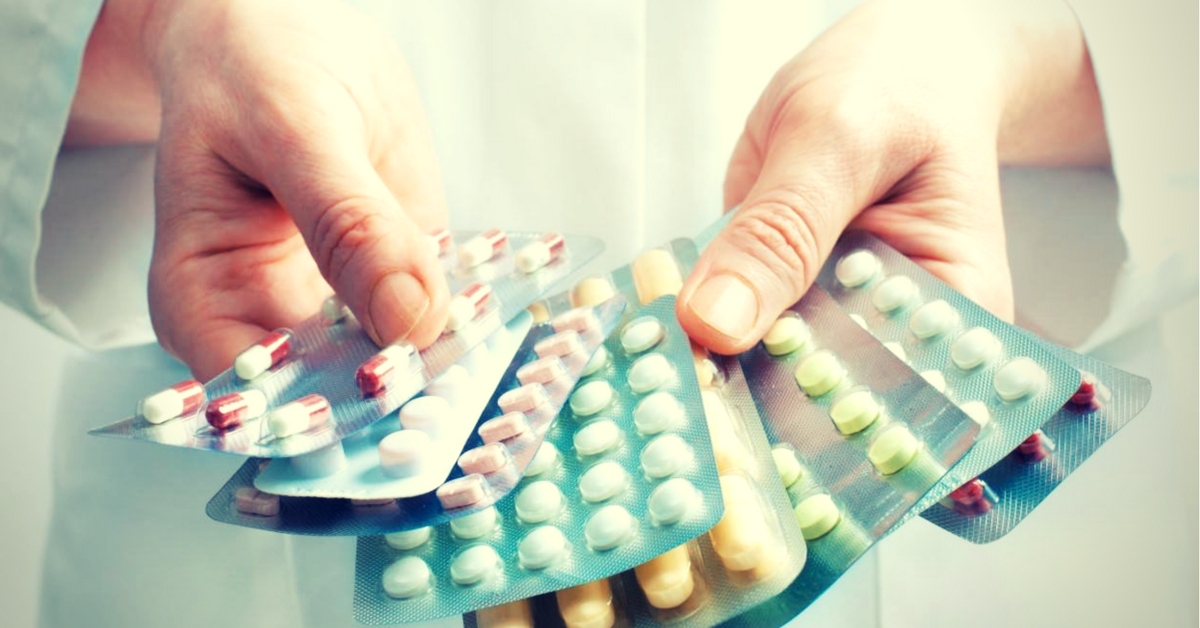 Jan Aushadhi, Generic Medicine, Affordability for All And Why India Is Still Fighting Expensive Health Care
Affordable access to medicines is an important public health issue globally. The World Health Organization maintains that medicines are "not optional or luxury items, they are indispensable." On May 11th 2017, it organized the first ever international Fair Pricing Forum to help come up with better ways for making medicine prices "fair". In the forum, there was agreement that the pharma industry "needed reasonable returns on research and development, but governments should play a stronger role in setting prices and directing the drug research agenda." Governments in India in fact have regularly taken steps to keep prices of medicines affordable: for example, through the Indian Patents Act of 1970 and the multiple iterations of the Drugs (Prices Control) Order.
Encouragement of generic drug prescriptions and the Jan Aushadhi stores are some recent governmental efforts in the same direction.
Generic substitution and generic prescription:
If the drug regulatory system of a country is robust, then generic medicines sold in the country have the same quality, efficacy, and safety as their branded counterparts, and are considerably cheaper. The subject of generic drug prescription came into national limelight in 2012 when movie star Aamir Khan discussed it on a TV show. A Parliamentary Standing Committee report in 2013 recommended that the "Government brings in legislation to make it legally binding that all doctors prescribe generic drugs in their prescriptions and/or clearly prescribe generic equivalents of branded medicines." Recently the Prime Minister too reiterated this commitment.
---
You may also like: This Indian Scientist Revolutionised the Field of Medicine But Was Forgotten By History Books.
---
Generic medicines are common in many high-income countries, and each country has enacted different policies to encourage their use. Many countries have a policy of 'generic substitution', in which the dispensing pharmacist usually dispenses the cheapest generic drug available in place of any branded medicines prescribed by the doctor; neither the doctor nor the pharmacist are expected to 'choose' any particular brands'. What is being discussed currently in India is a policy of 'generic prescription', wherein doctors are expected to write only the generic name (also known as international non-proprietary name, or INN) of medicines in their prescriptions, and pharmacists then dispense the lowest priced generic from their store.
The complexities in India:
In high-income countries where policies for generic substitution and prescription exist, a 'branded' medicine is, for all practical purposes, a patented drug on which the pharma company which has developed the drug (the 'innovator company') enjoys monopoly; and generic medicines are off-patent drugs which are hence also manufactured by companies other than the innovator company. The situation in India is more complex though.
In India, most medicines with a brand name are actually off-patent, and hence technically 'generic', drugs. These are sometimes called 'branded generics'.
For example, while paracetamol is an off-patent drug, it is prescribed using various brand names such as Crocin and Calpol instead of its INN (i.e., paracetamol). Many experts consider this an unfortunate scenario: there is virtually no difference in the active components of these differently branded generic medicines, but patients still have to pay higher especially as the expenses that companies incur on marketing are transferred to patients. This has also generated a situation where pharmacists often only stock branded generics and patented drugs, which provide higher profits, but not the non-branded generics which are the cheapest.
The latter are most often available only in government-run pharmacies. Leena Menghaney, an activist who works for the Nobel-winning organization Medecins Sans Frontieres's (MSF) Access to Medicines campaign, suggests that with generic prescriptions there also needs to be simultaneous regulation which ensures that chemist shops in India stock and offer the more affordable brands of generic medicines. Dr Arun Gadre, co-author of the recent bestseller 'Dissenting Diagnosis' and an active advocate for public health reform, expects the government to also compel pharmaceutical companies to sell off-patent medicines with only generic names and to ban 'branded generics'.
---
You may also like: 6 Ways in Which India Has Managed to Keep the Costs of Generic Medicines Very Low.
---
Jan Aushadhi – offering generics directly to citizens:
While ideally the prescription of generic drugs by doctors should make medicines cheaper and affordable, in India the dominance of branded generic medicines (80% of the Indian pharma market revenues) makes that an extremely challenging situation. In the current situation, even after mandatory generic prescriptions, many patients will probably still end up receiving relatively costly 'branded' medicines unless they buy from government-run pharmacies including the Jan Aushadhi stores.
Introduced in 2008, the Jan Aushadhi initiative aims to make available "non-branded quality generic medicines, equivalent in potency to branded expensive drugs", at low prices.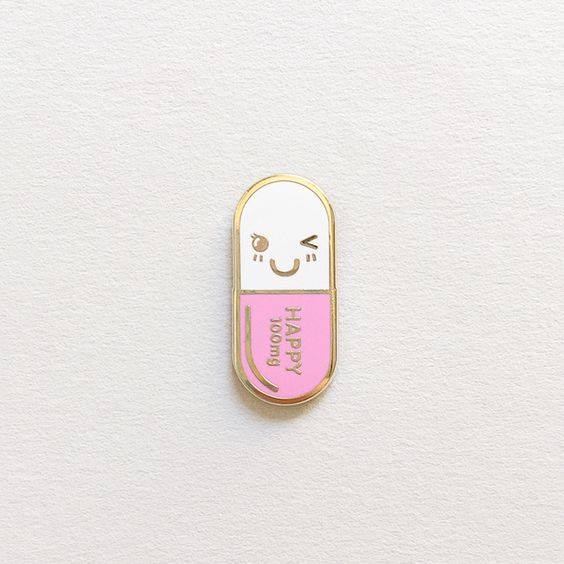 This is an important public health scheme for citizens in India. Expenses over healthcare cause millions of Indians to be pushed into poverty each year, and buying medicines is a major contributor to such impoverishing expenses: of the total spending of families on health, 72% in rural and 68% in urban areas is spent on buying medicines for non-hospital treatment. Hundreds of millions of Indians could potentially benefit from a well-implemented Jan Aushadhi scheme: patients could easily go and get cheaper but good quality medicines in case they do not wish to buy branded medicines. While the government has expressed intentions to expand the scheme, it is important however that the quality of the medicines being sold is strictly, and thatthe government maintains a steady and regular availability of medicines at Jan Aushadhi stores, especially considering the fact that there have been multiple reports of the stores being inadequately stocked.
Looking at the bigger picture, it is important that India does not stop here, but that we aim for prioritizing and making, at the soonest, all healthcare services (and not just generic medicines) accessible and affordable for all the citizens of the country. Dr Gadre warns that Jan Aushadhi and related schemes are for now more like "standalone policy initiatives not embedded in the larger context of India's poor public health system". In a major analysis done a few months back, countries were ranked as per their performance with respect to important health-related indicators like prevalence of stunting in children, maternal health, tuberculosis, etc. India ranked 143 out of 188 countries, coming just behind Ghana and Comoros. Evidently, we need far more political and civil society commitment to health than we are investing in right now. As a signatory to the United Nations' 'Sustainable Development Goals', India has committed itself to achieving Universal Health Coverage, that is, all citizens enjoying access to health services of sufficient quality without suffering from financial hardship. We hope to see further governmental commitments and sincere implementations of policies which will help us reach that crucial goal.
Like this story? Or have something to share? Write to us: contact@thebetterindia.com, or connect with us on Facebook and Twitter.
NEW: Click here to get positive news on WhatsApp!
Tell Us More
We bring stories straight from the heart of India, to inspire millions and create a wave of impact. Our positive movement is growing bigger everyday, and we would love for you to join it.
Please contribute whatever you can, every little penny helps our team in bringing you more stories that support dreams and spread hope.