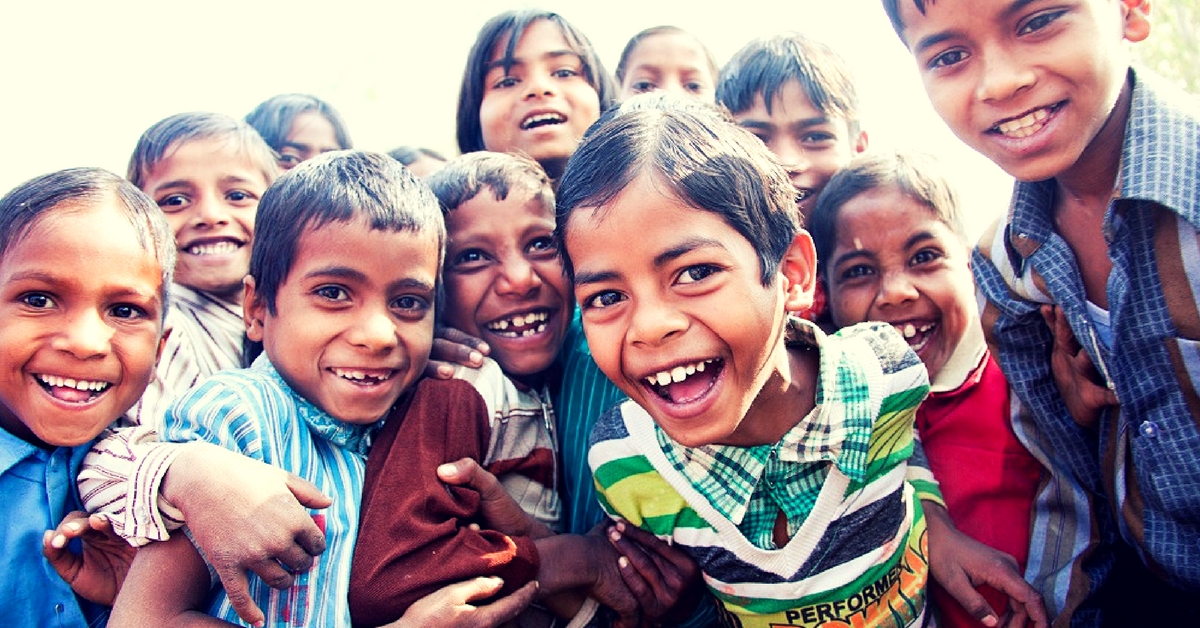 As more states implement their own happiness index, what are the effects on the Indian people's happiness?
Maharashtra state wants its residents to be happy, and are looking at incorporating a "happiness index" department to measure happiness levels in the state.
In 2016, Madhya Pradesh became the first state to set up a governmental department of happiness and this year Andhra Pradesh became the second.
In the 2017 World Happiness Index, India ranked just 122 out of 155 participating countries. But what exactly is a "Happiness Index" and how can it be used to make people happier?
What is a Happiness Index?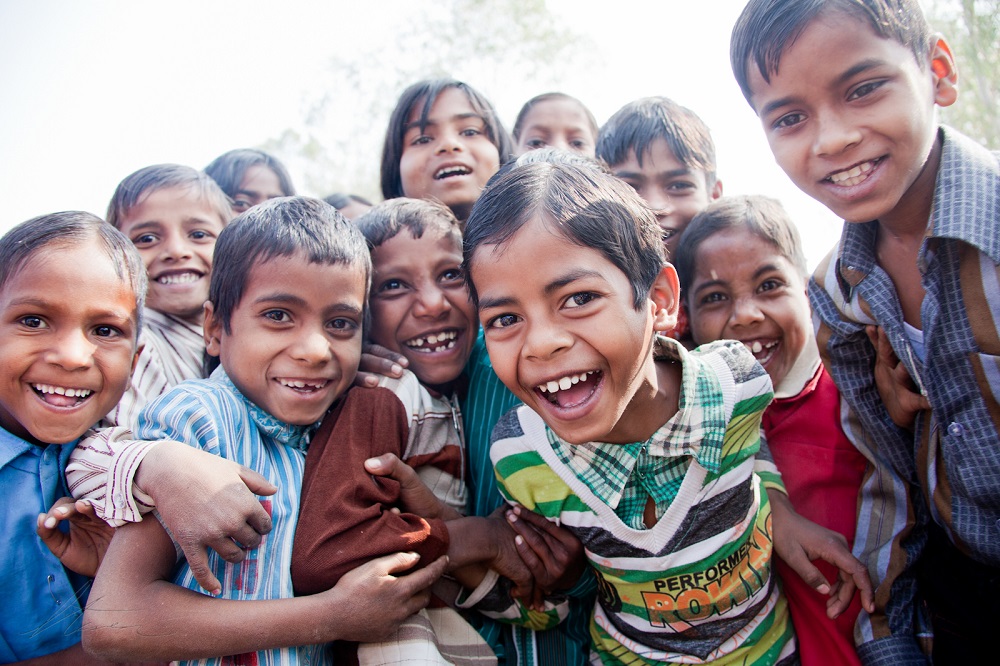 The concept of a Happiness Index came about in 2011 when the United Nations Sustainable Development Solutions Network began publishing yearly reports on the world's happiness. The idea was that happiness levels of people could be used to inform and guide individual country public policies.
Each year, the report outlines the state of world happiness, causes of happiness and misery, and policy implications highlighted by case studies using variables including real GDP per capita, social support, healthy life expectancy, freedom to make life choices, generosity, and perceptions of corruption.
Case Study: Madhya Pradesh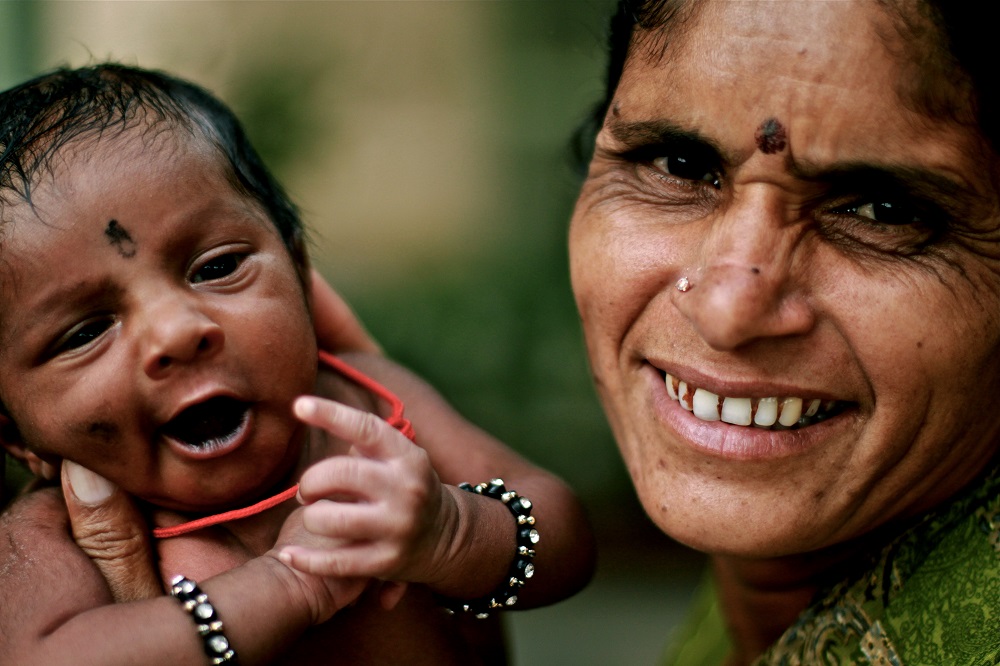 Madhya Pradesh is a state notorious for being underdeveloped. Against the variables used in the World Happiness Index, it is unlikely that the people living in the state would be classified as happy.
In July 2016, the state announced that it was setting up a 'happiness department' within its government and would work to ensure happiness in the lives of the common people. Chief Minister Shivraj Singh Chouhan, who headed the department, told The Hindu, "besides the basic necessities of Roti, Kapda aur Makaan (food, cloth and shelter) people need something more to be happy in their lives."
Happiness tends to be measured with economic growth, i.e, if people are earning more than they will automatically become happier. However, what has been found from the World Happiness Report time and again is that this is not necessarily true. A person's income counts for life satisfaction, but only in a limited way. Other things matter more: community trust, mental and physical health, and the quality of governance and rule of law are just some of these examples.
This mindset is what underpinned the state's decision to implement a happiness index within its government.
This is evident through Chief Minister Chouhan's statement, 'there is something more [than economic growth] which can bring happiness in the lives of people."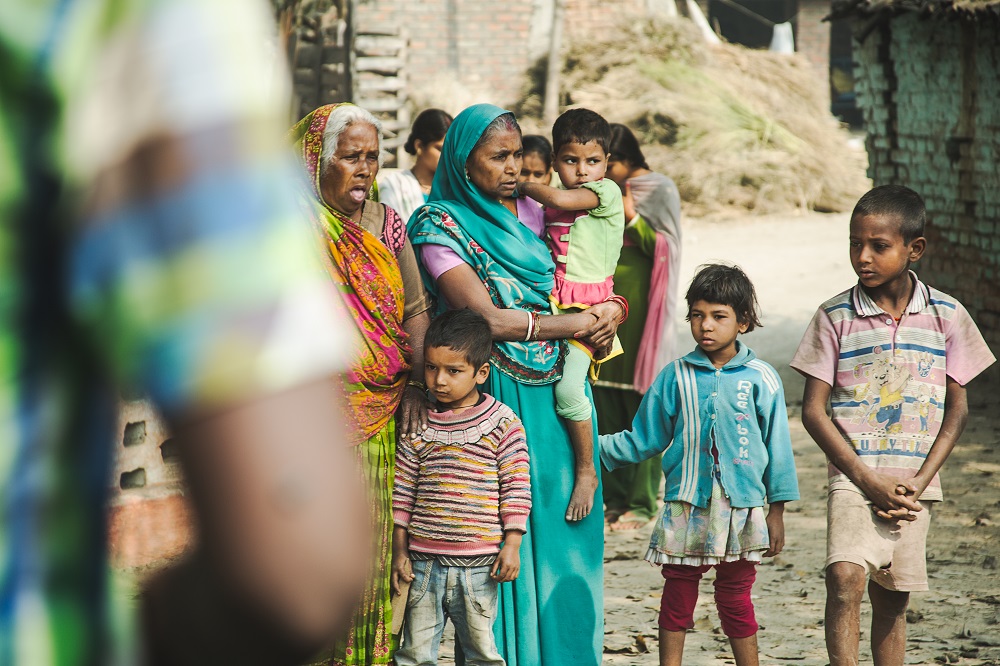 Shortly after announcing its happiness index, the state officially set up an Anand Department, happiness department, and made efforts to provide methods that people could adopt in order to bring more joy into their lives. The department consisted of a body of members deployed to work in the areas of culture, society, psychology and academia.
The department set up a number of happiness festivals, which involved a range of activities aimed at helping people to 'experience the joy of life in their lives' through folk music, dance, singing, bhajan-kirtan, drama etc., and sports and traditional activities.
In addition to this, the state created an Anand Club, or Pleasure Club, whereby it encouraged people to develop self-help groups in their local communities where skills to live a happy life could be taught and shared among members.
---
You may also like: What Is Happiness to the Average Indian? 6 Friends Decided to Find out in an Epic Journey
---
However, close to its first anniversary, the happiness index of Madhya Pradesh seems to have caused more unhappiness among its people who have reportedly accused it of being nothing more than a publicity stunt with a number of social activists accusing the state of using the happiness index to escape its state responsibilities.
The happiness festivals have further been accused of being nothing more than regular melas, many of which are already found across the country and have very little impact on the lasting happiness of people.
What can Maharashtra and other states learn from the example of Madhya Pradesh?
States are right to be concerned with the inner-wellbeing or the happiness of its people and any efforts made towards promoting this can only be a good thing. What requires careful consideration however is that any such efforts are implemented alongside public policies that are directly aimed at bringing about a society-wide happiness through better living standards in all areas.
Like this story? Or have something to share? Write to us: contact@thebetterindia.com, or connect with us on Facebook and Twitter.
NEW: Click here to get positive news on WhatsApp!