As awareness about the environment spreads, more and more people are turning to organic and agricultural lifestyles. Vivek and Juli Cariappa have been pioneers in organic and sustainable living, and have some words of advice for anybody looking to make the lifestyle switch.
We have been farming for the past 30 years, so yes we do have experience, but are we experts? No. The technology of farming is something that is constantly changing. Too Much has been written about this from a very narrow point of view, and much has been regurgitated and plagiarised. The "how" is not important here, we will not touch upon that.
Farming, for us, is our interaction with nature, a constant learning which has now become a way of life where, along with a semblance of control over our destiny, one has a definite sense of dignity, freedom, responsibility, accountability, and natural justice.
There is a huge difference in perspectives of farming, when looking from the tangentially differing viewing points of conventional and organic farming. To discuss how would one go about moving to organic farming from an urban conventional lifestyle, we would need to focus on the person, the individual.
To begin this discussion from our perspective, you, the reader have to accept a couple of things. First, that the present model of "development" is inherently unsustainable, for the individual and for the community. Second, that most decisions in such a system are governed by our fear, guilt, greed, and ignorance.
Third, that justice (vs. natural justice) is a human concept, irrelevant in Nature.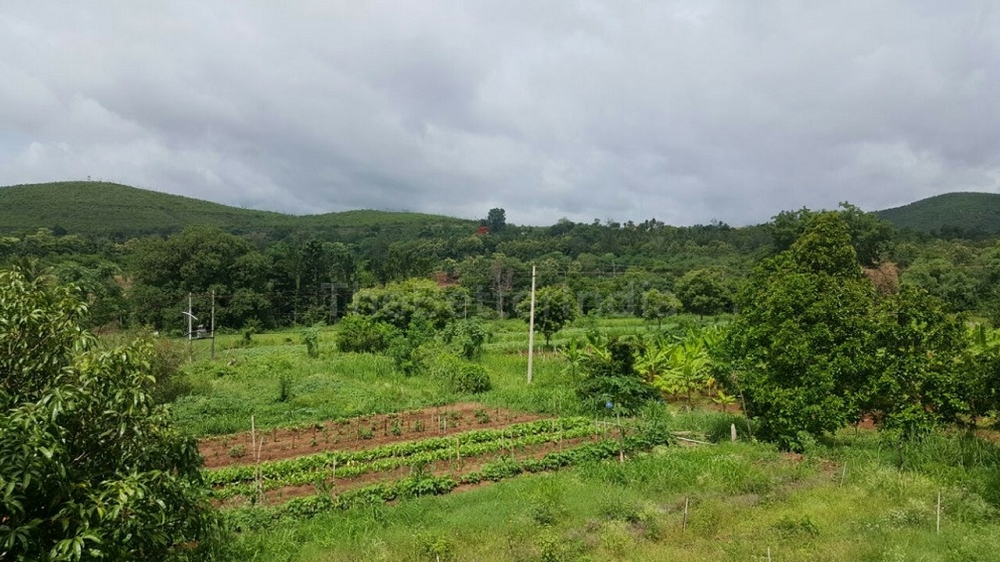 Presuming that you have moved on, and are facing the direction you want to go, can you imagine a state of being where you are really insignificant? Where your present value systems are not applicable, where you are not judged, where there is no religion, caste, colour, or creed? Where the only bindings, restrictions and standards, are the ones you put on yourself? Welcome to Nature. Does that seem like you to a place you would want to go?
We are not proposing sanyas! One has to interact with society – it is part of our natural world. Would it be possible to interact with the world on your own terms though? If that is possible, then that is where one wants to get.
You can wake up to beautiful mornings where it's just the silence and you. At most, if you've done your job well, the birds will be singing to you, the cows calling you to come and get on with it, and the trees will shimmer in the morning, jewelled green.
On our quest for a sustainable life with dignity and freedom, we chose the path of farming organically. There are many such paths, each as good as another. The best one for you you have to decide for yourself, of course.
The levels of sustainability you are comfortable with obviously has to be your decision.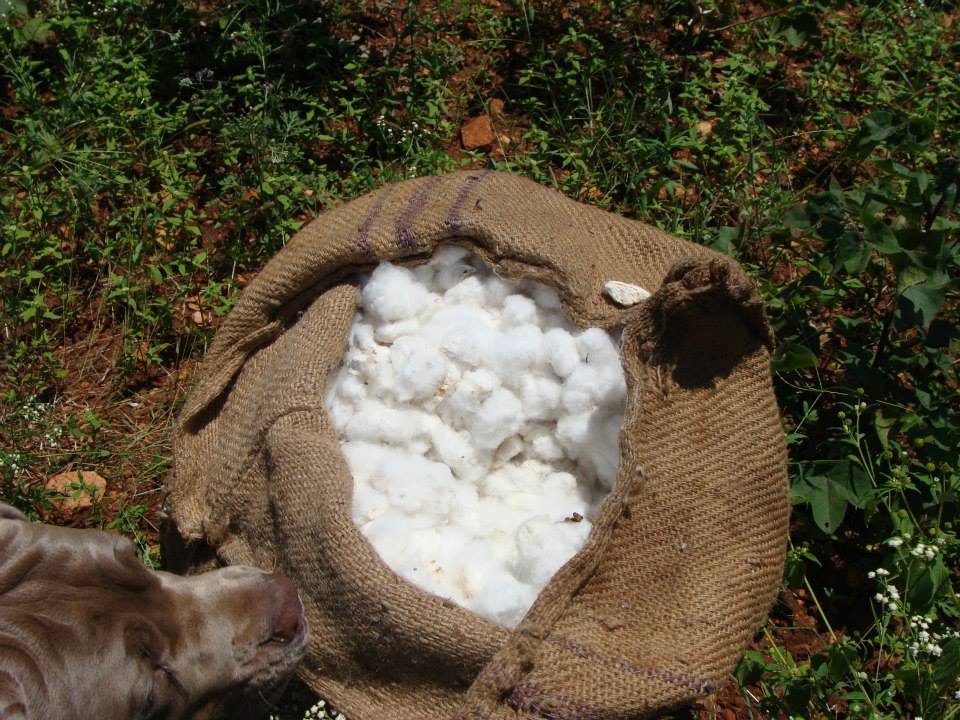 So, do you like where you are at? You have made a choice to get into farming organically, or you are leaning towards it. Keep in mind the following considerations:
How far would you want to simplify your life?
What about your partner, family, children, and other dependents?
What level of security is acceptable to you? This includes financial, physical, etc.
Would you take the responsibility for your own and your companions' health?
What level of interaction would you want with the market?
How big/small a footprint do you want to leave behind?
What is really important for you?
From our experience, we feel that for a family of four (depending on natural and climatic conditions), keeping it simple – a land-holding of 6-8 acres irrigated (12-15 acres rain-fed) – working full-time on agriculture and allied activities should be good enough to keep body and soul together.
Keep in mind that the conventional market is rapacious, that labour and finance is scarce, and your own effort is precious. Nature is audaciously unpredictable, and the trader is nefarious, so you will have to do many things on your own. It could make you good at many things beyond what you ever imagined.
It could make you realize that competition is not the best way to interact, rather it is better to cooperate with nature and other beings.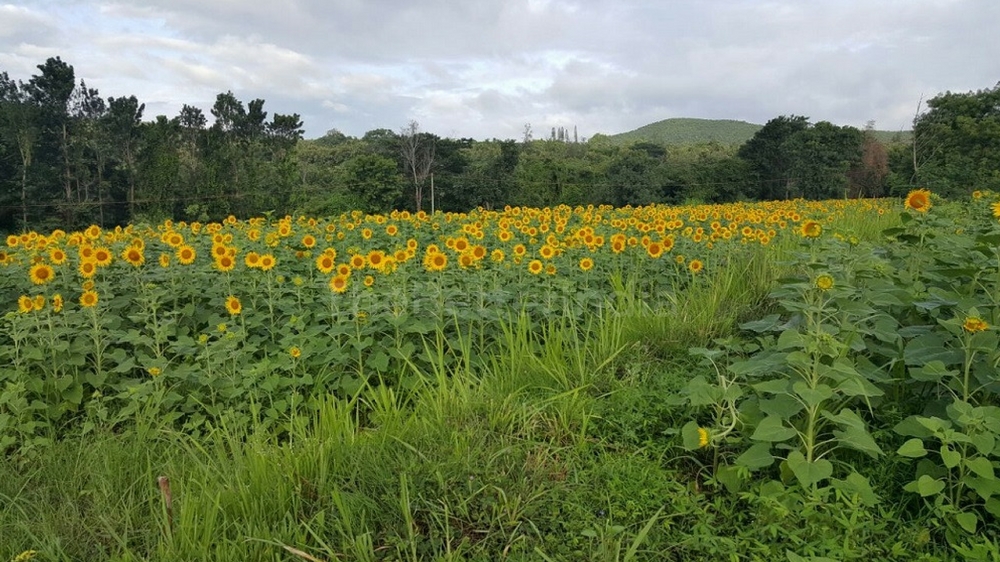 How things move and what directions one takes depends a lot on how one can controls his/her anxieties, greed, and arrogance, and how well you integrate yourselves with the rural system, wherever you are.
Most likely you will have to create your own market, generate your own inputs (crop plans, compost, seeds, pest-control systems, etc.). You will need to value-add what you produce to the point of best-value and keep life simple. Teach yourself about preventative and local/alternative medicine. You may find it best to home-school your children. Grow or make whatever you can that you need . You will appreciate the fact that the present socio-economic system in vogue today is heavily biased against the agrarian set up.
While doing all this and more, the whole family will have to build a comprehensive understanding and appreciation of the plant and soil life and what is under it – the mycelial network of life. While at this, the family will also evolve, hopefully making space for the growth and happiness of all members.
Agriculturally, all your effort, every crop, every decision you make, should be towards enhancing the fertility of the soil, maintaining the balance of life, and creating diversity in the living things around you. These alone are your security and safety net. Most of the fertility in our soil is being depleted, farmland converted to barren sites, farmers becoming real-estate agents.
Soil fertility, along with your adaptability and sustainability, is what will weave your security blanket.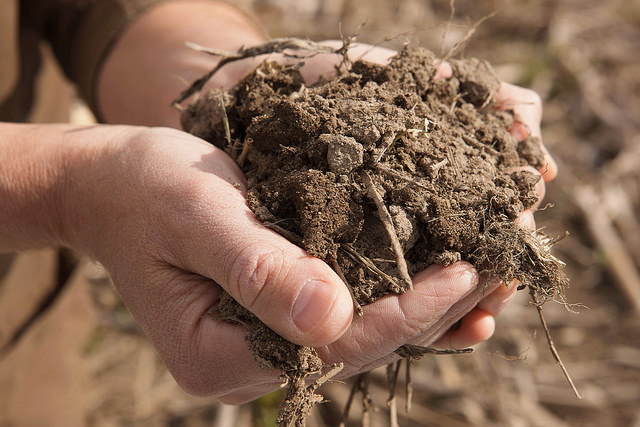 In the past 30 years of farming, we have come across many folks who have wanted to move in the direction of farming. Few tried it organically. Some did make the move, and have found a lot of happiness in what they do. Others spent years travelling and trying to learn from others' experience. A majority of these folks are still searching. Several made the move to purchase agricultural land (displacing farmers), which ended up as speculative purchases!
If you do decide to farm then get down to it ASAP. Time is short. It never waits, and can never be rewound! Your experience of living with the Earth will teach you, if you are willing to learn. Open your mind without preconceived notions, and look at yourself and the world without blinders. One way to find out if this is feasible for you is to take some time off (about 3-6 months) and learn "hands-on" at a working organic farm, living within the farmers. budget and at their level of comfort, convenience, and security.
Doing all this on your own is risky and tiring – dreaming is a risky business! Land is very expensive, and agriculture is physically taxing. Going it alone may not be for you. Instead, you could join or create a community together with others, pooling resources and skills. If you can keep ego and politics out of the picture – go for it!
There is another angle to this dialogue that we want to put out there. For too long. we, as a nation, have discredited the rural system and the agricultural way of life.
In our society policy, values and views have swung between the extremes of Gandhian gram swaraj and Dr. Ambedkar's total dislike of the village system.
Nehruvian policies have resulted in a situation where we destroyed rural sustainability, but failed in creating a viable industrial alternative. So , we have ended up with a majority of folks not wanting to continue in the agricultural field, but having to stick on as they are unable to leave.
In light of this, any migration of people from urban to rural areas is welcome, and more so if the move is with a positive mind-set, bringing in new ideas and renewed passion with a better evolved ecological/environmental/social awareness. A Nation is more than just the human component. Rural India is a huge part of our society. It needs to respected and cherished. Our combined efforts can make it dynamically sustainable. This will happen faster if the urban folks keep rural India on their horizon, and the best way to do that is to move there yourself.
About the author: Vivek and Juli Cariappa started doing organic farming in Mysore in 1986, and have today built a unique example of sustainable living.
To know more about Vivek and Juli Cariappa and their unique organic lifestyle, read How a Young Couple from Delhi Left City Life behind to Become Full-Time Organic Farmers in Mysore.
Like this story? Or have something to share? Write to us: contact@thebetterindia.com, or connect with us on Facebook and Twitter.
NEW: Click here to get positive news on WhatsApp!