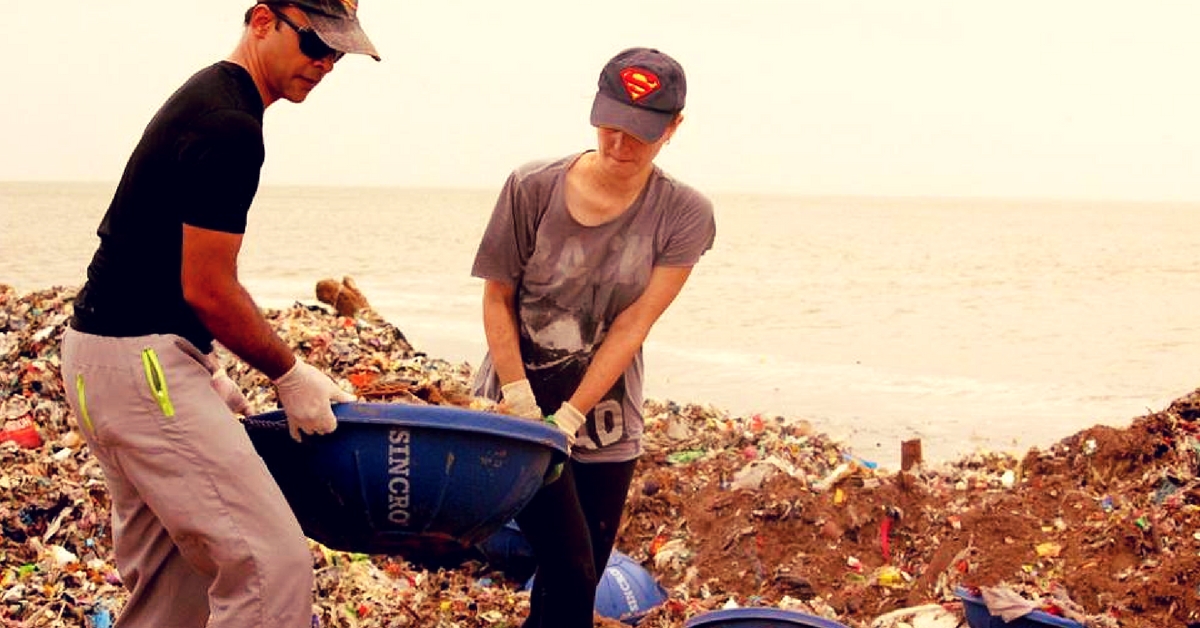 US President Trump has announced the withdrawal of the US from the Paris Agreement committed to reduce climate change. India on the other hand continues to show its key player status in the matter.
Climate change is a topic that the world, thankfully, never ceases to discuss. Whilst it is usually Mother Earth and her, sometimes not so subtle nudges that prevent the world from sleeping on the issue, this time it was US President Donald Trump who got the world talking about climate change once again with his announcement that the US would be withdrawing from the Paris climate agreement.
At the 21st Conference of the Parties (COP21), held in Paris in December 2015, 195 countries signed up to the Paris Agreement, a global agreement on the reduction of climate change. India was amongst those countries. Since ratifying the agreement less than a year later, unlike the US, India remains committed to its pledge to tackle climate change on its soil. Whilst implementation challenges remain, the nation has continued to show a strong and serious commitment to doing its part in the fight against climate change.
But as with any great movement that has left it's mark in the history books for setting about real change, it's individual, ordinary people who are taking action, sometimes against all odds, and bring about real change.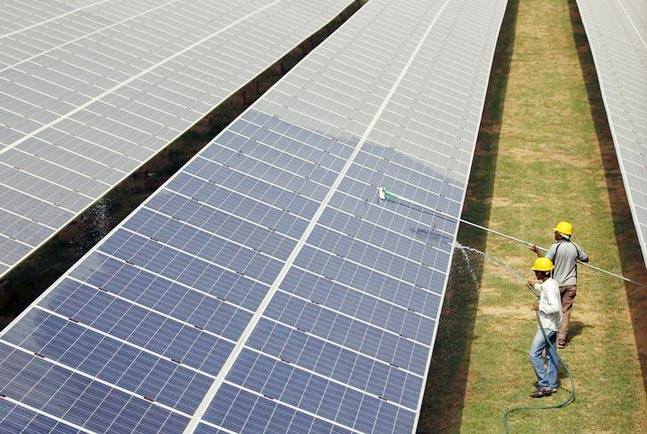 The war on climate change is not won by individuals passively watching the world's leaders gathering together every few years to discuss and devise possible solutions only to sit back, scrutinise their pledges and wait to see if they deliver. Tackling climate change means citizens actively taking ownership of their actions and responsibility for their part in the solution, regardless of how small or insignificant one may feel it is. For a cleaner, greener future, the world needs a grassroots movement on a micro-level, by individuals in every community and city across the world.
And India is not short on such individuals. Here are just a few of those leading the way:
Afroz Shah: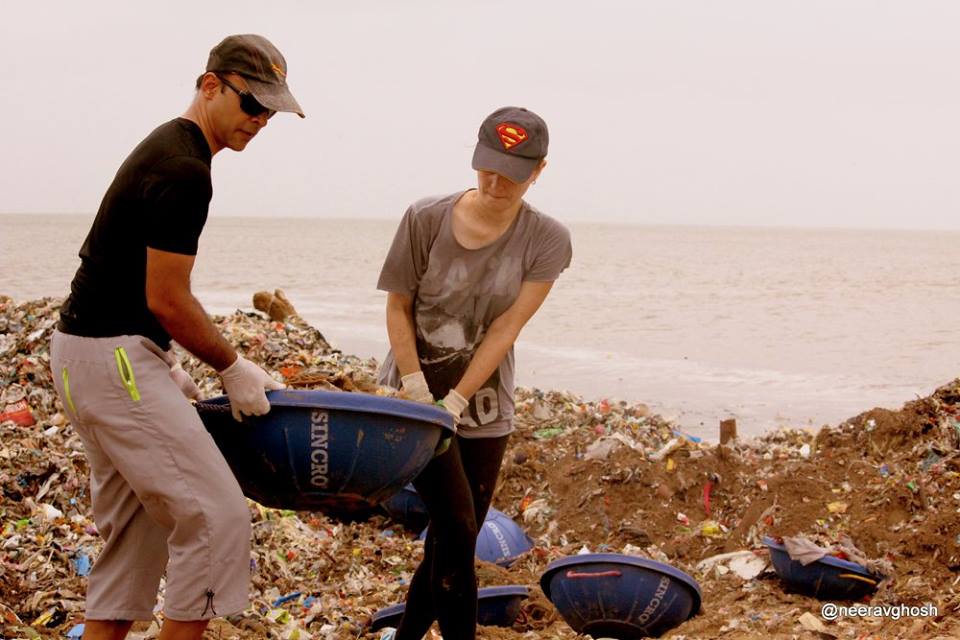 In 2015, Lawyer Afroz Shah initiated what has now become the world's largest beach clean-up. Appalled at the state of his local Versova Beach, which had become more of a 'plastic island' due to the startling dumping of plastic waste, Shah started to clean the beach himself. Six months later he had over 150 volunteers helping him on a weekly basis. Now Versova Beach is clean and unrecognisable and the initiative has earned Shah the UN's 'Champions of the Earth' award.
'Solar Suresh'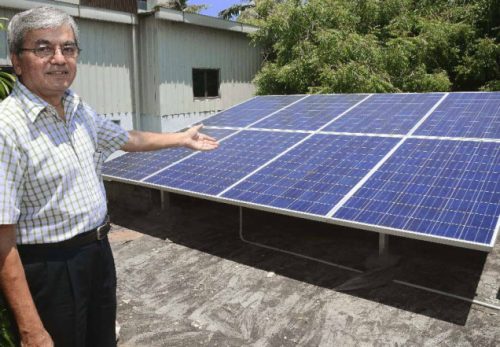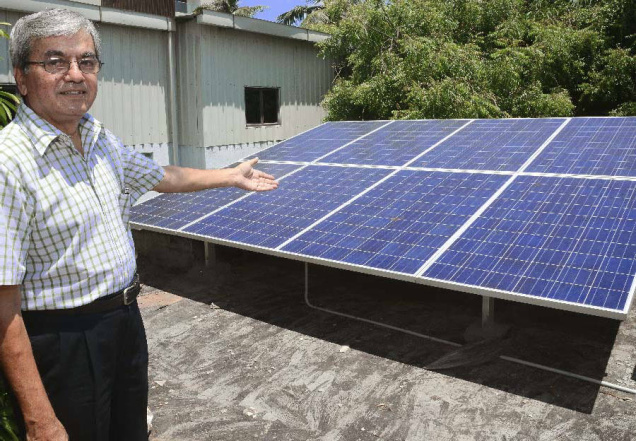 In Chennai, D.Suresh, or Solar Suresh as he has become known by locals, designed himself a completely self-sufficient home which sources its electricity from solar energy. Employing the help of a local vendor, the pair set about designing and building solar panels for Suresh's roof which now completely power his independent home. He also composts his food waste, using it as raw material for his bio-gas plant which he then uses to cook his meals. Suresh's efforts have not only helped to conserve a considerable amount of energy, but he continues to save a significant amount of money which would have otherwise been spent on electricity bills.
Read Suresh's story here.
Khonoma Village, Nagaland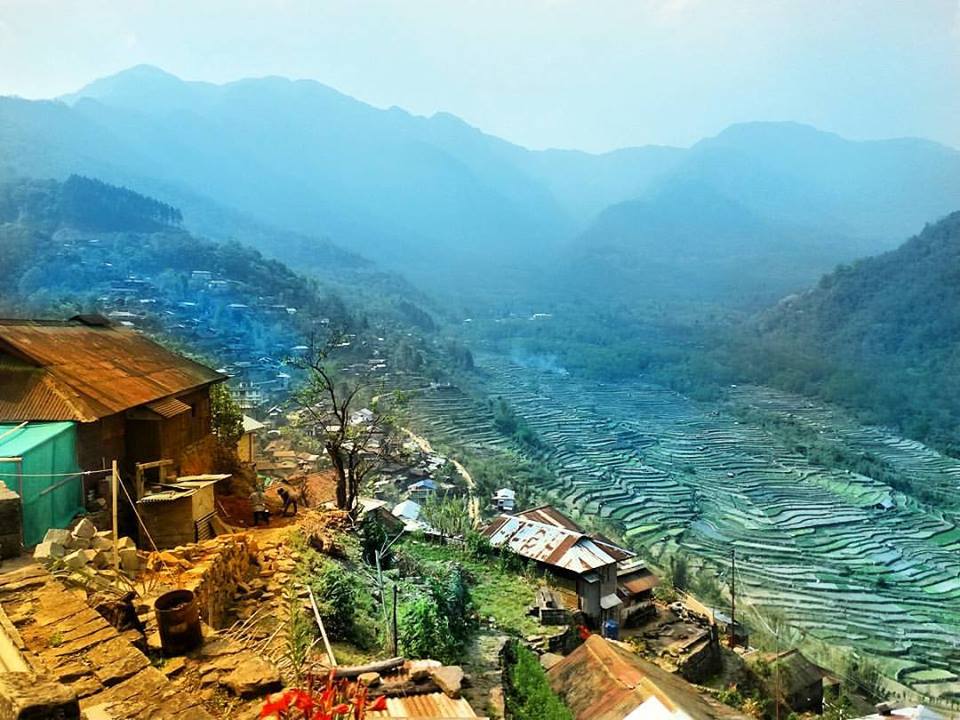 Khonoma is a unique, self-sustaining village in Nagaland and India's first green village. It has developed a method of enriching the environment with nitrogen, and not carbon dioxide, by abstaining from the popular practice of slash-and-burn, of "jhum." Instead, villagers plant Nepalese Alder trees along with their crops which has been found to solve the problem of soil erosion, whilst at the same time ensuring that no harmful gases are released into the atmosphere with through the burning of vegetation.
Read more about Khonoma Village here. 
Jadav Payeng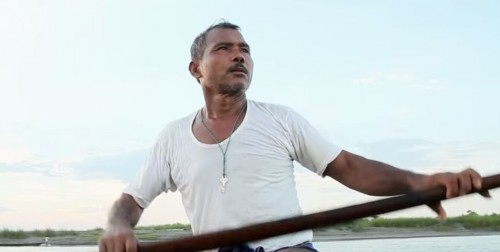 Jadav Payeng, a villager from Assam, earned himself the honourable title of  "Forest Man of India" when he converted a washed out area of land into a 1,360 acre forest, by single-handedly planting trees. Payeng visited the area and planted a few saplings every day for three decades, carefully nurturing and tending to them until they became a thriving forest.
Read Jadav's story here.
Arvind Mishra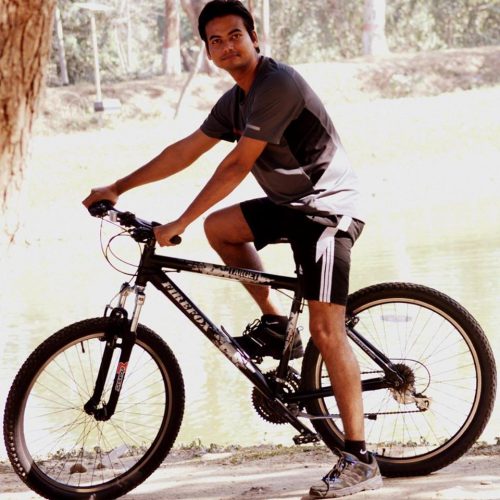 A lack of knowledge about climate change is one of the barriers preventing many from making personal contributions to the cause. Arvind Misha is a man on a mission to change that. He is currently on a 10,000km mission across India spreading awareness on climate change. His epic journey will take him, by bicycle, from Delhi to Kashmir during which he plans to stop at 500 universities to give lectures to students. Arvind hopes to kick start an important conversation about how and why it is imperative to reduce individual carbon footprint in order to save the planet and help to mobilise millions of Indians to not just change their minds, but their lifestyles too.
Read Arvin's story here.
Amitabha Sadangi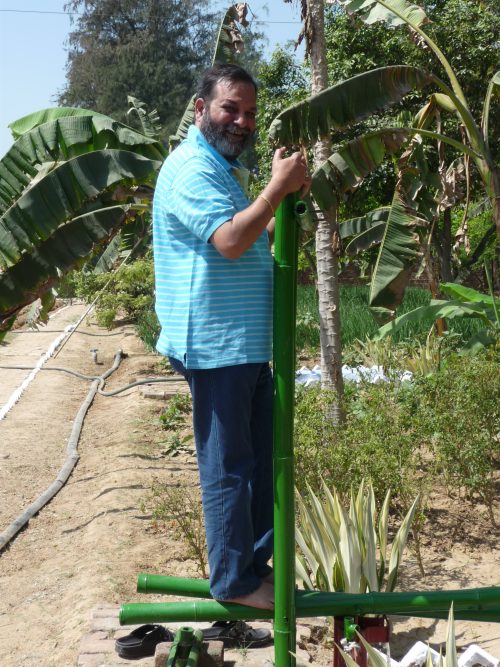 Amitabha Sadangi, who grew up a very poor child in a village in Odisha, now runs an organisation called International Development Enterprises-India (IDEI)which makes and sells low-cost irrigation tools to marginalised farmers. Till date, the organisation has helped one million farming households, spread over 17 states, increase their annual income, whilst preventing them from seeking more harmful practices.
Read Amitabha's story here.
And these are but a handful of the inspiring individuals who are leading the fight. As increasing numbers of individuals rise up and take action in their local communities, inspiration is shared paving the way for real, tangible change at a macro-level to manifest.
India's role is crucial.
According to data produced by the United States Environmental Protection Agency, India is one of the world's top carbon dioxide emitters, along with China, US, the EU, Russia and Japan, accounting for around 7% of global emissions. Compared to emission levels of other world major economies, however, India's emissions are relatively low.
However, according to the Centre for Climate and Energy Solutions, a US independent body working to forge practical solutions to climate change, India's emissions increased by 67.1% between 1990 and 2010, and are projected to grow 85% by 2030 under a business-as-usual scenario. As its population and economy continues to grow at an advanced rate, India faces the difficult challenge of controlling its greenhouse gases, which could too easily rise if proper steps are not taken.
At a national level, India has been notably pro-active and forthcoming with its commitments and efforts to curb climate change.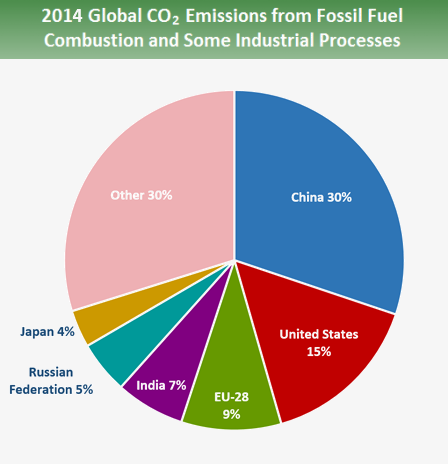 At the 2009 U.N. Climate Change Conference in Copenhagen, India pledged under the Copenhagen Accord to reduce its CO2 intensity (emissions per GDP) by 20% to 25% by 2020, compared to 2005 levels. India appears on track to achieve its voluntary pledge, though emissions are not projected to peak until around 2050 or later.
The 2014 Emission Gap Report by the United Nations Environment Programme has recognized India as one of the few countries that are achieving their voluntary reduction goals.
On October 1, 2015, India formally submitted its most recent climate plan, Intended Nationally Determined Contribution (INDC), at the COP21. Some key elements include commitments to reduced emissions of 33% to 35% by 2030 from its 2005 level, a target of 40% non-fossil-based power capacity by 2013, reforestation and enhanced investment in sectors vulnerable to the impacts of climate change such as agriculture and water from both domestic funds and international aid.
When considering India's role in the fight against climate change, its progress is key, for the sake of the country and for the world at large. India has the potential to not only be a country that significantly lowers global carbon emission, but also a country to which others look to as an example.
And with ordinary citizens taking on, and winning, some remarkable feats, they are certainly showing the world that each small effort makes all the difference towards a greener future.
For information on how you can help clean the Ganga, visit Clean Ganga Fund here.
Like this story? Or have something to share? Write to us: contact@thebetterindia.com, or connect with us on Facebook and Twitter.
NEW: Click here to get positive news on WhatsApp!
We bring stories straight from the heart of India, to inspire millions and create a wave of impact. Our positive movement is growing bigger everyday, and we would love for you to join it.
Please contribute whatever you can, every little penny helps our team in bringing you more stories that support dreams and spread hope.