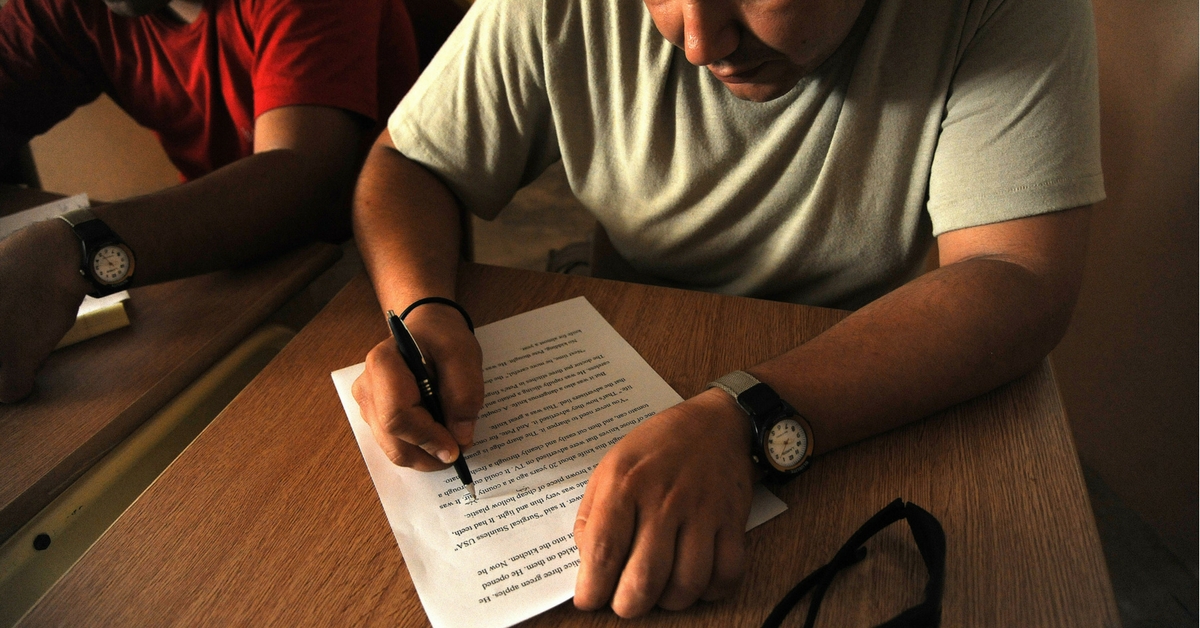 Teaching English to an underprivileged Indian can make a huge difference in their lives, opening new avenues and opportunities. In the first of a series of how-to posts, Raghav Nyati talks about how to teach someone the most elementary element of an English conversation – introducing yourself.
Thinking about teaching English to someone in need? If your answer is no, then you must read TBI Blogs: How You Can Teach English to the Underprivileged & Change Their Lives for the Better. Your answer might change.
OK, so now you are all geared up to teach English to someone. So try to figure out a student for yourself – your house-maid, or her children, or the NGO-supported school kids, or someone else you know who needs to know English to move forward in life. Age or previous English skills of the student don't matter at all. You'll find out why pretty soon.
With the student set, another question pops up. What exactly should you teach, and how long will it take?
Now think about this. Probably the first sentences you spoke in English were answers to questions like, "Beta, what is your name?" followed by "What is your age?" "Where are you from?" and so on. These sentences do nothing but help you introduce yourself to the asker.
Then why not teach just that? Teach your student how he could introduce himself to the world in English. Wouldn't that do a world of good to your student's confidence?
Picture this. Your student who doesn't even know the alphabet yet is finally able to tell his name, age, gender, feelings, and a little more about himself in legible English. How good is he going to feel about himself? Isn't that a worthwhile achievement for someone who hasn't spoken a single correct sentence in the language in his life so far?
I can vouch for the fact that from here, there is no stopping him in his English learning journey. He will pick up words and phrase from his surroundings and form more and more sentences gradually.
In this article, I will share with you an approach for teaching your student to form simple sentences from words. We will be using commonly used words to form sentences that just fulfil the above purpose – enabling the student to introduce himself.
Lets get down to business. First comes the vocabulary section.
­
Essential Vocabulary [Teaching time – 1 hour]
We are going to use some commonly used words. These are the words your student will use to introduce himself to someone who speaks English. Who knows, this person could be his next employer, and possibly a life changer for him.
Here are the words:
Pronouns/personal pronouns: I, we, you, he/she, they, it.
Adjectives/Qualities: Happy, sad, angry, tired, sleepy, energetic, athletic, sporty, smart, intelligent, hardworking.
Nouns/Gender: Male, female, transgender, boy, girl.
Nouns/Profession: Student, rickshawwala, maid.
Nouns/Name/Animal/Thing: Raghav, Anjali, tiger, pencil, chalk.
Noun/Age: 6 years old, 12 years old
Phrases: Simple prepositional phrases which describe "from where" – from Hyderabad, from Bangalore, etc.
Noun, verbs, adjectives. Grammar jargon? Not really. These are simple categories under which these words fall. Check out this wonderful page for a very quick and effective explanation of these terms.
Got the words. What do you do with them?
Introduce these words to your student along with their meaning (in his/her native language). Ensure that the student learns them by heart. Yes, that is important. It is not that hard to do, trust me. Help your student speak them over and over again and he'll eventually learn them. You just have to be patient.
What's next? The table [Teaching time – 2 hour]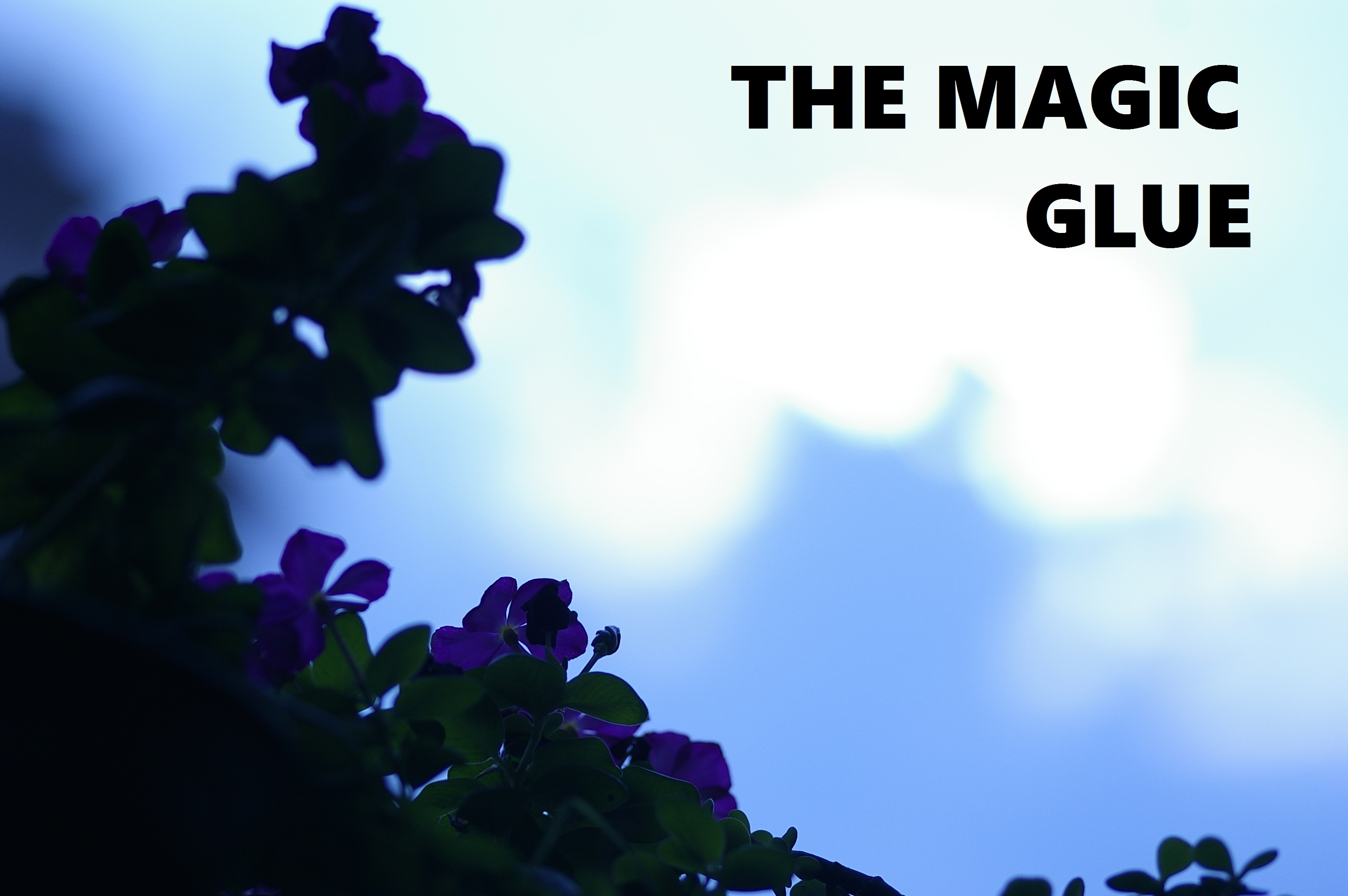 Now I'll tell you the magic spell that will stitch all these words into easy-to-remember sentences. These sentences will help your student answer six questions – Name? Gender? Age? Profession? Where are you from? How do you feel now? That's all you need to introduce yourself, isn't it?
By the way, along with himself, he can also introduce the person next to him using the sentences that he is just going to learn. That's a sweet bonus.
The magic spell is nothing but a carefully crafted table. Here is the table: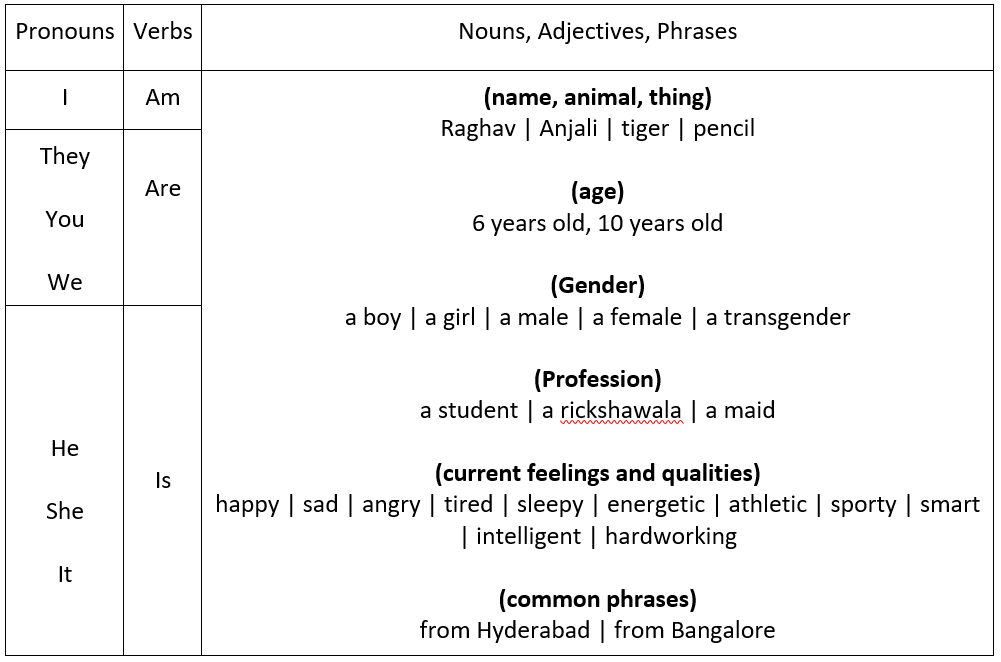 These are a lot of sentences that you can directly create from this table by going from the leftmost column to the rightmost one. Here is one: I am Raghav = I (column 1) + am (Column 2) + Raghav (Column 3).
Other examples include I am Raghav (Name?), I am a boy (Gender?), I am from Hyderabad (From?), I am 25 years old (Age?), I am a teacher, I am athletic, I am happy, she is Anjali, she is a female, she is from Bangalore, she is smart, etc.
You have to show the student this process of picking a word from the first column, then a corresponding one from the second column, followed by the third column's word/phrase. Behold, you have a perfectly meaningful sentence in hand.
After you show this process to the student, you have to encourage them to form as many sentences as he can. How? By asking him the right questions in his native language. For example, if you want the student to talk about himself, you have to ask him, "What is your name? What is your age?" and so on. But if you want the student to identify an object, you have to ask him, "What is this?" He'll answer, "It is a table/chair/chalk, etc."
Also be cognizant of singular-plural words. For example, I am a boy. We are boys. Just tell your student when he should add an "s" to the words in column three. Don't fret over this.
It's not essential at all to make your student understand this fully at this stage, it's just a useful add-on.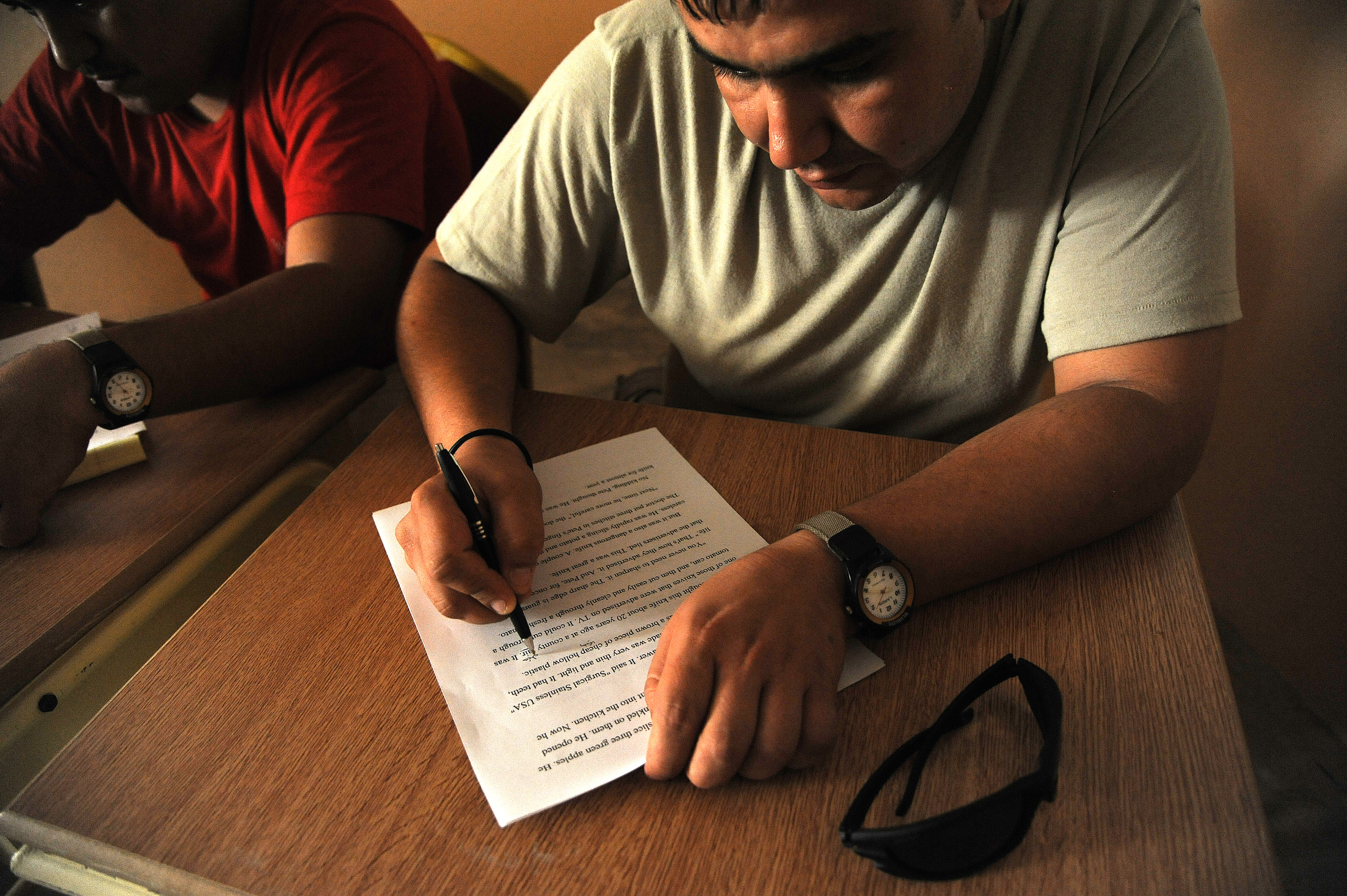 Let me tell you something very interesting. The words in the first two columns are fixed. You don't want to mess around there at this stage. But the words in column three are all customizable. So if your student's name is Rajeev, put that there in the "Name/Animal/Thing" category instead of Raghav. If his profession is a laundry man, then put laundry man instead of, let's say, rickshawwala, under the "Profession" category. You get it, right?
The words and phrases in column three are just depictive. The bold categories you see there are almost fixed. To really bring this table to life for your student, you have to fill column three with words and phrases related to your student's life. Once you do that, you'll see a smile on your student's face. He has finally found his life written in the language of success – English.
Play around with this table along with your student. Experiment. You will be amazed by the number of sentences his table will help you make. Figure out on-the-fly ways to ask the right questions and make your student create more sentences. That is the whole essence of teaching. You'll love what you can achieve in a small span of time with the power of this table.
That's all folks. Now you have the tools to change someone's life by educating him. All you need is three hours with the student.
About the author:
Raghav
 Nyati is the founder of Volunteercurriculum.com, which provides English teaching content for volunteers.
Download this lesson plan along with beautifully crafted exercises and activities, and get started on your English teaching journey right away. To learn more about volunteering and teaching English, visit the Volunteer Curriculum website.
Like this story? Or have something to share? Write to us: contact@thebetterindia.com, or connect with us on Facebook and Twitter.
NEW: Click here to get positive news on WhatsApp!
We bring stories straight from the heart of India, to inspire millions and create a wave of impact. Our positive movement is growing bigger everyday, and we would love for you to join it.
Please contribute whatever you can, every little penny helps our team in bringing you more stories that support dreams and spread hope.