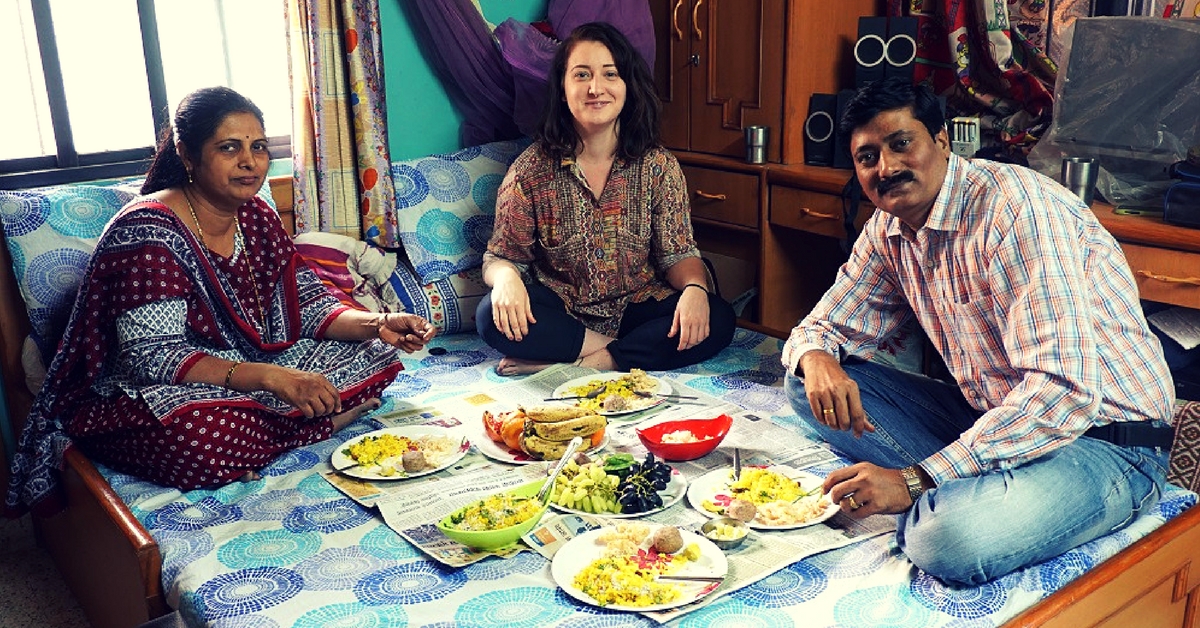 For foreigners, getting it 'right' in India is tricky. I learnt the hard way recently when my local friend invited me to her place for dinner and was kind enough to reveal to me afterwards that I was in fact, a terrible dinner guest.
I'm an awful dinner guest, yes it's true.
I had this unfortunate realisation one weekend, after more than three months in India and countless dinner invitations accepted and attended.
Now, I could hide behind excuses, citing 'cultural differences' for my lack of knowledge in dining etiquette, but I fear that I won't be able to get away with that for this one.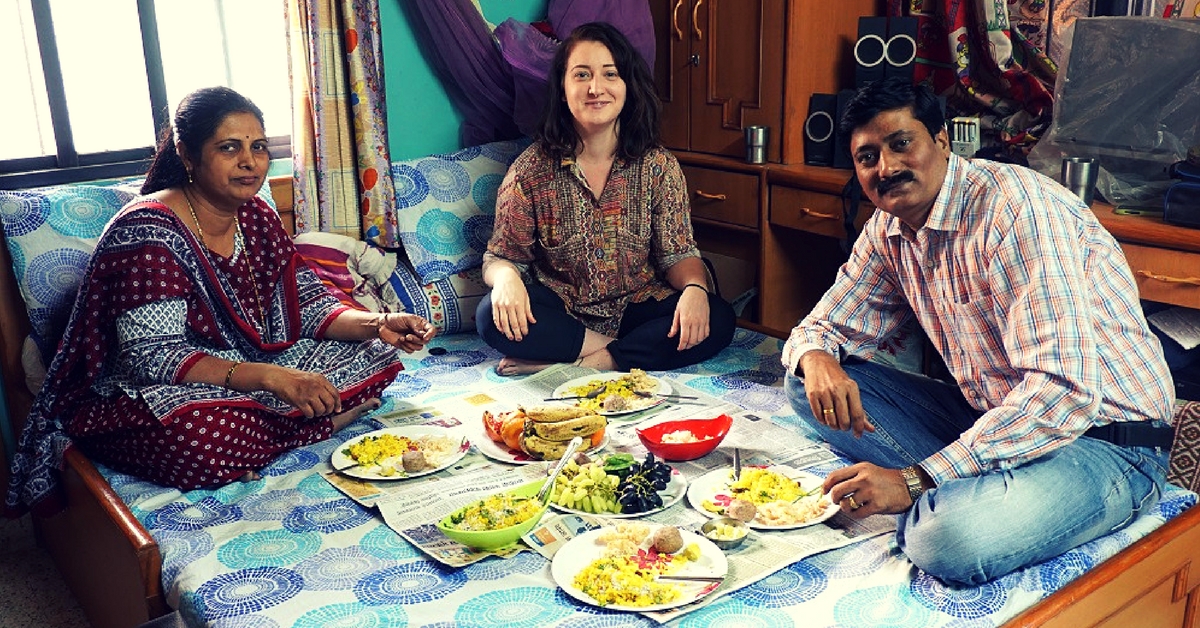 It won't stop me trying though.
For us Brits, eating out is much more commonplace than eating in. We don't want to have to worry about what to cook, whether our guests will like it, whether they eat meat, whether they eat gluten or whether they drink alcohol. Not to mention how we will be able to solve the troublesome query of who will do the washing up, whether our homes are tidy enough, if we've remembered to buy more toilet roll or worry over how long we have to entertain our guests once dinner has been eaten.
No, no. We just like to save all the trouble and eat out.
But you're right. As I said, that's really no excuse for me being a terrible dinner guest. I'm afraid I have to take responsibility for this one.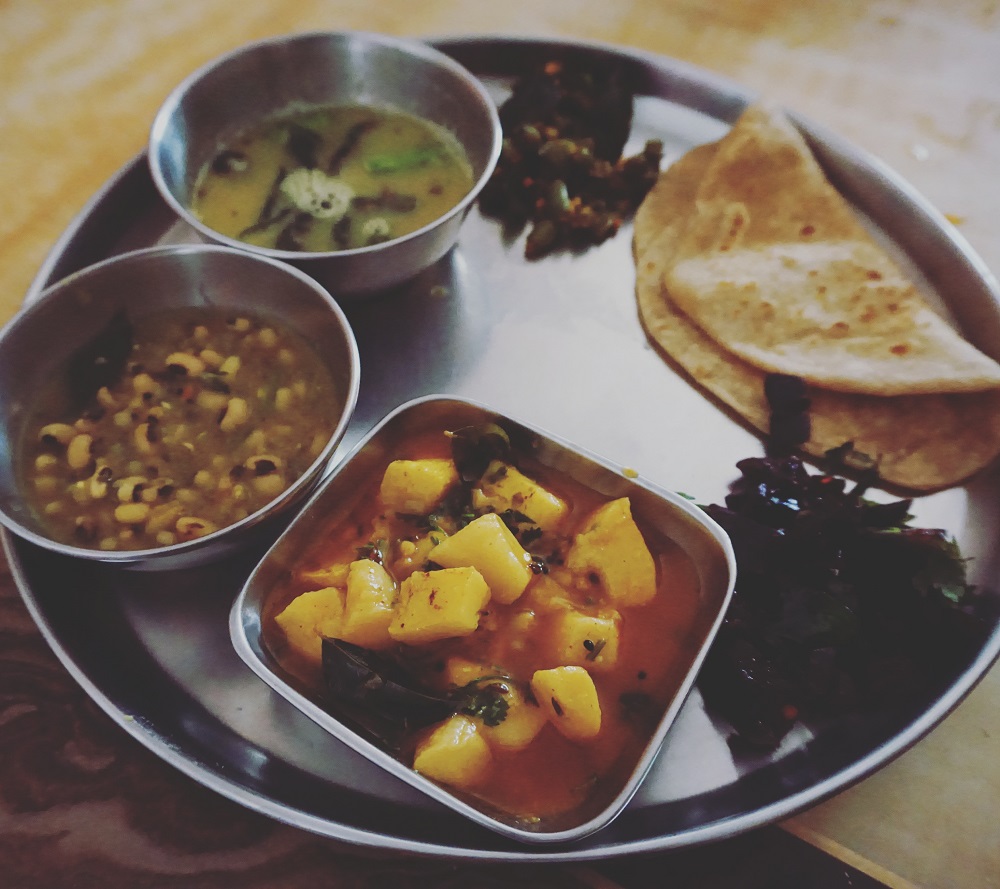 As I mentioned, this sad fact came to light on a weekend, when I was invited over for dinner at a friend's house. I'd been over to her house many times before, we've developed a good friendship and we know each other well enough to openly discuss things that you wouldn't be able to unless you're sure the other won't take offence.
(Which is a good thing because if you mess up your social etiquette in the house of an Indian you don't really know, they won't say anything. You won't even come to know you messed up and will remain in a state of ignorant bliss for the rest of your days. But your host will know. Not only will they remember it for as long as they live but you'll forever be known as the bad guest from overseas who once came for dinner and behaved shamefully.)
---
You may also like: Here Are 10 Very British Habits I Lost When I Moved to India
---
So as it were, it's thanks to the honesty of my friend that I am now enlightened as to the type of dinner guest I am, and can begin my transformation into be a better one.
What exactly did I do then, to behold this most unfavourable reputation. Well, firstly I arrived empty handed. Yes, before you scold me, I know this should be common sense. Of course you don't go to a dinner party without bringing something with you, Indian household or not, I can almost hear you say. But here's the funny thing about common sense, it isn't all that common and unfortunately my common sense stops at correct dinner party etiquette.
So that's the first point I got against me.
My next major downfall was the fact that I didn't understand the simple fact that I was a guest and because of this I didn't behave as a good guest should.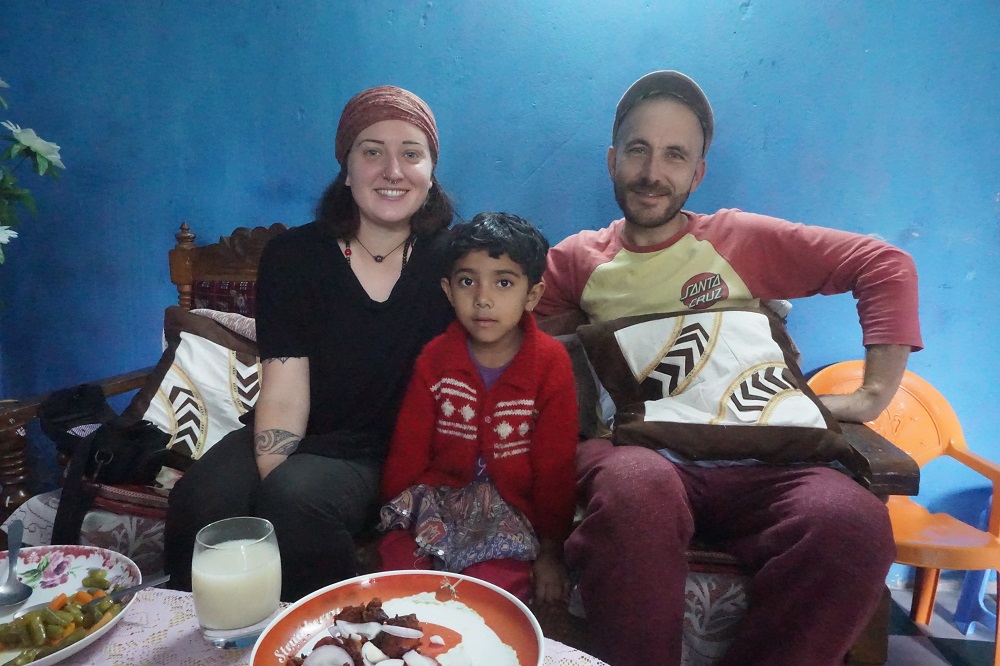 Let me explain.
When you get invited to an Indian household for dinner, whether it's your friend or not, the most important thing to remember is that you are a guest. That sounds like it's a given, but unless one truly grasps that, and acts accordingly, as a guest, then one can risk being a bad guest. And that's the worst thing you can be accused of being in India.
We Brits are a modest bunch. For the majority of us, we think we don't deserve better treatment than anyone else, and it makes us uncomfortable to be doted on. Which can be a tricky thing to navigate in a country where atithi devo bhava – Guest is God, and this concept is inherent in practically every Indian.
We Brits, we want to carry our own bags, open our own doors and serve our own food. This kind of behaviour, to us, is an attempt to show that we don't require any special treatment, but to the average Indian person, all this just makes you a bad guest.
In India, if you don't learn to be a guest and allow people to treat you as such then you can cause offence, leave a bad impression or leave your host feeling very uncomfortable or even ashamed. Indians love to look after their guest, a privilege they don't like being denied.
It is against this backdrop that I now realise that it probably wasn't the best idea for me to clear the table after dinner and attempt to put things back in their place. I even made the unforgivable mistake of transporting a container which still had a bit of food left over in it to the fridge by placing it on top of my used plate. I wince at the thought of what went through my host's mind as she watched me do it, although she was polite enough to point out my error afterwards in the nicest way she could.
I even served myself, using my left hand, on a number of occasions which I dare even count.
I won't go on listing all the ways that i got it wrong, mostly because I can't bear to re-live the embarrassment, but also because I think you get the point.
---
You may also like: MY STORY: I Attended My First Indian Wedding And It Was An Experience I'll Never Forget!
---
India can be a minefield for foreign guests, and navigating it can be a tricky thing. I've got a lot 'wrong' in my time here, and continue to do so as I attempt to maneuver through the social and cultural norms of living as a foreigner in the country. I have days where I feel like I'm never going to understand the culture and berate myself for getting everything wrong, but if anything, India is a great teacher, and one should never shy away from one of her important lessons.
Of course it helps that I have made some good friends who are more than happy to step in and correct me when I get things wrong. Even if it frustrates me at the time, or disheartens me to know I've got it wrong yet again, I always appreciate the constant lessons the country gives me.
Moving forward, I'm a little more informed and a lot more self-aware. That in itself can only be a recipe for a better dinner guest, can't it?
Like this story? Or have something to share? Write to us: contact@thebetterindia.com, or connect with us on Facebook and Twitter.
NEW: Click here to get positive news on WhatsApp!
We bring stories straight from the heart of India, to inspire millions and create a wave of impact. Our positive movement is growing bigger everyday, and we would love for you to join it.
Please contribute whatever you can, every little penny helps our team in bringing you more stories that support dreams and spread hope.