Mental healthcare services need to be integrated into India's primary health care systems so that the country's mental health burden can be reduced as soon as possible.
In 1948, the Constitution of the World Health Organization (WHO) recognized health to have two crucial dimensions – physical and mental. Since then, as stated in the definition, health is considered as "a state of complete physical, mental, and social well being, and not merely the absence of disease or infirmity". This definition highlights two important aspects about health – health is not merely the absence from diseases but a state of well being as well; and health is not just the state of physical well being, but mental and social well being as well.
It must be understood that mental health care is as "primary" as physical health care. Primary care for mental health refers specifically to mental health services that are integrated into general health care at a primary care level. Primary care for mental health pertains to all diagnosable mental disorders, as well as to mental health issues that affect physical and mental well-being
There are several statistics that highlight the alarming need for increasing, improvising, and integrating mental healthcare within the primary health care ecosystem.
Mental disorders are extremely prevalent in all countries, and are responsible for immense suffering, poor quality of life, increased mortality, and staggering economic and social costs. The number of people suffering from mental illnesses in India alone exceeds the population of South Africa. At present, people suffering from mentally illnesses account for nearly 6.5 % of the country's population, and it is estimated that by 2020, this number will increase to a staggering 20 %.
One in every 22 people suffers from depression, suicide rates are distressingly increasing among the younger age range of 15-29 years, and more than 60 million people suffer from some form of common or severe mental health disorder.
Mental illnesses cannot continue to be ignored and rather demand a system which respects human rights and promotes good health outcomes and recovery through the delivery of mental healthcare in the primary health-care system.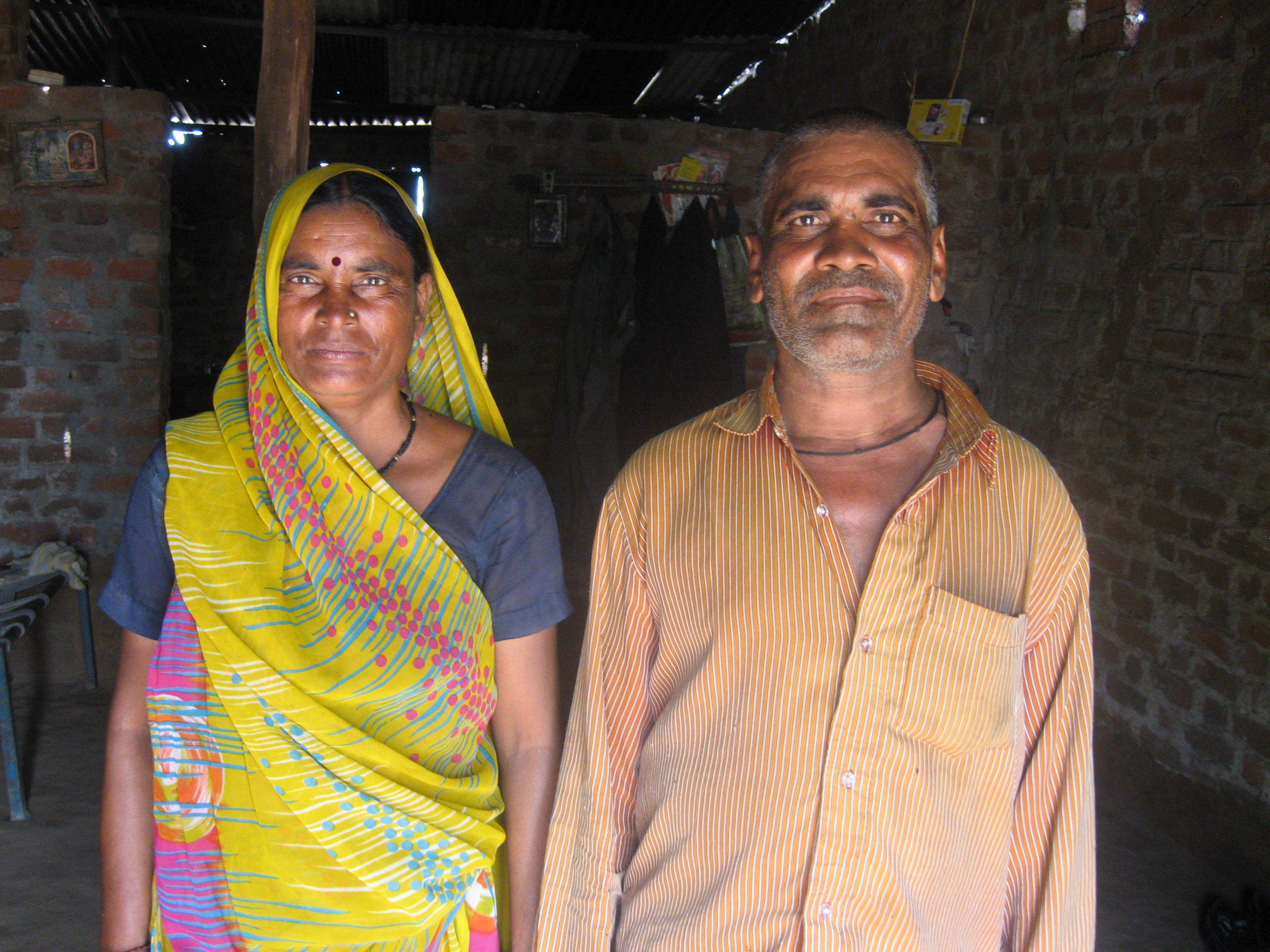 The rate at which the stigma against mental health is dissolving, especially in India, has decelerated. With the growing burden of mental health issues on the people of the nation, the stigma attached to these illnesses continues to prevail, and prevents people from receiving the required treatment. Several other factors – like lack of trained professional help, treatment gap and impeded awareness – widen the gap between illness and care. The scenario calls for collective functioning of the health ecosystem in order to fill in this gap and reduce the burden of illnesses on a national (and global) level.
When mental healthcare is integrated into primary health care, it involves several other parties such as governmental and non-governmental bodies, local bodies, and institutions at the village, community, and urban levels, along with involvement of physicians and mental health professionals.
Responsibility for public health care in India lies with the national and state governments. Health care is provided at a number of different levels. Two significant developments heralded the integration of mental health into primary care in India – the launch of the National Mental Health Programme in 1982, and the revision of the National Health Policy, which specified the inclusion of mental health in general health services, in 2002.
In India, several policies re-emphasize the need for consolidated services in the existing healthcare paradigm. These include National and District Mental Health Programmes (NMHP, 1982; DMHP, 1995), and the recent Mental Healthcare Bill (2016-17).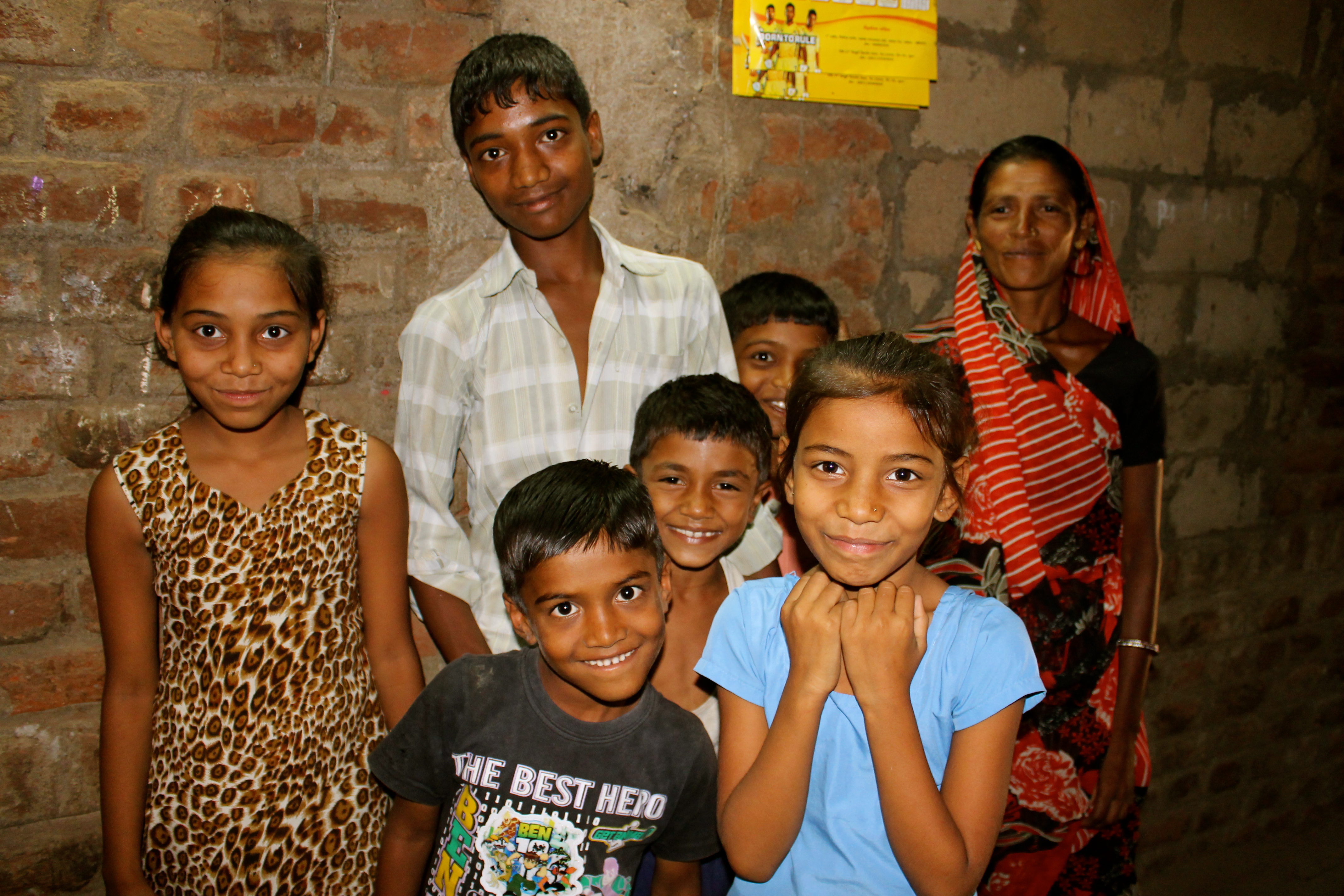 Importantly, mental healthcare in this setting is much more likely to be effective and long-lasting with support. A strong secondary level primary healthcare workers can use for referrals, as well as for support and supervision, is useful. Strong informal community mental health services and support groups can also compliment and strengthen the services of primary healthcare services.
Thiruvananthapuram District in Kerala is a classic case demonstration of the integrated services of mental health within primary health care. The integrated system has been operational since 1999. Trained medical officers diagnose and treat mental disorders as part of their general primary care functions. A multidisciplinary district-level mental health team provides outreach clinical services. These include direct management of complex cases and in-service training and support of primary care workers.
The free and ready availability of psychotropic medications in the clinics has enabled patients to receive treatment in their communities. This greatly reduces expenses and time spent travelling to hospitals.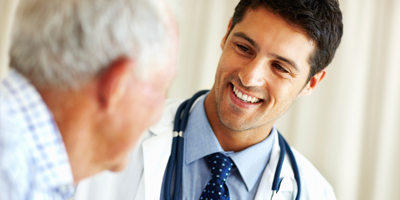 The benefits of integrating mental health into primary healthcare are significant. Integration ensures that everybody has smoother access to the mental healthcare that they need early in the course of disorders. When people receive treatment in primary healthcare facilities, the likelihood of better health outcomes, and even full recovery, increases. It is also easier to maintain social integration. Other reasons for such integration include:
The burden of mental disorders is huge and needs quick attention.
Mental and physical health problems interweave and affect each other.
The treatment gap for mental disorders is enormous, and this integration will help reduce this gap.
Primary care for mental health increases and eases access to mental health services.
Including mental health in primary care promotes respect of human rights. Every person suffering from a mental illness has the right to get treatment at the right time.
Primary care for mental health is affordable and cost-effective.
Primary care for mental health generates good health outcomes.
India has insufficient mental health professionals. Here, a consolidated primary health care system provides larger numbers of professionals responsible for early intervention and treatment.
We need mental health services in primary healthcare also because people frequent primary healthcare practitioners. They report problems that come under the mental health problems umbrella with greater ease there. As research has found out, mental disorders are prevalent in primary care settings extensively in a range of different countries.
Among adults, principal mental disorders in primary care settings are depression, generalized anxiety disorder, substance use/dependence, and somatization disorders. Studies of children and adolescents have also demonstrated a high prevalence of mental disorders in primary care settings. The most common diagnoses are anxiety disorders, major depression, conduct disorders, and attention-deficit/hyperactivity disorder.
Among elderly people in primary care, the prevalence of mental disorders can be as high as 33 %. The most common diagnoses are depression and dementia.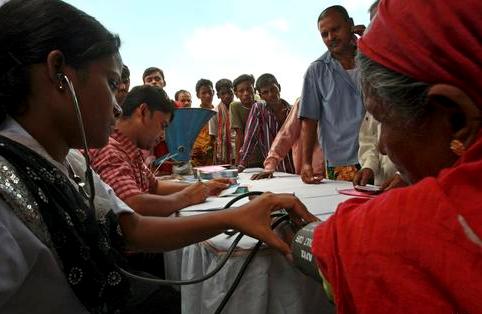 The mental health scenario in India has been an increasingly progressive phenomenon. The coming years will be promising, with a step towards a consolidated primary health care paradigm providing mental health services.
About the author: Pragya Lodha is an Associate for Programme Development, The MINDS Foundation.
Share your story with us, and join us in bringing Mental Health to all, by donating here.
Like this story? Or have something to share? Write to us: contact@thebetterindia.com, or connect with us on Facebook and Twitter.
NEW: Click here to get positive news on WhatsApp!