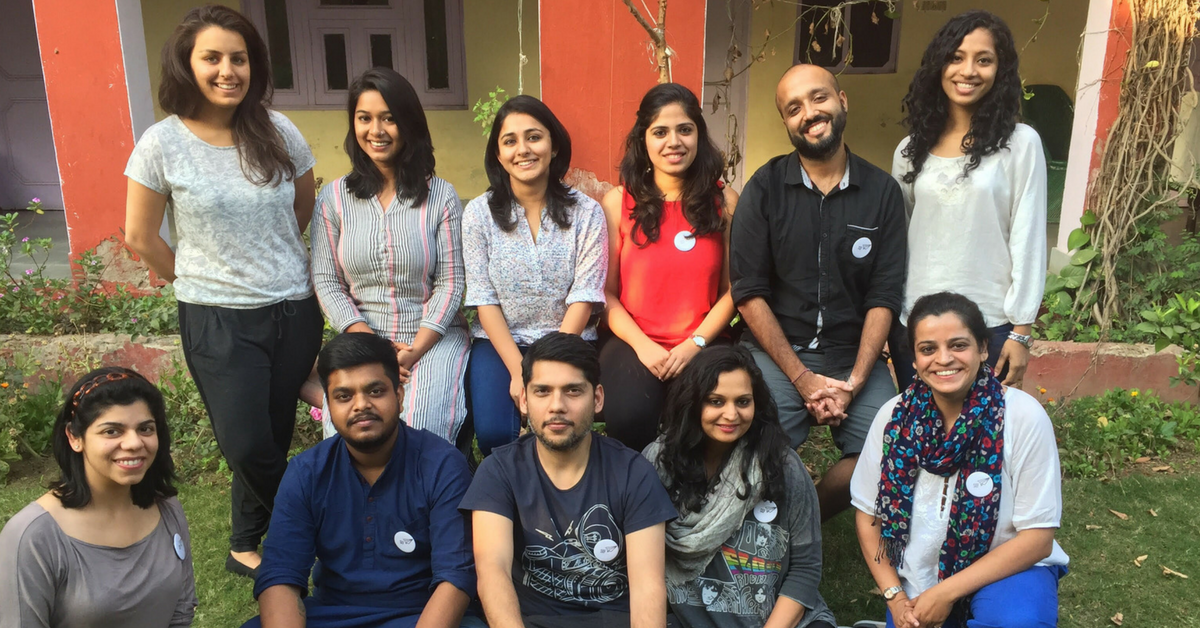 Quality education for all must not remain just a dream, Simple Education Foundation is working towards making this a reality.
Rahul Bhanot, co-founder of the Simple Education Foundation (SEF), beautifully describes the motivation behind starting this organisation. "The world is increasingly getting divided between the haves and have-nots. I was sure that when I have children I wouldn't want them to enter such a world. Starting the SEF is my small way of ensuring that we break that wall that divides the two," he says.
SEF, an organisation based in Delhi, is run by 2 Teach for India fellows, Rahul Bhanot and Mainak Roy, with the help of a very able team comprising 13 members.
Having worked in the Tughlakabad Extension, South Delhi with government schools during his Teach for India fellowship, Rahul thought it apt to start the first centre here in 2013.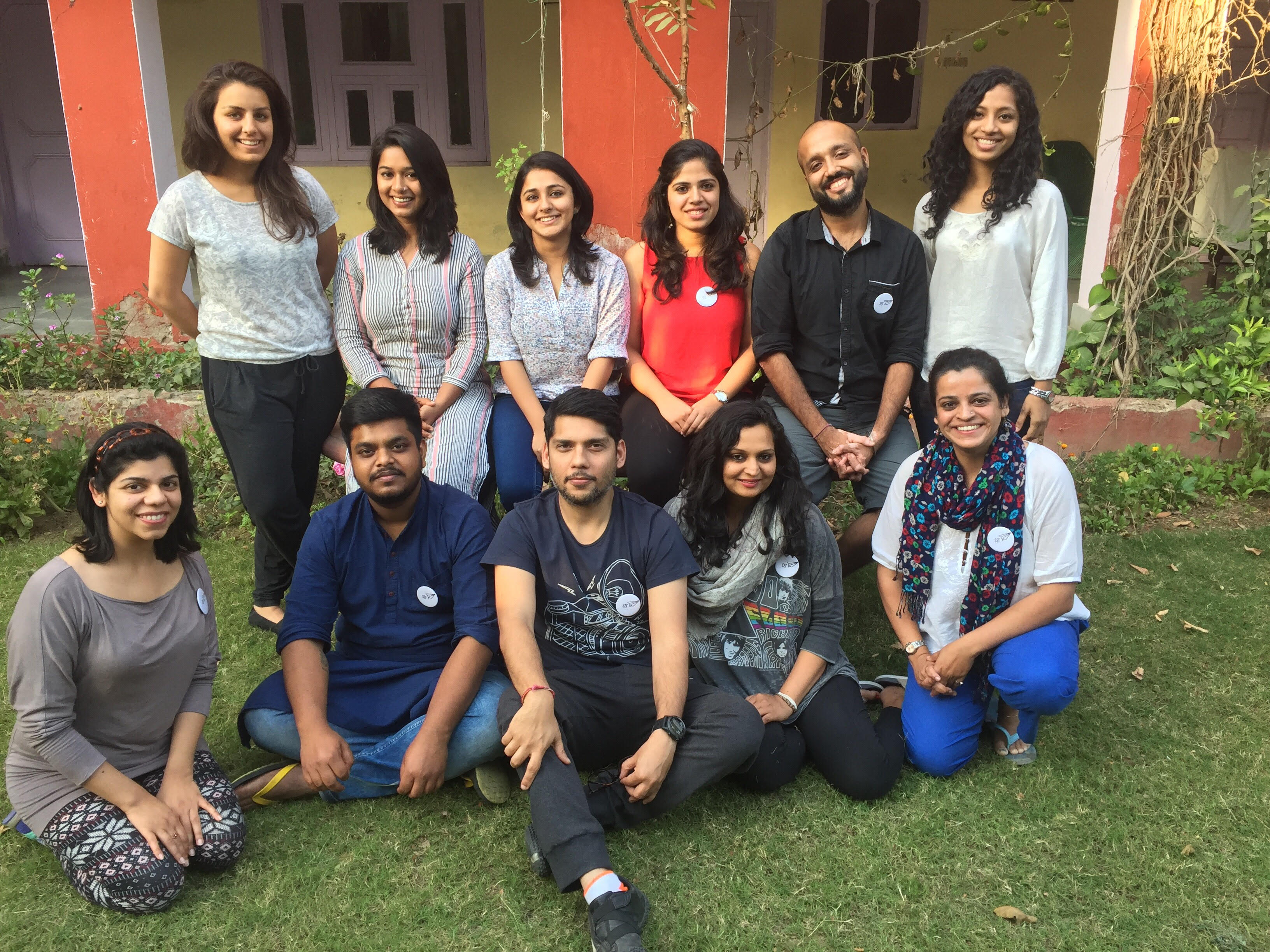 This centre is aptly named Prayogshala, meaning learning lab. Rahul says, "Having taught these girls during my stint with Teach for India, I wanted to ensure that I stay connected and continue working with them even after I completed my fellowship. The learning lab was not just a place where kids came to finish their homework and re-affirm what they had learnt in school, but became a place for them to explore and learn much more than what the books could teach them."
Rahul feels strongly about the importance of education. He emphasises how it is education alone that will rid us of blind beliefs and prejudices. "Lack of education is also one of the reasons why crime rate is escalating so rapidly. That was one of the reasons why I chose to work with underprivileged children."
They should be given opportunities and then they can explore and decide what they with to do," he says.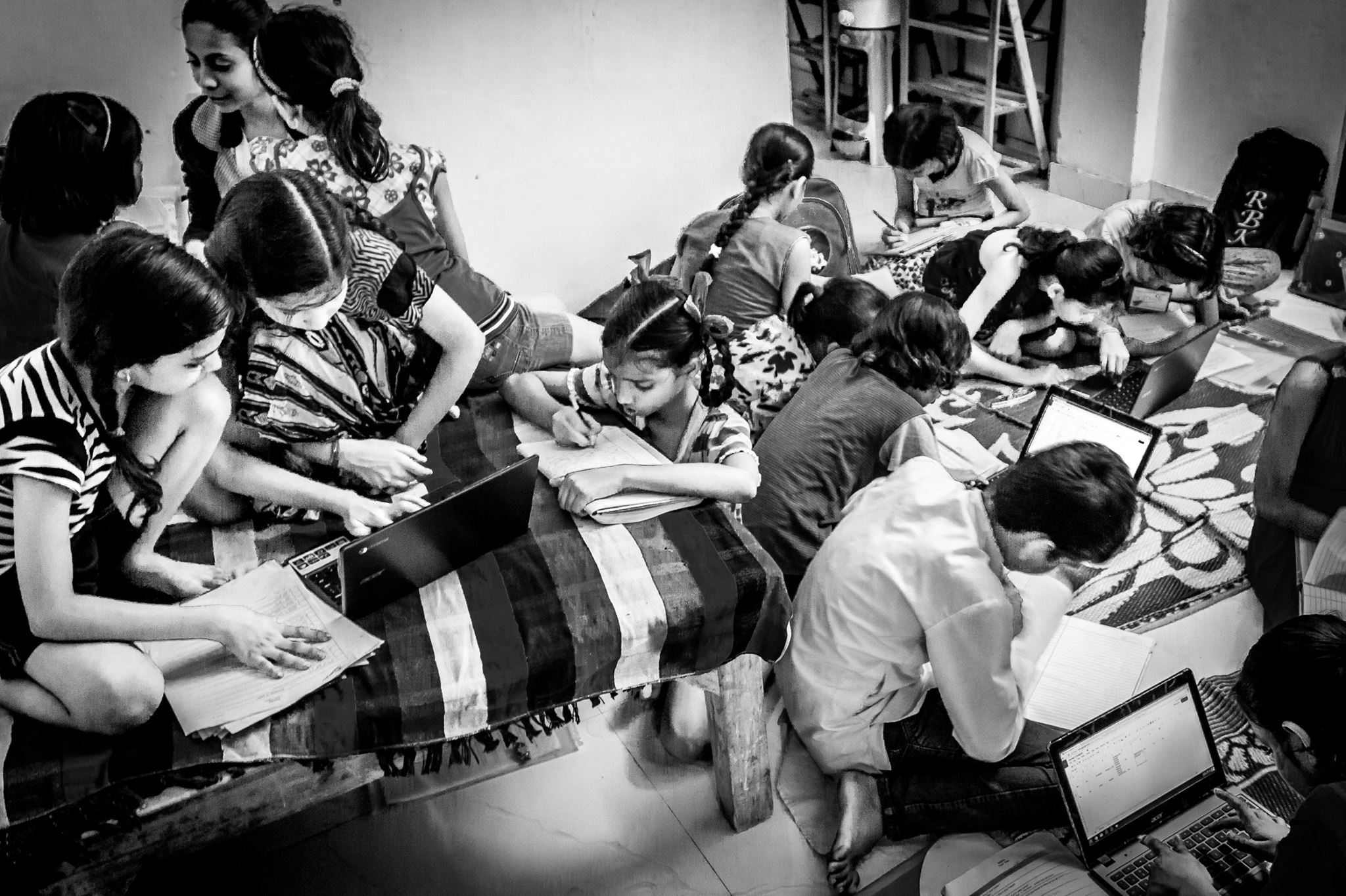 Rahul holds a MBA from the University of Nottingham, UK, and has always been interested in the education sector. Speaking about the girls at Prayogshala he says, "When I started with them they were in first grade and now they are in the eighth. I see a spike not just in their learning levels; they are also learning to make choices, and their life-skills have also improved. I want to equip them to take on any profession they wish to (pursue) once they complete their education."
The children have learnt to take charge of their own lives and look forward to coming to the centre every day. Rahul mentions that even on days they declare a holiday, the children insist on spending at least a few hours at the centre.
"From having to request parents to send their children, we have reached a stage where parents are requesting that we enrol their kids as well," he says.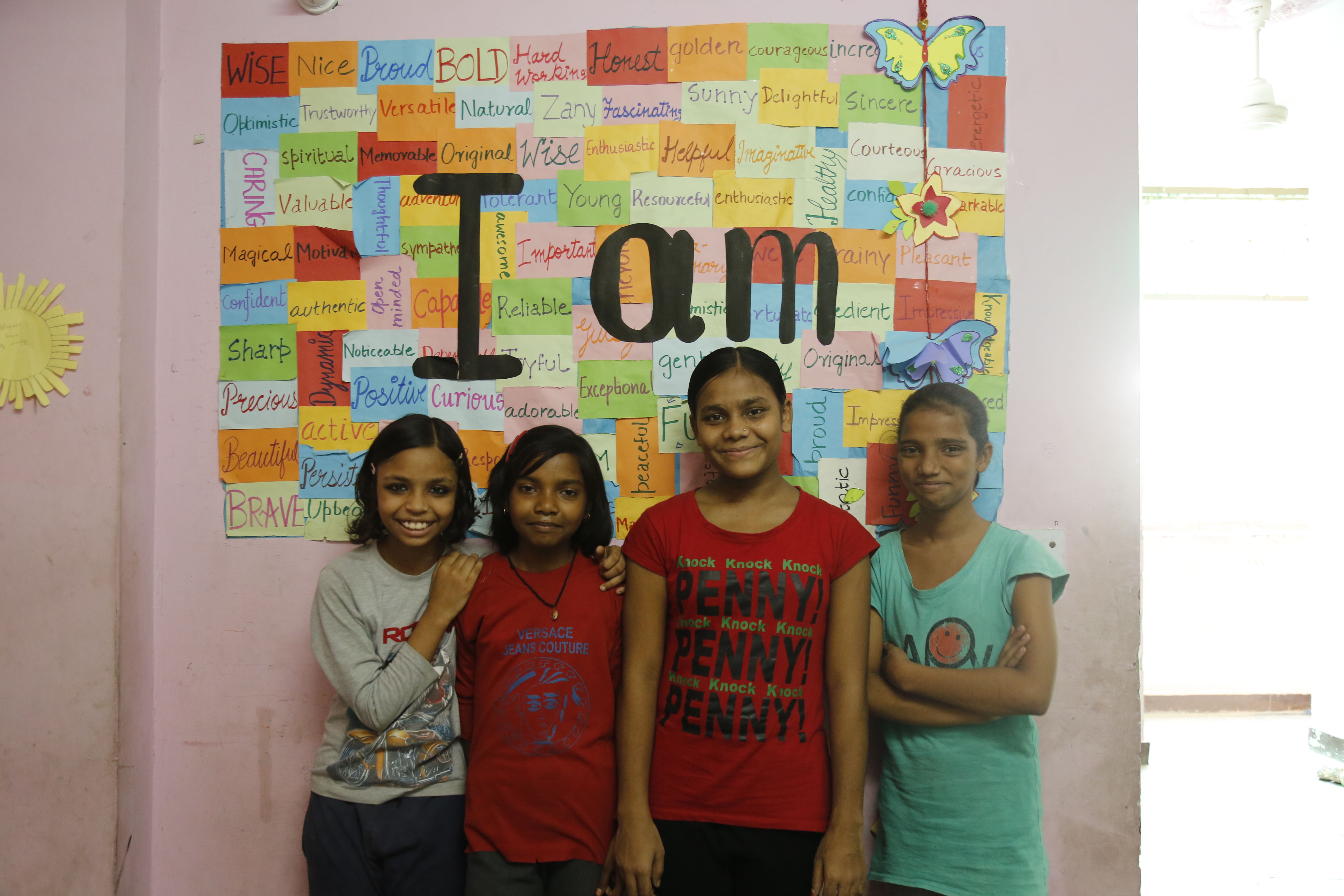 Pracheta Sharma, also a Teach for India fellow who joined SEF subsequently, manages the organisation's communications, partnerships, and advocacy. She says, "None of us who came together to form SEF have any teaching experience. I am a journalist and both Rahul and Mainak are engineers. What we did know for sure is that we could make a difference to how children are taught."
This thought gave birth to their second project called Paathshala, a school transformation programme.It works to support the students and teachers of a government school to improve the overall school culture and strengthen the quality of teaching and learning in that school. The project is currently underway in Gular village, Uttarakhand.
In 2016, SEF also launched Taleem, a project based in Kashmir. Speaking about the initiative, Pracheta says, "A group of us, Teach for India alumni, were visiting the valley (Kashmir) where the government had opened up a space for us to volunteer. The bureaucrat was extremely happy with our work and offered us a pilot project to improve the learning outcomes."
With Taleem, the intent was to strengthen existing systems without creating a parallel support system.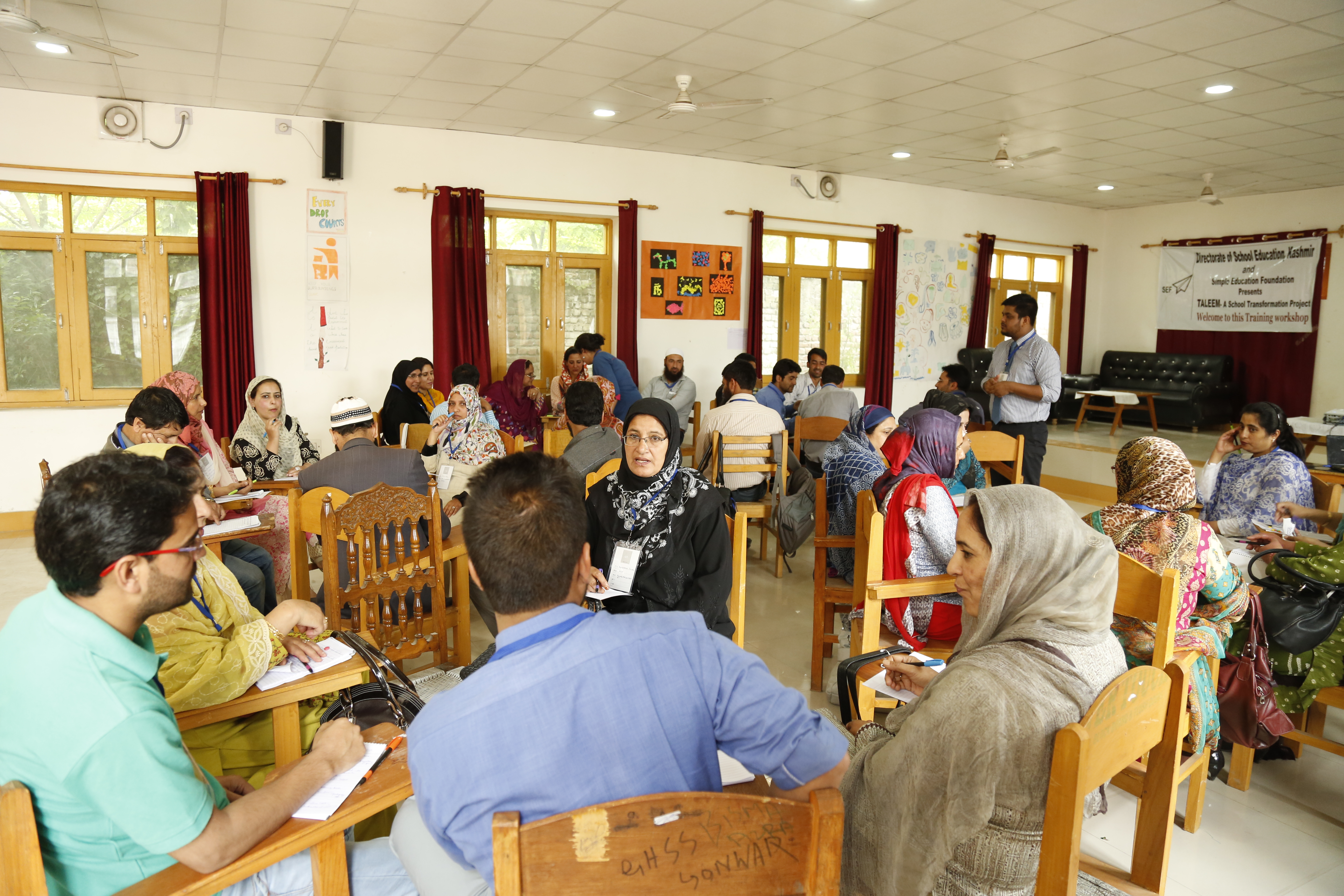 The project began with10 schools, and three teachers from SEF helming the initiative. "Within the first few months itself, we saw a great change and it also gave the teachers the much needed confidence to continue. The entire narrative changed, the teachers started looking at the children in a different light. They understand now that each child has a different potential," says Pracheta.
The recent protests and unrest unfortunately forced SEF to move out of Kashmir but with the help of the Sarva Shiksha Abhiyan programme, the organisation got a chance to go back in and continue its work with teachers in the Valley. "Since we were unable to access teachers on a consistent basis, we started teaching Master Teachers from the Valley who would then provide support to the teachers," says Pracheta. SEF's work in Kashmir has benefitted almost 80,000 teachers.
"Despite an environment of utter unrest, the teachers in Kashmir are constantly looking for ways to make the schools safe and a more productive environment," says Rahul. For the team at SEF, making this programme work in Kashmir is of great significance.
"Seeing this work in Kashmir has given us the confidence to take it to other cities as well. It has emboldened us," says Pracheta.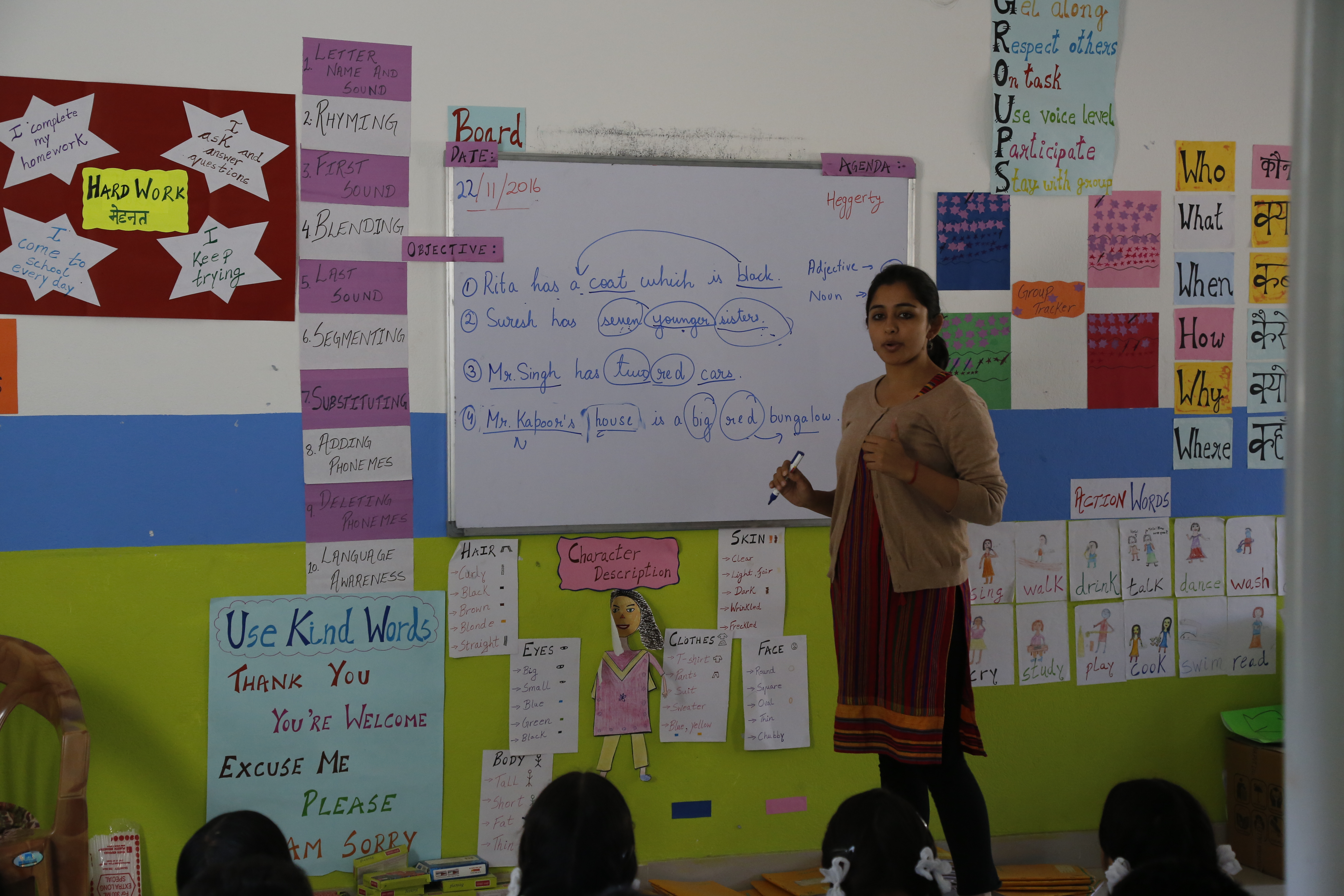 SEF is largely self-funded, currently run with the support of friends and families of team members. In 2016, the co-founders received a grant from Wipro Seed Funding Programme.
Rahul's dream is to open a school one day and ensure that each child in India gets access to quality education. "This is the least we can do to ensure that our children live in a better and more aware world," he concludes.
If you wish to find out more about SEF click here.
If you wish to support this cause click here for details.
Like this story? Or have something to share? Write to us: contact@thebetterindia.com, or connect with us on Facebook and Twitter.
NEW: Click here to get positive news on WhatsApp!