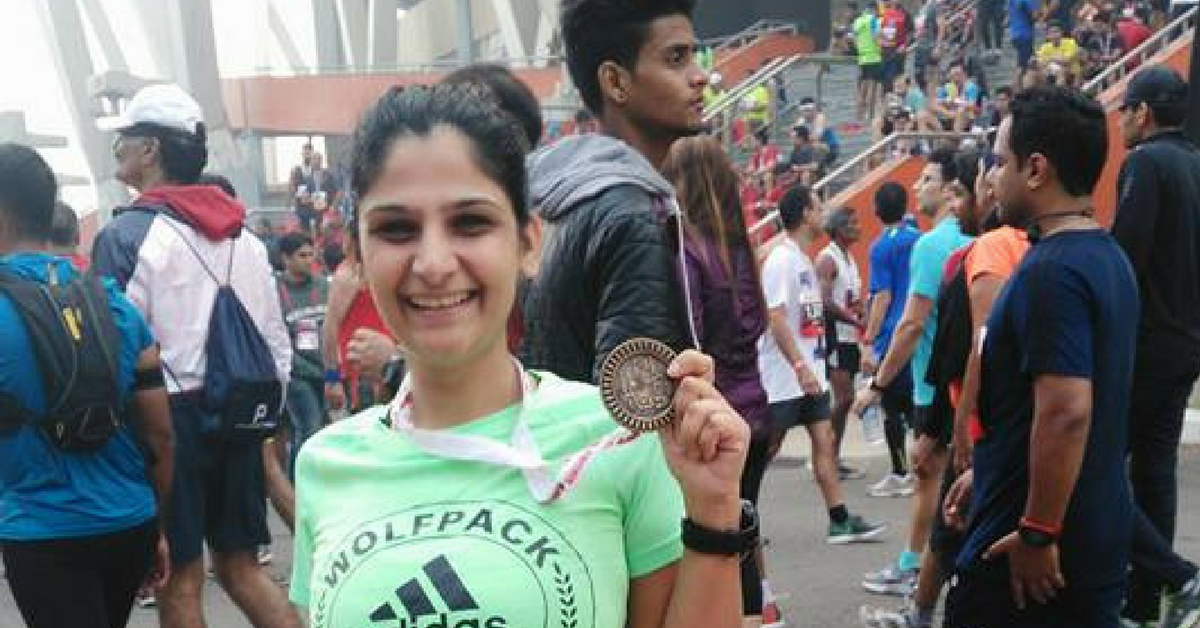 What started off as a means to escape soon became a healthy addiction, says Anupriya about running.
It is expected of women to be natural mothers – loving and fawning over their babies. However, the notion that motherhood comes naturally to women is steadily being contested. The sad reality is that 1 in every 7 woman suffers from postpartum depression. Pregnancy results in a surge in hormone levels, however just after delivery this dips and this sudden change may lead to depression among new mothers.
Meet Anupriya Kapur, who suffered this silently for over five years after the birth of her son before realising that she needed to seek help. A corporate employee, she decided to stay home and take up content writing after her son was born.
However, from being a carefree 24-year-old before delivery, this Gurugram resident found herself turned into an agitated, angry mother a couple of years later.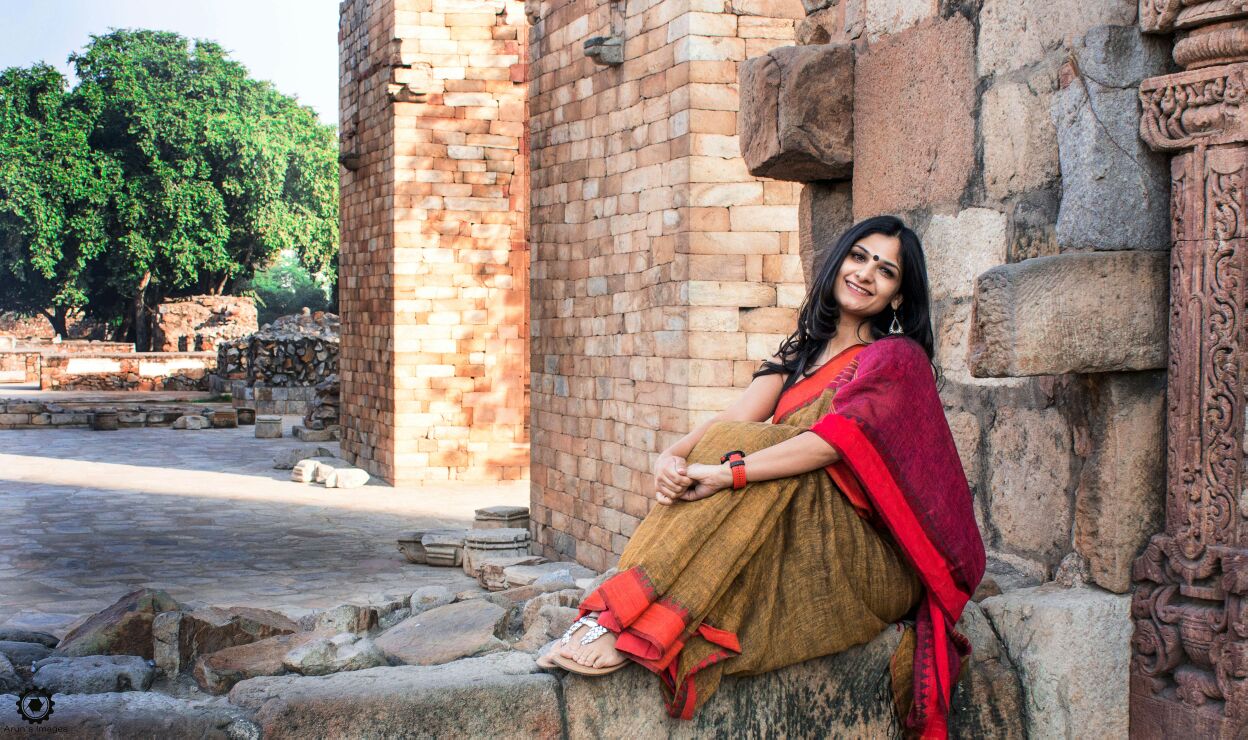 Anupriya recalls her mental state during this phase of her life that lasted well over half a decade—being perennially angry and sad and frustrated for no apparent reason, She says, "There are some nights even now when I wake up thinking about how I was back then. A child doesn't deserve that kind of anger at all. I shudder thinking about how I used to raise my hand on him. I was just so frustrated. I would hit my son and then hit myself for having done that to him."
The World Health Organisation reports that women are more susceptible to depression and anxiety than men. It estimates that nearly 73 million women worldwide suffer from one major depressive episode per year. Mental disorders following childbirth, like post-natal depression, affect 13 per cent of women within a year of delivery. Further, in lower income countries, only 14 per cent women receive treatment for mental disorders.
These may seem like only numbers and statistics, but a closer look at our own society reveals how many new mothers we know are suffering silently with post-partum depression.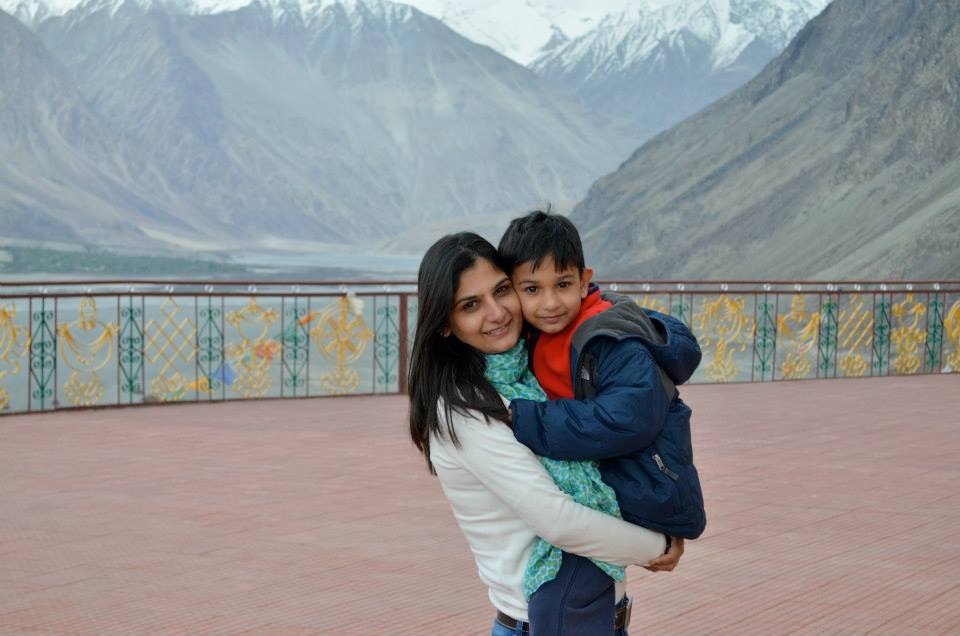 The symptoms of post-partum depression are many and varied:
• Agitation
• Sadness
• Despondency
• Mood disturbances
• Lack of sleep
• Appetite fluctuation
• Anxiety
• Unexplained crying
• Sense of hopelessness
• Sense of worthlessness
Anupriya realised she had reached her tipping point when found herself often contemplating suicide. She says, "I would stand at the balcony and keep looking down, wanting to jump. That was when I told myself that I needed to take charge and do something about it."
Unfortunately in our society, topics like depression and mental health are not fully appreciated. The sufferer has to suffer more due to the society's lack of awareness and empathy.
When Anupriya started seeking help, she would often be met with surprised looks.
"How can you be depressed? Everything is going fine for you, why do you feel this way?" are just some of the questions that were asked, even from people close to her.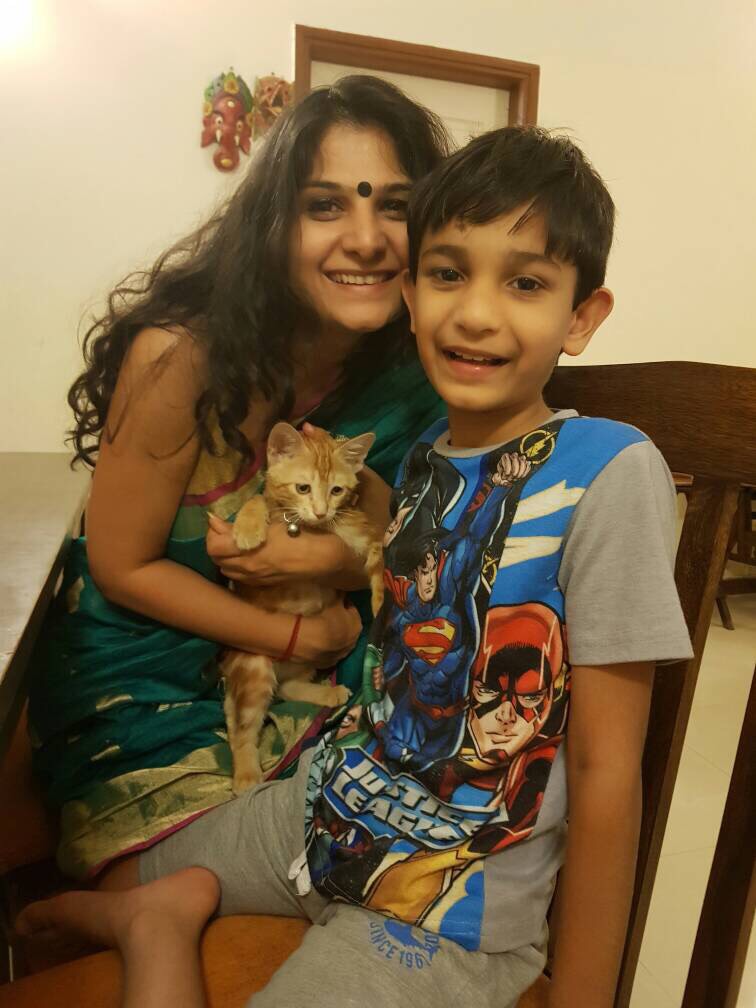 She was also clear that she needed to fight this on her own without the support of medication. "I have seen what medicines do to the body and I was sure of not wanting to go down that path," she says.
According to Anupriya, meditation and running are the two things that saved her. She started meditating for 20 minutes a day and also took to pranic healing. "I used to think meditation is a fancy thing rich people did. I don't think I have ever been more wrong about anything in my life," she says.
While meditation helped her steady her mind, Anupriya started running to channel her physical energy.
She started running when her son was two, and initially did it just to get out for an hour or so. What started as an escape route gradually became a healthy addiction.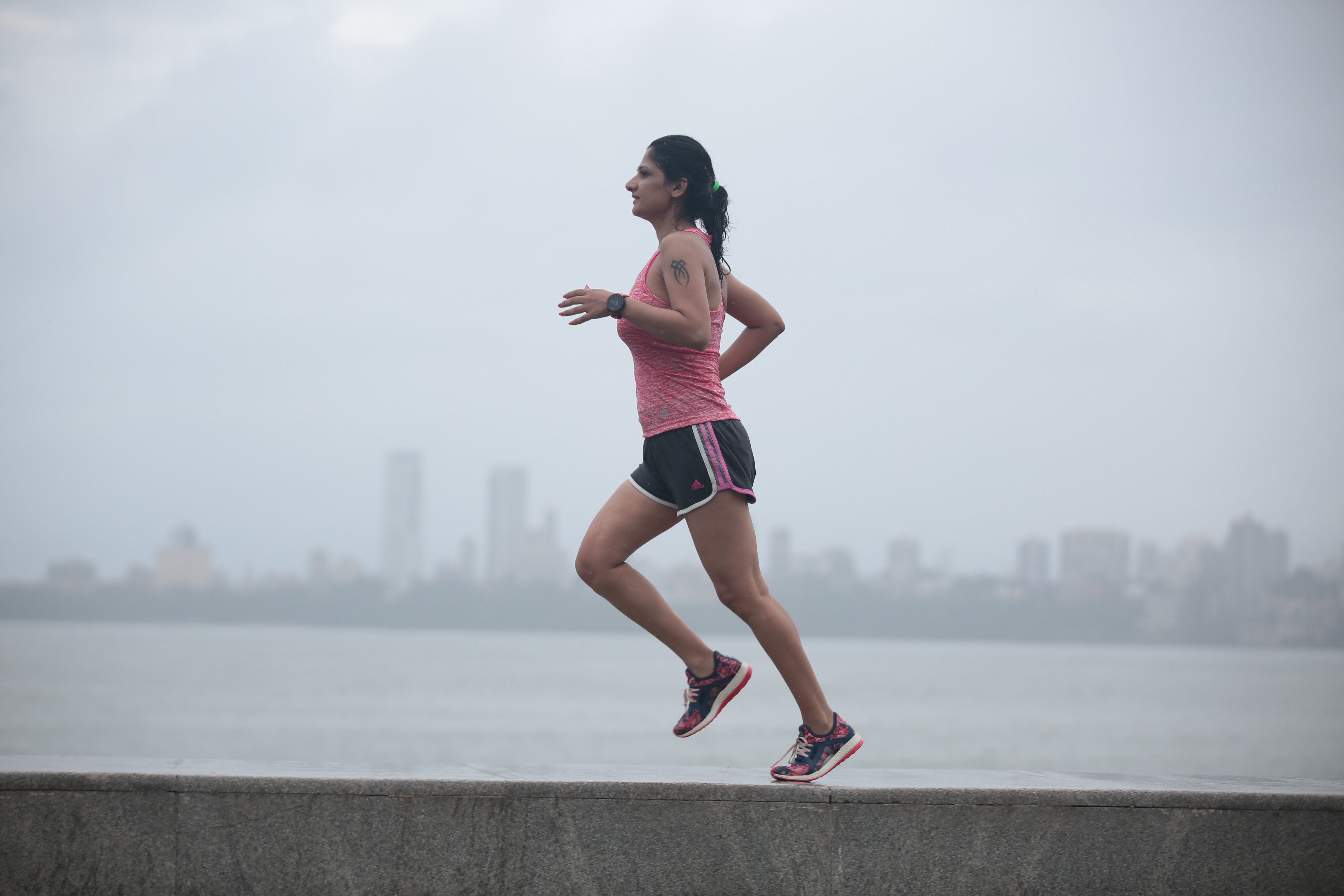 Over the last six years, Anupriya has participated in 2 full marathons, several half marathons and 10 km, including the Bengaluru marathon. "Running is addictive. The endorphins that are released when you run is amazing," she says. "We all need to pursue a hobby, that one thing that you do just for yourself. That can keep changing over the years. One shouldn't be living just for our children. I think it would be a great disservice to our children if we did that."
In 2015, Anupriya also started blogging, which was a means by which she could help other women like herself who are grappling with post-partum depression.
Mothers today need to understand that they don't have control over post-partum depression. Just as other ailments need attention and treatment, depression also requires intervention. The first step is realisation–understanding that you need help. Help can be in many forms, which may also include medication.
It is equally important for society to understand that post-partum depression is a serious, real issue, analogous to physical conditions like hypertension or diabetes, and equally treatable with medication and therapy. Albert Einstein once said, "Not everything that counts can be counted." – and a lack of a number to measure the intensity of an illness shouldn't make it inferior to measureable illnesses. Though post-partum depression, like many other mental health ailments, is not easily quantifiable, it is by no means inferior to familiar physical afflictions.
Anupriya blogs here and can be reached through her Facebook page.
Like this story? Or have something to share? Write to us: contact@thebetterindia.com, or connect with us on Facebook and Twitter.
NEW: Click here to get positive news on WhatsApp!