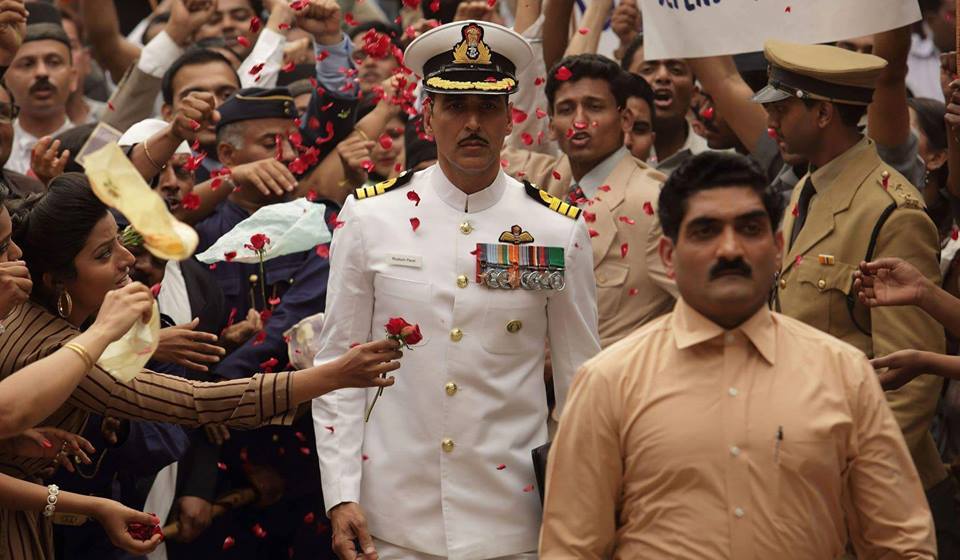 From award-winning actors to visionary entrepreneurs, these inspiring Indians refused to let setbacks and failures dictate their destiny.
Right now there are hundreds of thousands of students across India, who have just found out their results for the 12th board exams. For some there will be reason to rejoice, for others it is perhaps a disappointing day. There might even be those who are feeling like complete failures due to the marks they have secured.
However, a bad marksheet, or any failure for that matter, does not imply that a person is destined to be a failure for the rest of their lives. History has taught us that there are many who failed at something important and went onto to becoming spectacular successes in their later lives.
Here are 8 extremely successful Indians who started their lives with failure.
P C Mustafa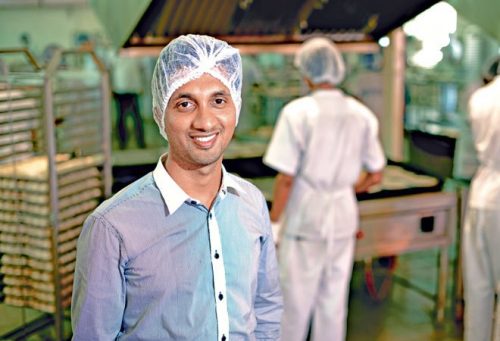 Image source: Twitter
PC Mustafa grew up in an illiterate family in an obscure part of Kerala. With rudimentary access to resources, he ended up failing 6th grade. When faced with a life of working as a labourer in a farm, he decided to give education another shot and dedicate himself. Having put himself through school and college (National Institute of Technology, Calicut), today he runs a ₹62 crore worth brand that sells packaged food, called ID Special Foods Pvt Ltd. After completing his MBA (from Indian Institute of Management, Bangalore), he decided to get into business with his cousins who earlier ran a kirana shop in Bengaluru. Today, he is far more successful that he could have possibly imagined as a child who failed in middle school.
Akshay Kumar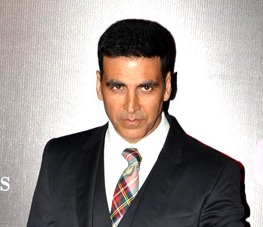 Image source: Wikimedia
Today, the world knows about Akshay Kumar as a National Award winning actor and one of the most successful actors in Bollywood actors broad mass appeal. But before he became a star, he was a kid who failed an exam in school and was terrified of showing his report card to his parents. In a heartfelt video that he shared on Twitter, the actor recently opened up about his own failures and how he used that as springboard to chase his dreams.
Vir Das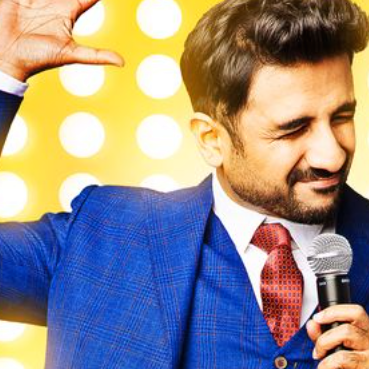 Image source: Facebook
He may be one of the most successful comedians in India today, with his own special on Netflix, but back in his schooldays, Vir Das was a below average student who got underwhelming scores in his board exams. The comedian took to Facebook to not only share his mark-sheet but also to note, "Whether your results are amazing or not doesn't prevent your personality from being amazing. At the end of each day of your life people remember who you are not how you did."
Sandeep Maheshwari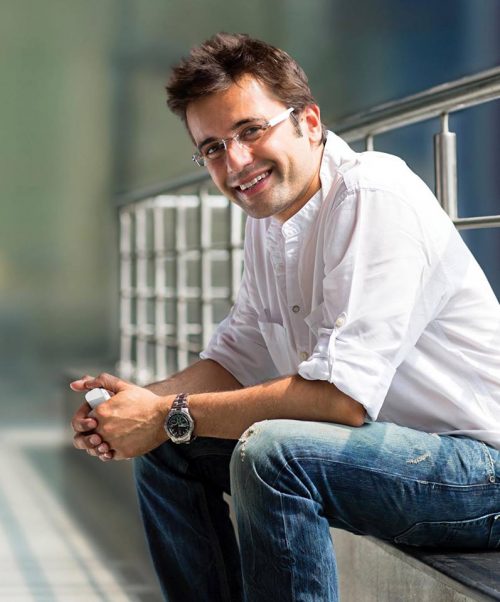 Image source: Facebook
Sandeep Maheshwari, is often cited as one of the most successful entrepreneurs in India. But not that long ago, he was also a college dropout, trying to find success outside of education. Having dropped out Kirori Mal College due to personal reasons, Sandeep became a freelance photographer struggling to make ends meet. He went on to found Images Bazaar, which boasts the largest collection of Indian stock images online.
Biswa Kalyan Rath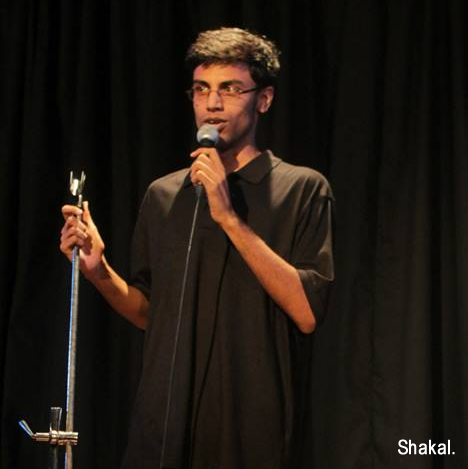 Image source: Facebook
Biswa Kalyan Rath, creator of some of India's most viral videos on Youtube and one of the most sought-after comedians in the country, once felt like such a failure that he ended up with debilitating depression. Despite attending one of the Indian Institutes of Technology, he described himself as a below-average student in a Facebook post. Not only was he one of the few people from his batch who struggled to get a job after graduating, but he was fired within three months. He wrote, "These things made me feel like a spectacular failure.I was depressed for a couple of years and I lost around 8 kgs. I was thin to begin with. Thankfully I had friends to support me throughout."
Kailash Katkar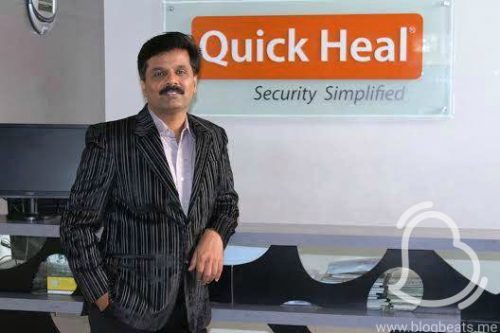 Image source: Twitter
Kailash Katkar, who grew up in a tiny little village in Maharashtra, came from an extremely humble background and had to drop out after his 10th grade due to familial circumstances. The odds were stacked against him with no formal education and no prospects for a good job. Since he was good with gadgets, he worked at a small radio and calculator repair shop. Instead of just giving up, he decided to learn everything about the business and his craft and became a self-taught expert technicians. Soon he started computer courses to become conversant in handling and understanding the new technology. He would later start a modest computer services business that we know today as the ₹200-crore+ Quick Heal Technologies, dealing in anti-virus software.
Prem Ganapathy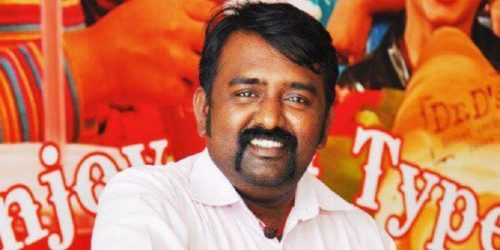 Image source: Facebook
An Indian entrepreneur and businessman, Prem Ganapathy founded the extremely popular chain of restaurants called the Dosa Plaza. But his beginnings were humble, with him being one of seven children in a poor household of Tamil Nadu. Having only completed his 10th grade, he set off to Mumbai to chase success only to find himself completely fleeced and broke. With the help of a Tamilian family who took pity on him, he got a job working in a small bakery. Two years later he would start his own small business selling dosas. Now, there are Dosa Plazas across the world including New Zealand, Oman and even UAE!
---
You may also like: How a School Dropout Built One of India's Most Trusted IT Security Solutions Firms
---
Subhash Chandra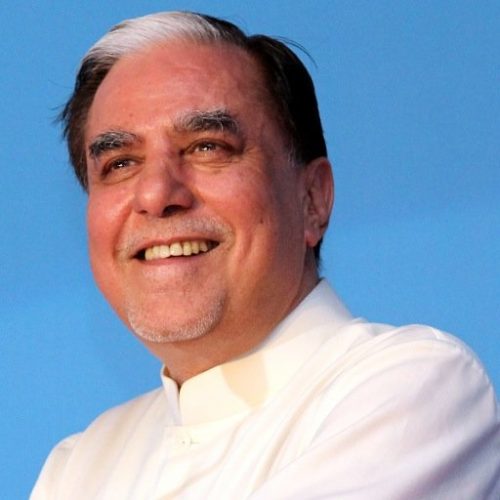 Image source: Twitter
One of the most powerful media moguls in the country (and the world) is also one who had to drop out of school before finishing his education. Subhash Chandra, was living in a village in Hisar district, Haryana, when he had to drop out after 10th grade to start working. While he initially joined his family business as a trader who procured and supplied rice to Food Corporation of India, he would go on to develop some of the most successful business enterprises in India including Zee Television. Today he is the chairman of Essel Group, an Indian conglomerate that has stakes in various industries including news, media, television, technology, education and more.
---
You may also like: From Selling Water for 5 Paise, This Man Set up an Industrial Gas Business Worth ₹25 Crore
---
Kalpana Saroj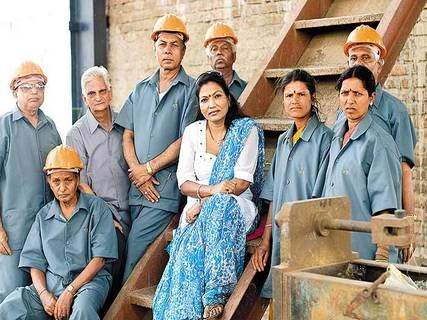 Image source: Twitter
Born in Roperkheda village in Maharashtra, Kalpana Saroj's life is one of extraordinary success against all odds. She was 12 years old when she was married off by her parents and subsequently faced physical abused in the hands of her husband and his parents. She even tried committing suicide but then was taken in by her uncle at the age of 16. Taking loans that were sanctioned by the government for those born under the scheduled caste community, she started her own tailoring business. When that became a success, she started a furniture business to boot. Soon she would go on to buy the assets of Kamani Tubes Company and turn the loss-making company into a highly lucrative business. Today, as a millionaire, she is very embodiment of rags-to-riches.
Like this story? Or have something to share? Write to us: contact@thebetterindia.com, or connect with us on Facebook and Twitter.
NEW: Click here to get positive news on WhatsApp!