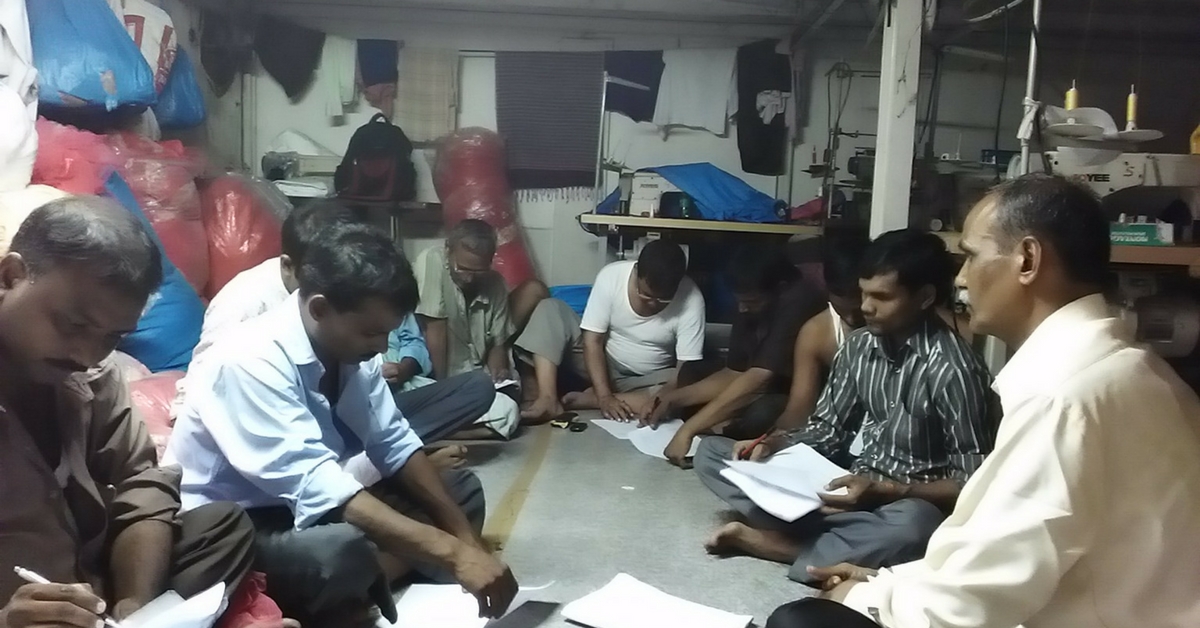 SNEHA convenes men's groups to enlist their help in working towards a violence-free society. Rahul Thekdi takes a closer look.
Sunday is an exciting day for Sumit and some 30 other boys and men of his community, as it is the 'meeting day'. Every Sunday in Dharavi, SNEHA organises meetings for a group of men (primarily daily wage labourers from low-income neighbourhoods) between 16 to 60 years old, with the aim of educating them about various issues around gender and sexuality.
An undergraduate student, Sumit has been attending the men's group meetings for the past four months. During this brief stint, he has been exposed to various topics such as notions of masculinity, feminism, and gender-based violence so that he can develop healthy and informed gender-equitable attitudes and behaviours. These sessions also expose men to topics such as safe-sex and pregnancy, which are often considered a taboo in other public spaces.
The meetings are part of SNEHA's flagship programme, Prevention of Violence Against Women and Children (PVWC), which began in 2001. PVWC uses a convergent multi-stranded, technology-backed approach which also seeks to work with the police and public health systems to prevent violence and address concerns of violence victims and survivors in an appropriate manner.
Through intense research and intervention, it was concluded that male dominance, sexism, and patriarchal social norms together form the foundation of violence against women. "Without involving men in the solution process, we learned, it is difficult to prevent violence against women," says Dr Nayreen Daruwala, Program Director, PVWC.
Thus, SNEHA felt the need for an intervention with the men of the community as their participation in fostering a peaceful home – and as an extension, a peaceful community – is equally vital.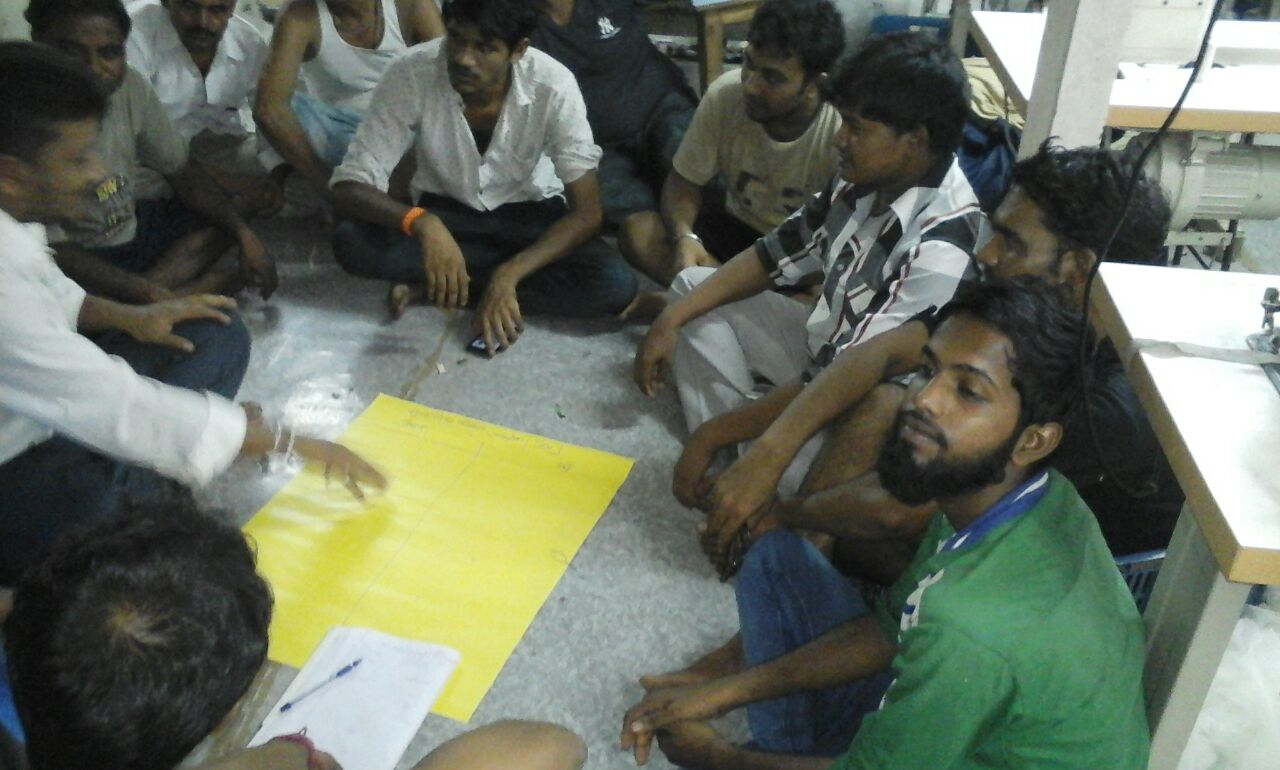 "Initially, when we started the men's group meetings in 2007, there was a lot of resistance," says Dr. Daruwala. The volunteer group now has about 150 active members participating regularly in these meetings.
Through these regular meetings, SNEHA engages with the men of the community to raise awareness of gender-based violence that is pervasive in the community, and to demystify issues relating to gender, sexuality, and sexual health.
"Although every community has a sangini, a community volunteer, there is reluctance among men to approach them regarding their violent behaviour. Many perpetrators of violence tend to be in constant denial of their abusive behaviour," explains Bhaskar Kakad, Program Coordinator. Bhaskar plans the programme's engagement with men.
Through these sessions on awareness of domestic violence, men can be ambassadors of social change to prevent violence. According to Bhaskar, "Participants in these meetings tend to start challenging the traditional image of masculinity. Challenging age-old social norms has the potential for a social and cultural shift, right down to the household level". "The only thing we need to do is change their mind-sets and raise consciousness and awareness," says Jitendra Kamble.
Jitendra is a Community Organizer who conducts these meetings at Labour Camp in Dharavi.
Since SNEHA began the programme seven years ago, it has seen a monumental shift in behavioural patterns. Men in the community are more aware about gender-based violence and sexual health issues.
This change of mentality has spread beyond the meeting room as Sumit narrates the story of his cousin Payal. Her in-laws harassed her for not bearing a male child, and her husband abused her physically. When the news spread, all the community members unanimously supported Payal and helped her file a police complaint.
"My family is very happy about me attending these sessions. I tell them everything I learn here. This adds to their knowledge and challenges some of their traditional biases too," says Praful, another participant.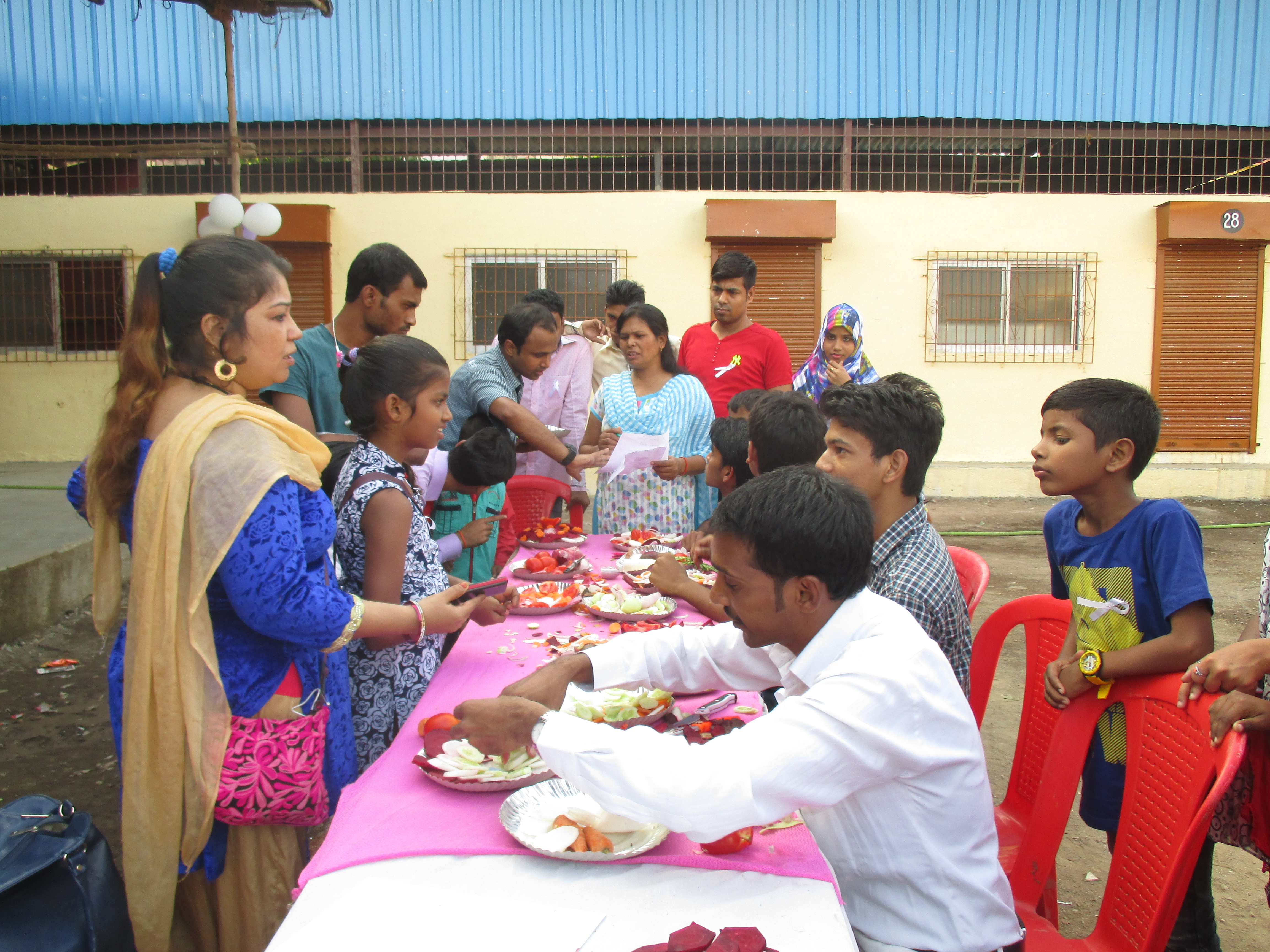 These meetings tend to be participatory, and have innovative methods to disseminate knowledge. "We screen films and discuss case studies to make the meetings more engaging and relevant," says Bhaskar.
One of the participants, Ashish, shared his experience. He explained that just like women, boys and men too fall victims to the patriarchal norms of gender bias. There is a societal pressure to abide by the unwritten rules through which the community functions. To eliminate these deep-rooted patriarchal mentalities, it is necessary for men to be the agents of change. They must support the ideas and attitudes of a gender-neutral society.
To learn more about SNEHA and to donate, please visit the website.
Like this story? Or have something to share? Write to us: contact@thebetterindia.com, or connect with us on Facebook and Twitter.
NEW: Click here to get positive news on WhatsApp!